What is Neutriherbs Body Applicator different with Neutriherbs body wrap?
Neutriherbs Bodywraps and Neutriherbs body applicator are two different products.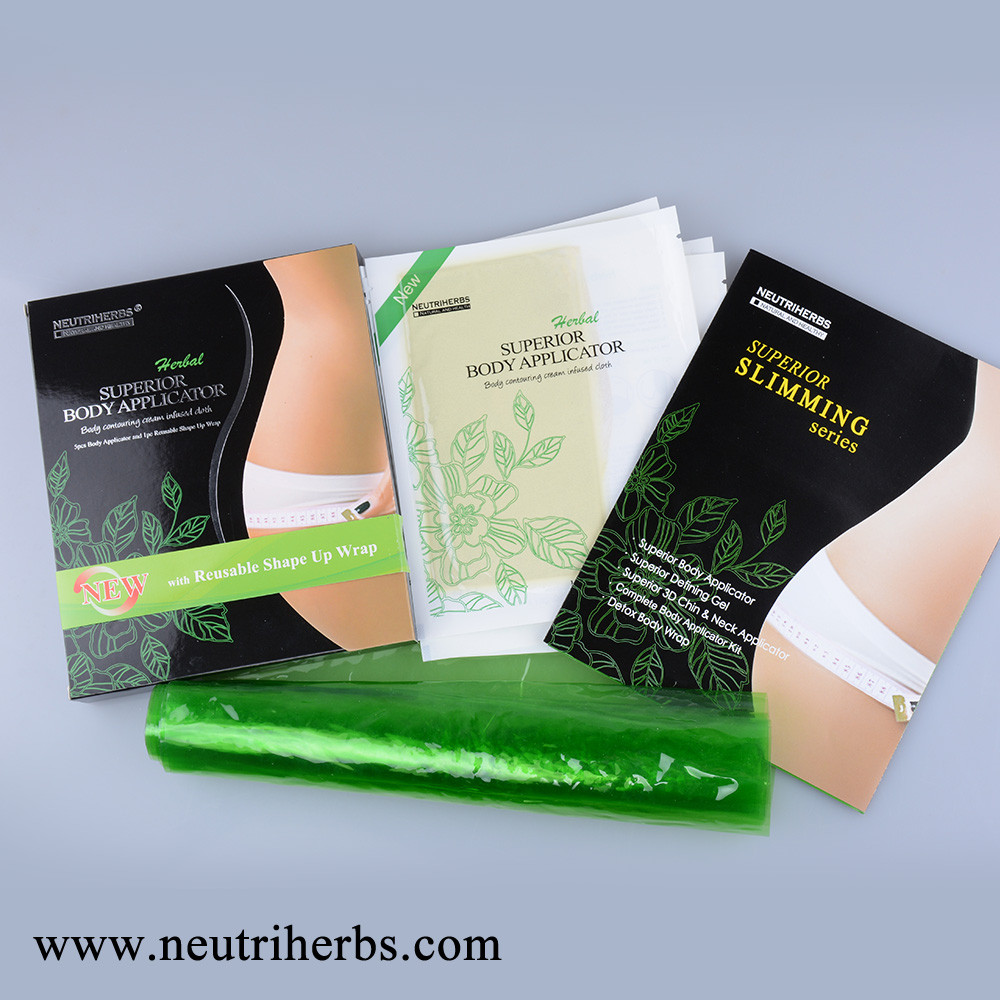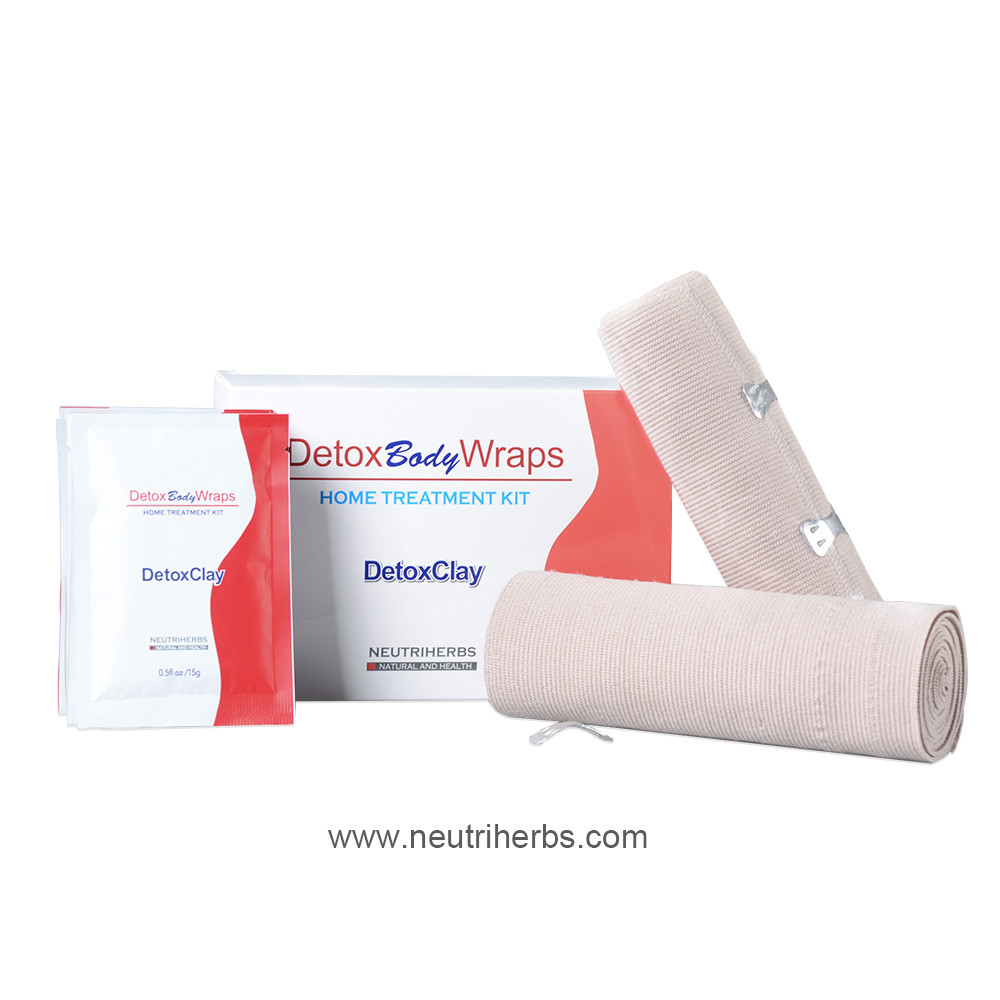 The main active ingredient of Neutriherbs body wrap is volcanic ash, and of body applicatorit is herbal extract.
Their functions are similar, but body applicator's effect is better than bodywrap's. Furthermore, the applicator is easier and more convenient in usage.