How does the superior body applicator works?
Update Time:2018-04-17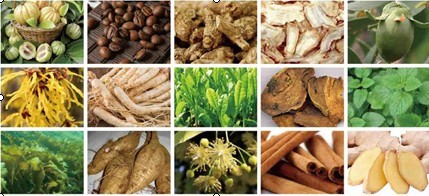 The formula iscontains many natural and effective herbal ingredients, like the Caffeine, L-Carnitine, Garcinia Cambogia Extract, Aloe Emodinetc. With the cold sensation, the active ingredients better absorbed by skin,works with fat cells, generate adipose decompose enzyme, fat burning rapidly,promote metabolism. Thereby, helps to expel out the toxins and other wastesdeposition in the body with metabolism, reduce excess water in the body,enhance the skin elasticity, reach the effect of firming, tightening, tones,redefine your body contouring.
Superior Body Applicator is a non-woven cloth wrap infused with body contouring cream, which is developed in light of a powerful and botanical detoxifying formula, so as to bring the best tightening, toning, and firming results to the users' body.