What's the Neutriherbs Body Applicator's difference to traditional way of weight loss?
Update Time:2018-04-17
1. Without havingmedicine, diet, exercise, though the active and effective herbal ingredientswork with fat cells, generate adipose decompose enzyme, fat burning rapidly,promote metabolism, redefine a firming & tightening body. What's more, theingredients of HyaluronicAcid, Ginseng Extract, helps reach the effect ofmoisturizing, anti-aging. The special formula of Neutriherbs Body Applicator works obviously and enduringly,without any side-effect.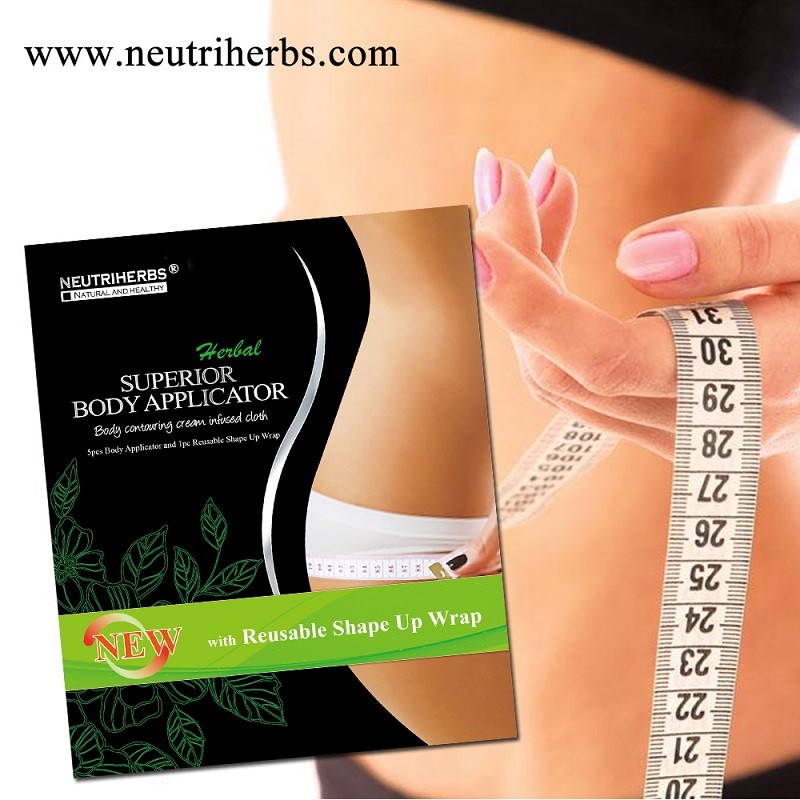 2. Traditionalway to weight loss such as keep diet, do sports, eat pills etc. Excessivedieting and eat pill are not healthy to your body and mostly of it will haveside effects, most of people just to try and can't to uphold it.Do sport, not everybody have time to do sports everyday to keep fit and can'tinsist on it. For our slimmingapplicator, it's very easy to use and have no side effects to your body, notneed to keep diet, eat pill and do sports. You can even do housework, reading,watching TV, etc while you using it. It's a very effective and amazing product.