What is side effect of Neutriherbs Body Applicator?
Update Time:2018-04-17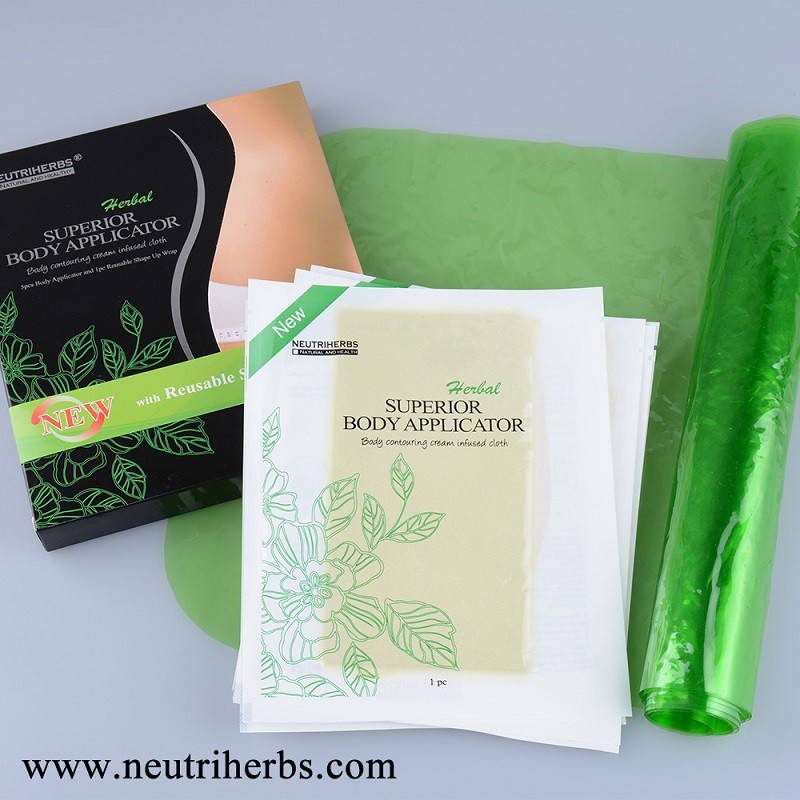 Superior Body Applicator is a non-woven cloth wrap infused with body contouring cream, which is developed in light of a powerful and botanical detoxifying formula, so as to bring the best tightening, toning, and firming results to the users' body.

Ourbody applicator has do clinical test, its safety, effective and mild for skin.
Moreover,our body applicator ingredients is natural, not add Chili extract, it won't let youfeel hot and burning or any uncomfortablefeeling, you can keep long time use.