Are Neutriherbs Essential Oil pregnancy safe?
Update Time:2018-04-17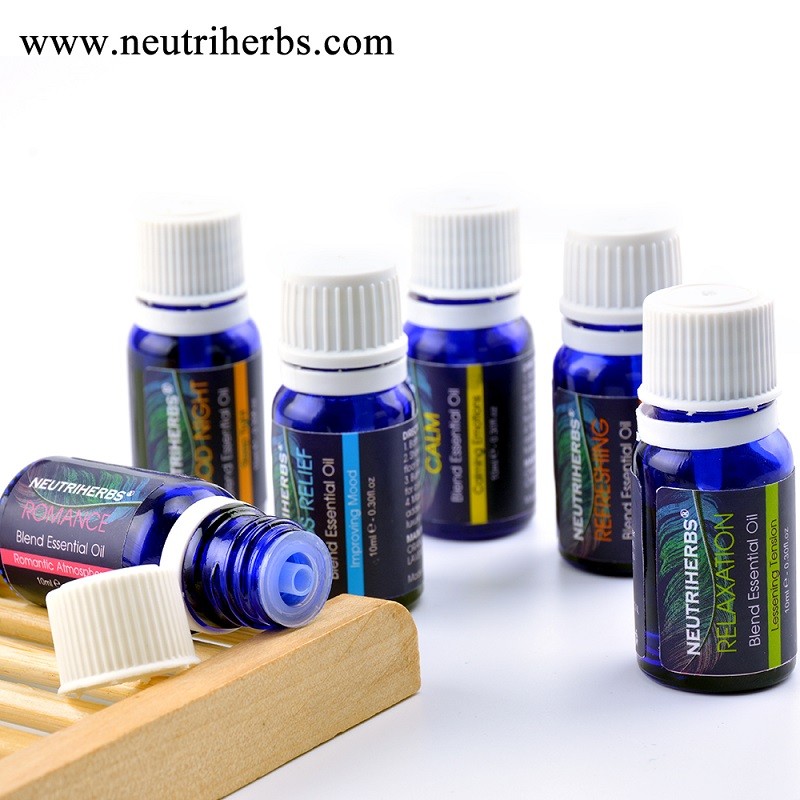 Our Neutriherbs essential oils are free of pesticides, synthetic chemicals, herbicides, gmos, harmful chemicals or natural fertilizers.We can ensure that our essential oil is 100% natural and safety.Our essential oil can can leave you in relaxed, sleep well, clam and energetic feeling. But we also warning against using essential oils during pregnancy.We suggest you consult your physician if you want to using it.