What's the active ingredient of neutriherbs Blackhead Removal Mask?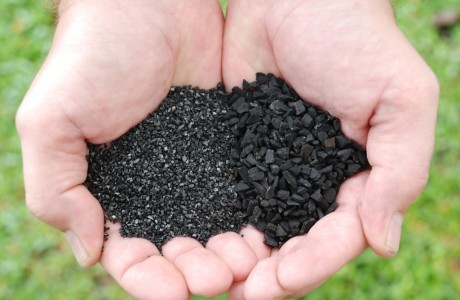 Active Carbon hasa high degree of absorption performance, it can thoroughly remove pore's dirtand oil, meanwhile, it can easy to deeply clean your skin, oil control, removeacne. Make your skin soft, silky, with enough moisture and brighter.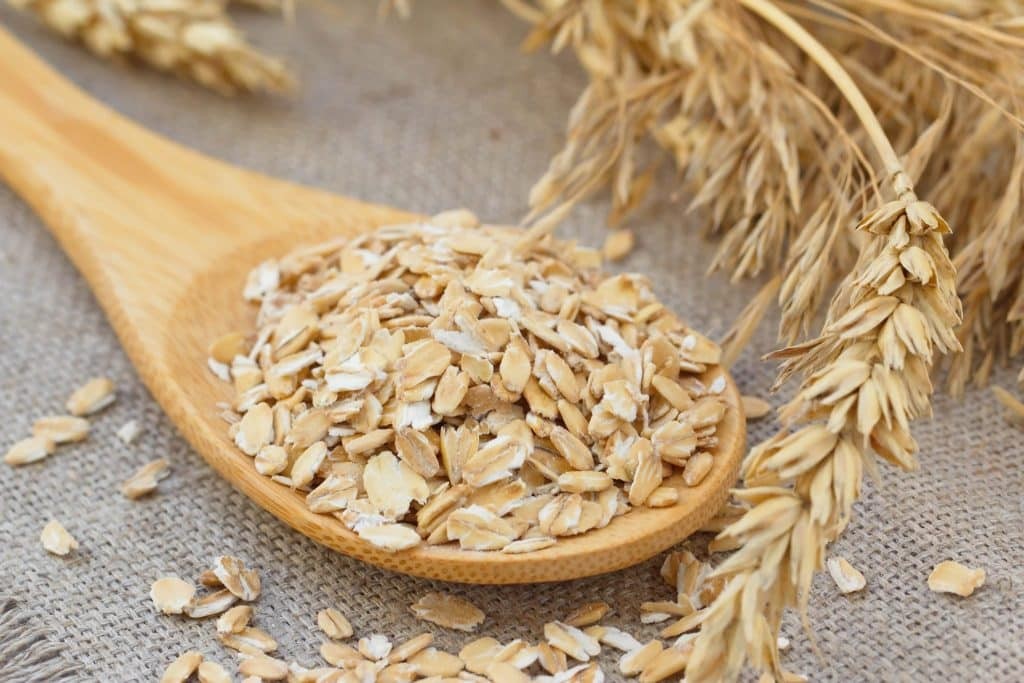 OatExtract can quicklypenetrate the skin, reaching deep moisturizing giving the skin moist, with theinhibition of MMP-1 activity increased content of collagen in the skin, thusmaintaining skin structure quality integrity, enhance skin elasticity, can alsoaccelerate the proliferation and metabolism, reduce skin roughness, skin glowglamorous style.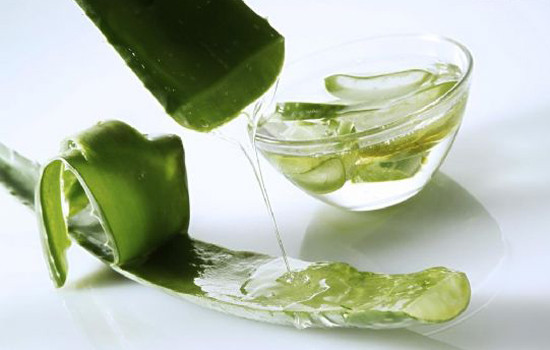 Aloe Vera Extractis a kind of fantastic skin repairing, hydrating, smoothening factor for skincare.