When can I expect to see changes in my skin after using serums?
Update Time:2018-04-17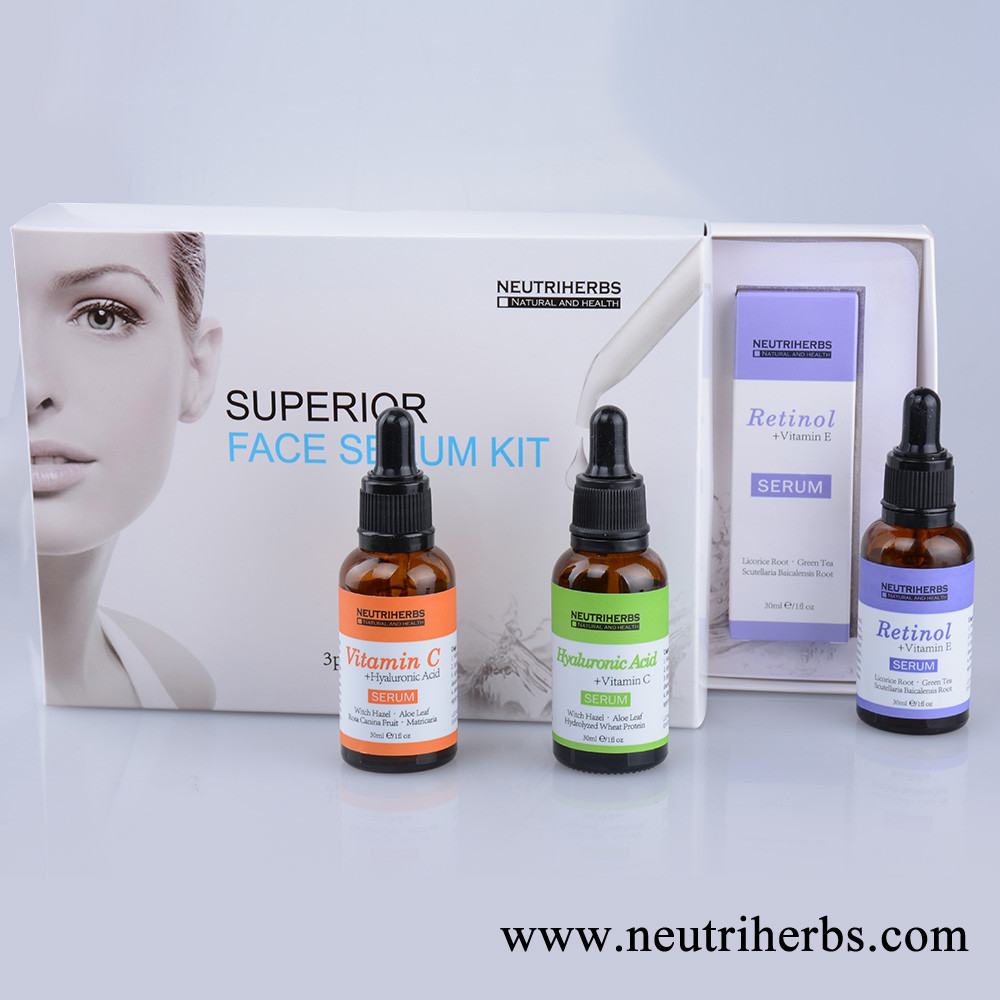 You should feel a difference in the texture ofyour skin immediately after using Neutriherbs Serums. You will see agreat deal of improvement in dullness or unevenness of your skin, the morningafter applying. Serums repair to damaged skin,i.e. lines & wrinkles, acne, scars, stretch marks, and pigmentation willtake longer to see the results. Yourbody takes 27 days to regenerate collagen & elastin as well as generate newclear skin to replace damaged skin. 6months of daily use will show optimum results.