Are your products 100% pure no additives added to the essential oils?
Update Time:2018-04-17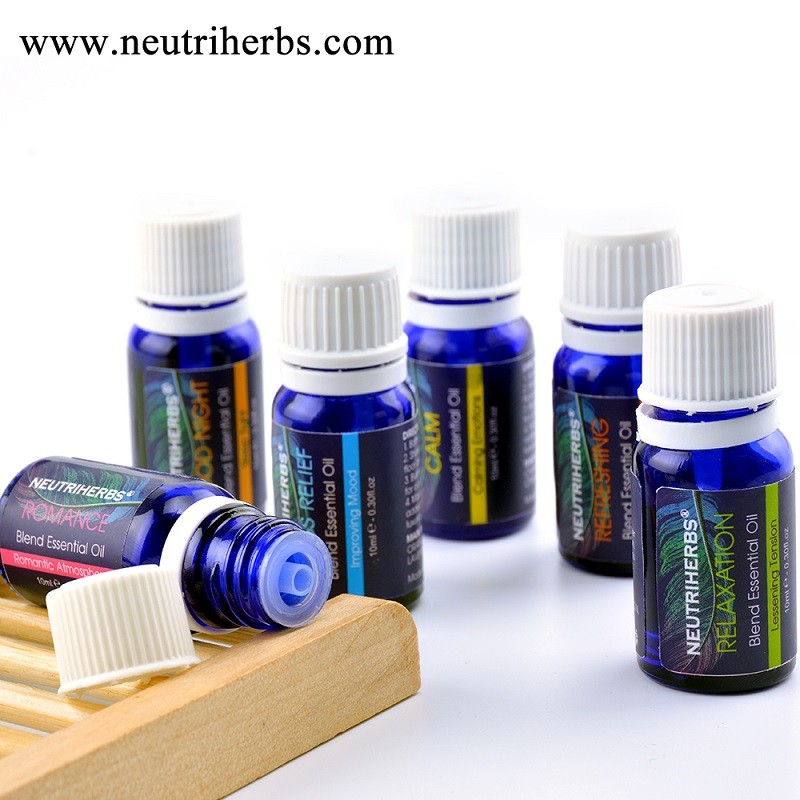 We guarantee both the purity and the quality of our oils and hydrosols. No harsh chemicals or dyes are used. Each product contains natural and organic ingredients that only enhance your health, not poison it. All are clearly marked as diluted both on our site, and on the labels.
Neutriherbs Essential Oils can help you achieve physical, mental, emotional and spiritual well-being. Also can leave you in relaxed, sleep well, clam and energetic feeling. Neutriherbs Blend Essential Oils may well be the ultimate gift from nature, enjoying this easy and healthy life.