Why does your Vitamin C serum not tingle?
Update Time:2018-04-17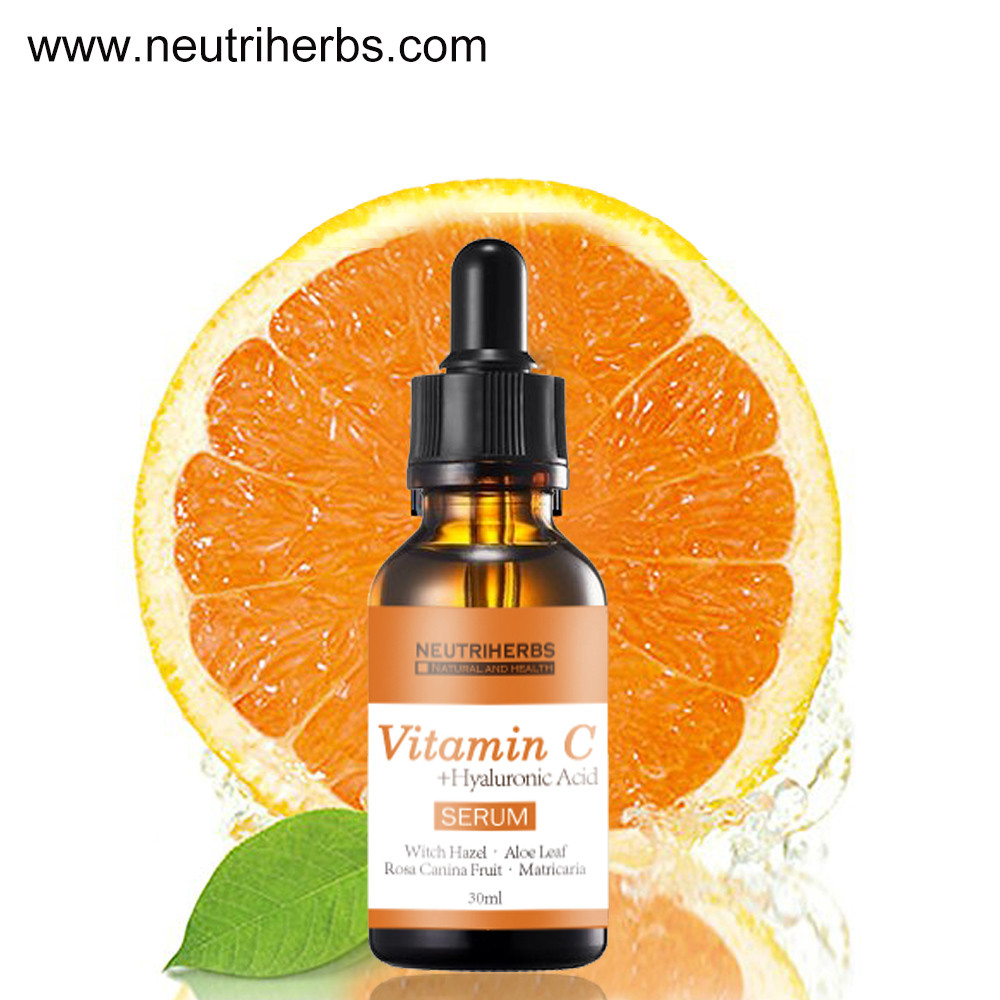 The tingling feeling some serums provide doesn'tnecessarily come from the Vitamin C nor does a tingling feel mean that theVitamin C is more potent. Our vitamin c serum for face is mixed with the most effectiveingredients on the market. We choose to use an aloe base instead of water, andnever add any alcohol (as most competitors use). This is why our Vitamin C goeson so smoothly, yet penetrates deep into your dermis to provide maximumbenefits, without stinging or tingling.