Are these Essential Oils cruelty free? 100% vegan?
Update Time:2018-04-17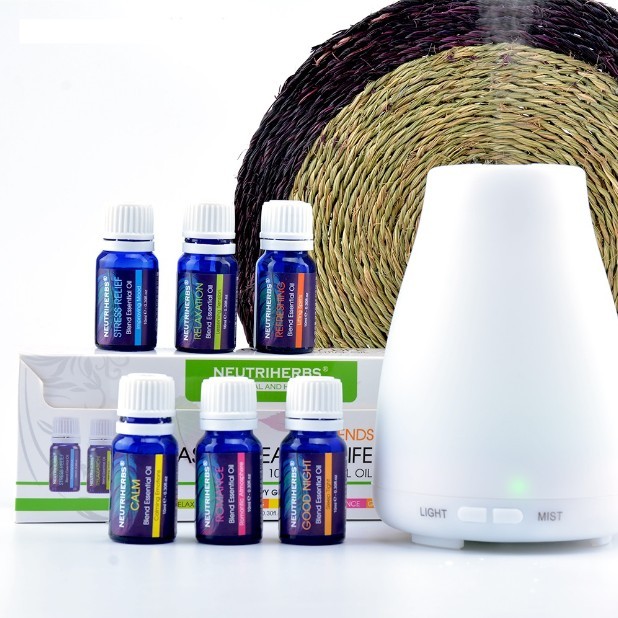 Our Essential Oils are all from plants. 100% pure guaranteed.These naturally occurring, volatile aromatic compounds are found in the seeds, bark, stems, roots, flowers, and other parts of plants. Steam distillation is used to remove the oil from the plant so there's no animals involved at all.