What's the Carbonated Bubble Clay Mask's difference?
Update Time:2018-04-17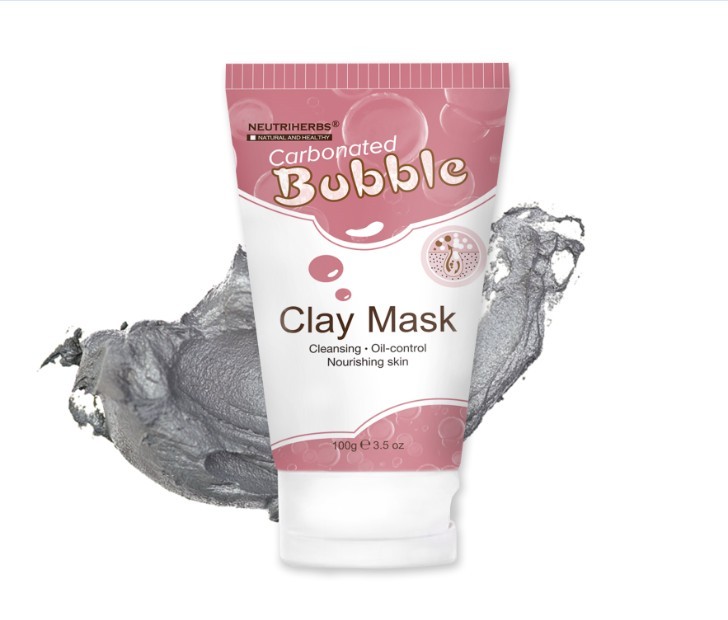 Neutriherbs carbonated bubble clay mask contains effective carbonated bubbles that provides gentle massaging properties to skin. New concept carbonate mask, contact with the skin to produce a large number of bubbles.It's fun to use and clears out pores. Deeply clean and shrinkage of enlarged pores.