Is it the bubble mask natural?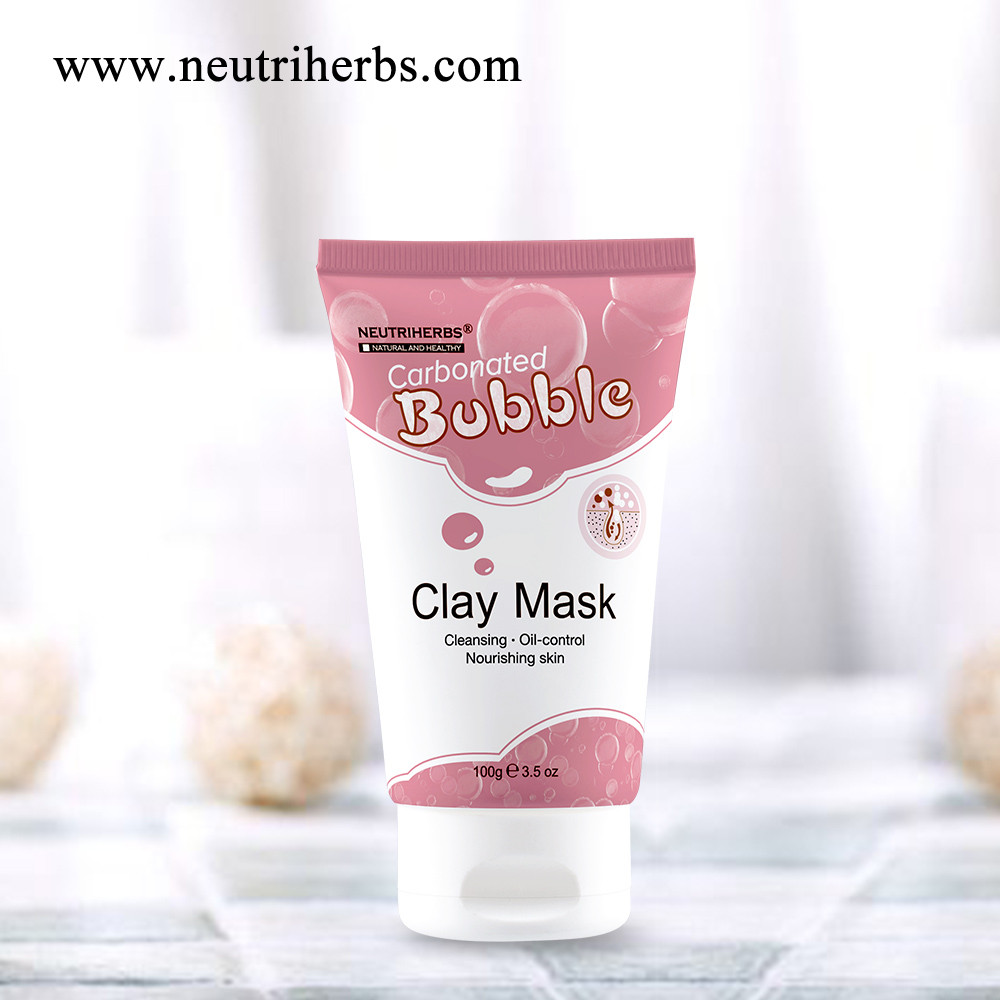 Carbonated Bubble Clay Mask Ingredients
There are many ingredients contained within the carbonated bubble clay mask. Volcanic soil, Bentonite, Aloe extracts, Hyaluronic Acid and etc all work together to benefit your skin. There are some natural ingredients in these products and a few standard chemical products that you find in most skin care products that are designed to preserve and provide the texture to the product.