Does this bubble mask has any side effect? Why is my skin a little itchy?
Update Time:2018-04-17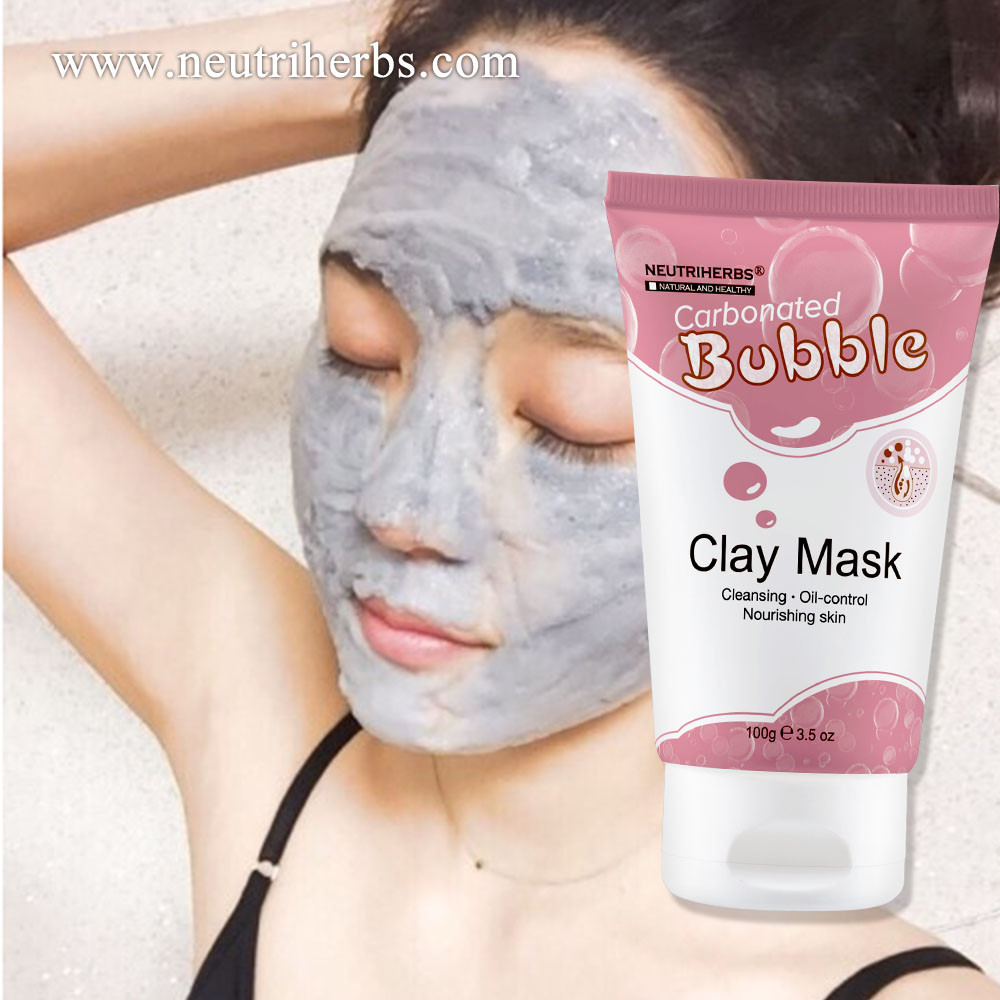 ANS: We added natural raw material, such as volcano soil, Bentonite, Trehalose, Aloe Barbadensis Leaf Extract, etc. All these ingredients effectively clean your skin, while the carbonate bubble may slightly stimulate the skin, but there are no side-effects on your face. Because of the slight irritation of carbonic acid, if bubble mask is fewer bubbles, then less stimulation on your skin, which is without any side effects.