How to store Bubble Mas? Do I store this in the refrigerator or shelf?
Update Time:2018-04-17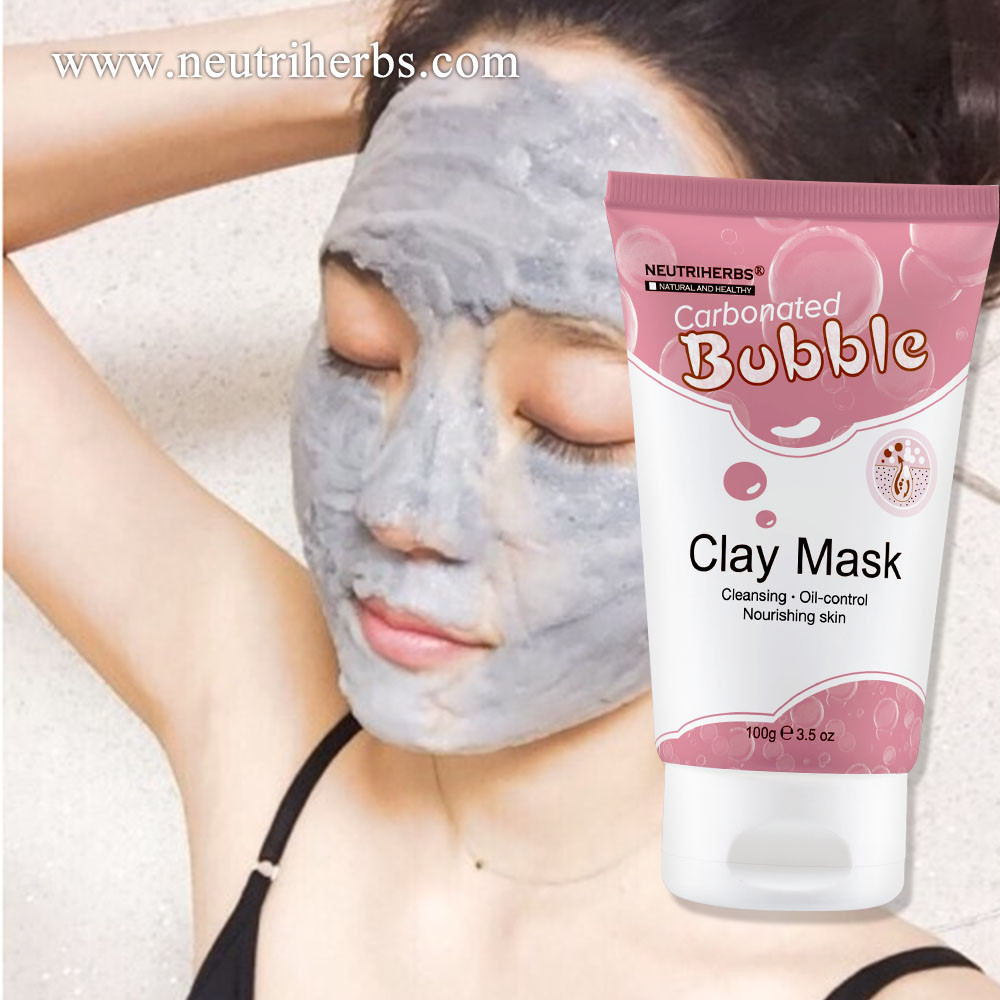 We suggest you store this Clay Bubble Mask at room temperature. Not too cold, either too hot. Please avoid direct sunlight, also keeping it at the place which children can not reach. Just make sure this face mask is sealed tight after opening.