What is the main ingredients of Bubble Mask?
Update Time:2018-04-17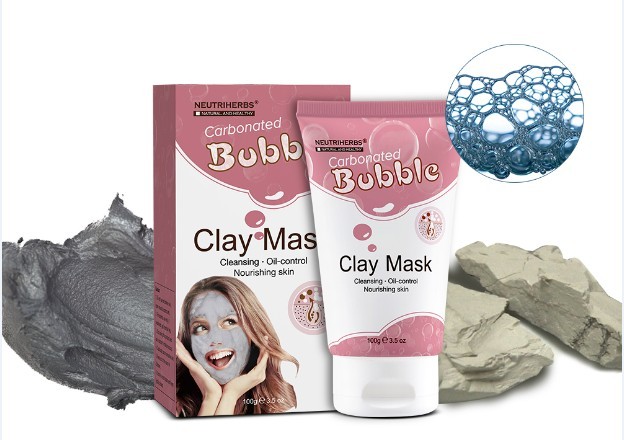 Volcanic Soil, Bentonite, Ethyl Perfluorobutyl Ether, Sodium Hyaluronate (Hyaluronic Acid), etc.

Neutriherbs Clay Bubble Mask is fun to use and clears out pores. Deeply clean and shrinkage of enlarged pores. It contains natural Volcanic Ash and Bentonite. It rewards you smooth, brighten, clear skin.