Great Competition with One Hundred Regiments
Issue Time:2016-11-12
2nd. Nov, 2016, Alibaba Bussiness Circle stars Great Competition with One Hundred Regiments again!! We GuangZhou Amarrie Cosmetics Co.,Ltd. received a letter of challenge! We never walk backwards, we firmaly believe that we are the No.1.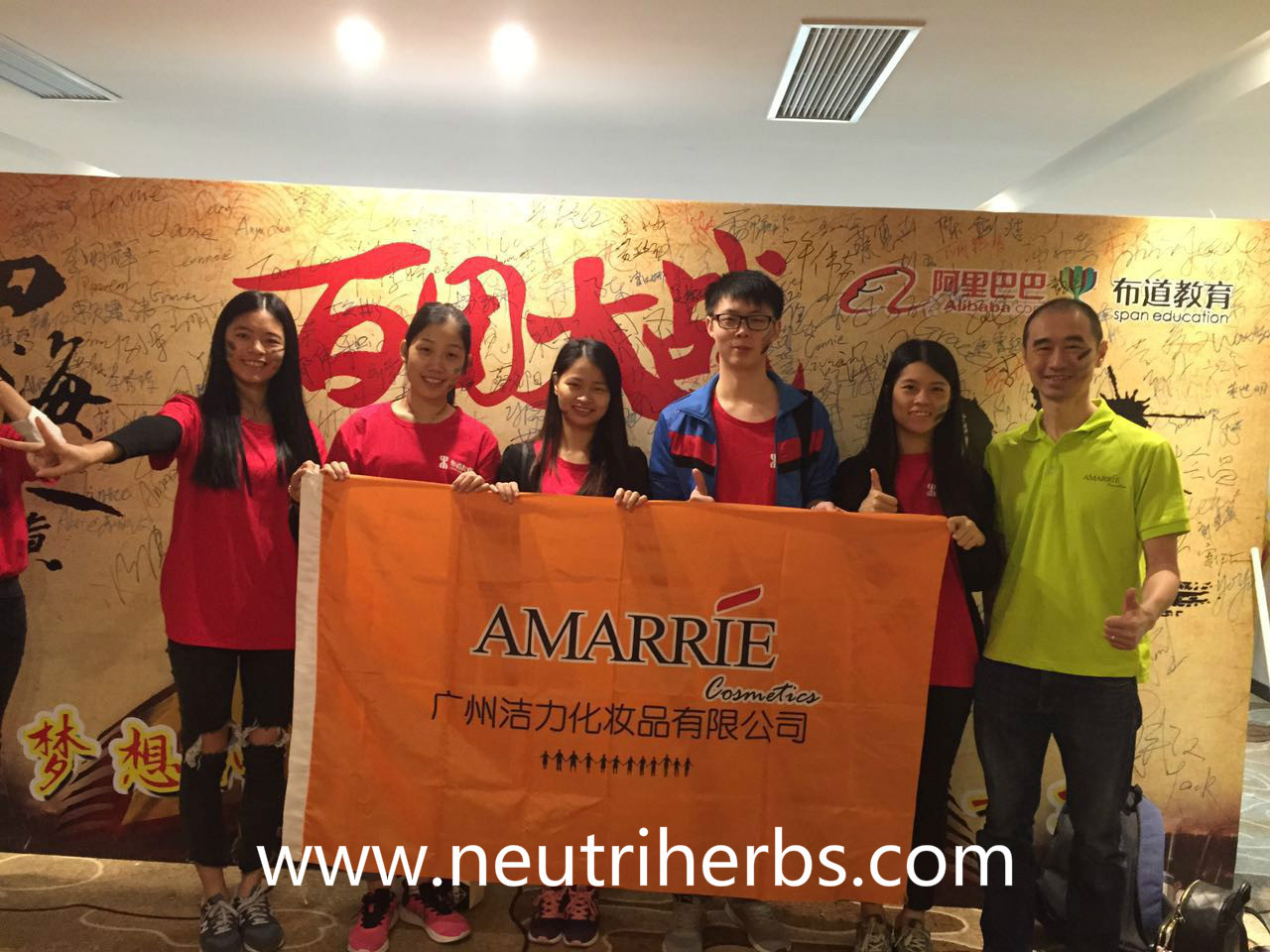 We are soldiers fighting for our dream!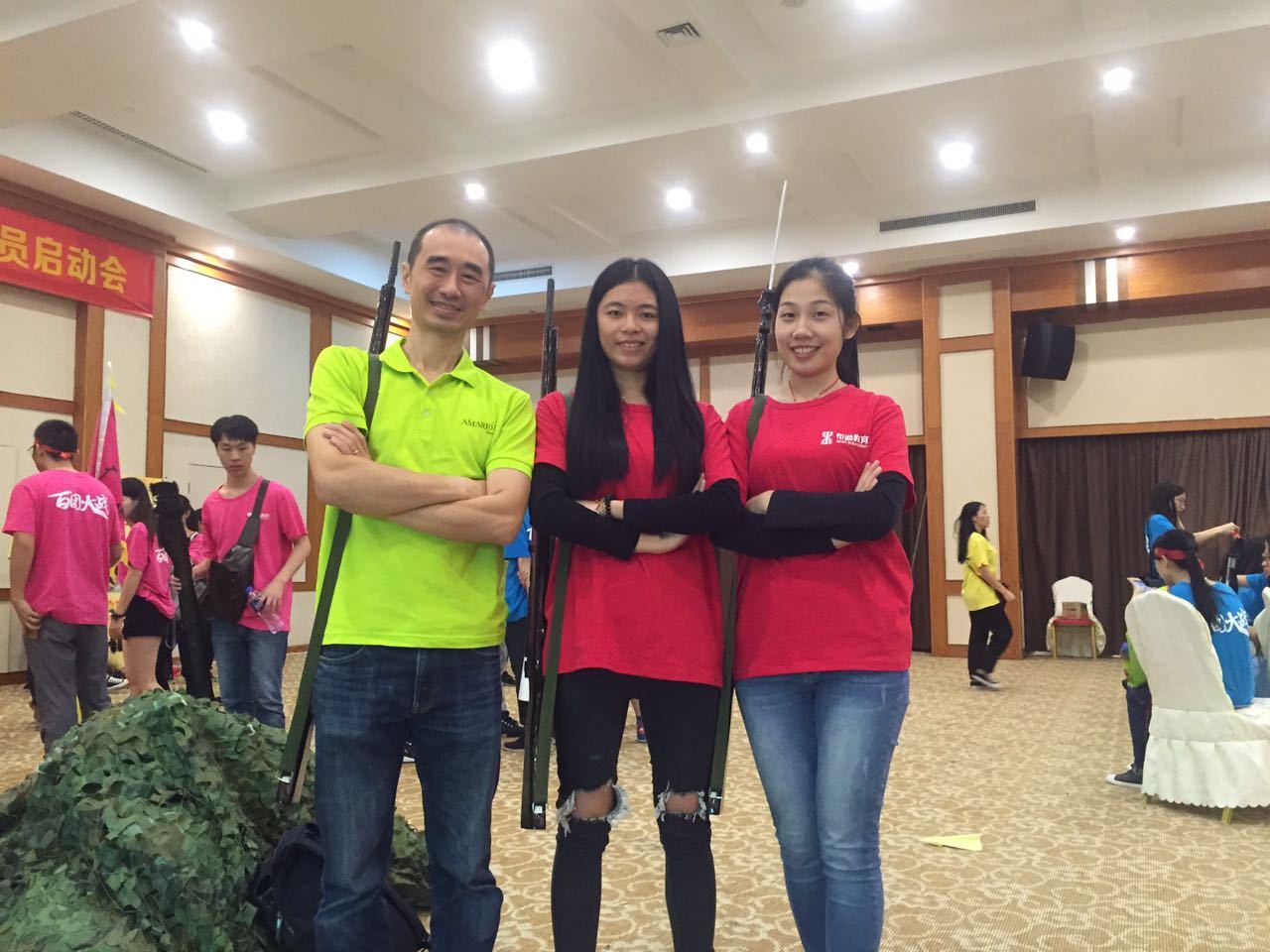 While there is life there is hope!!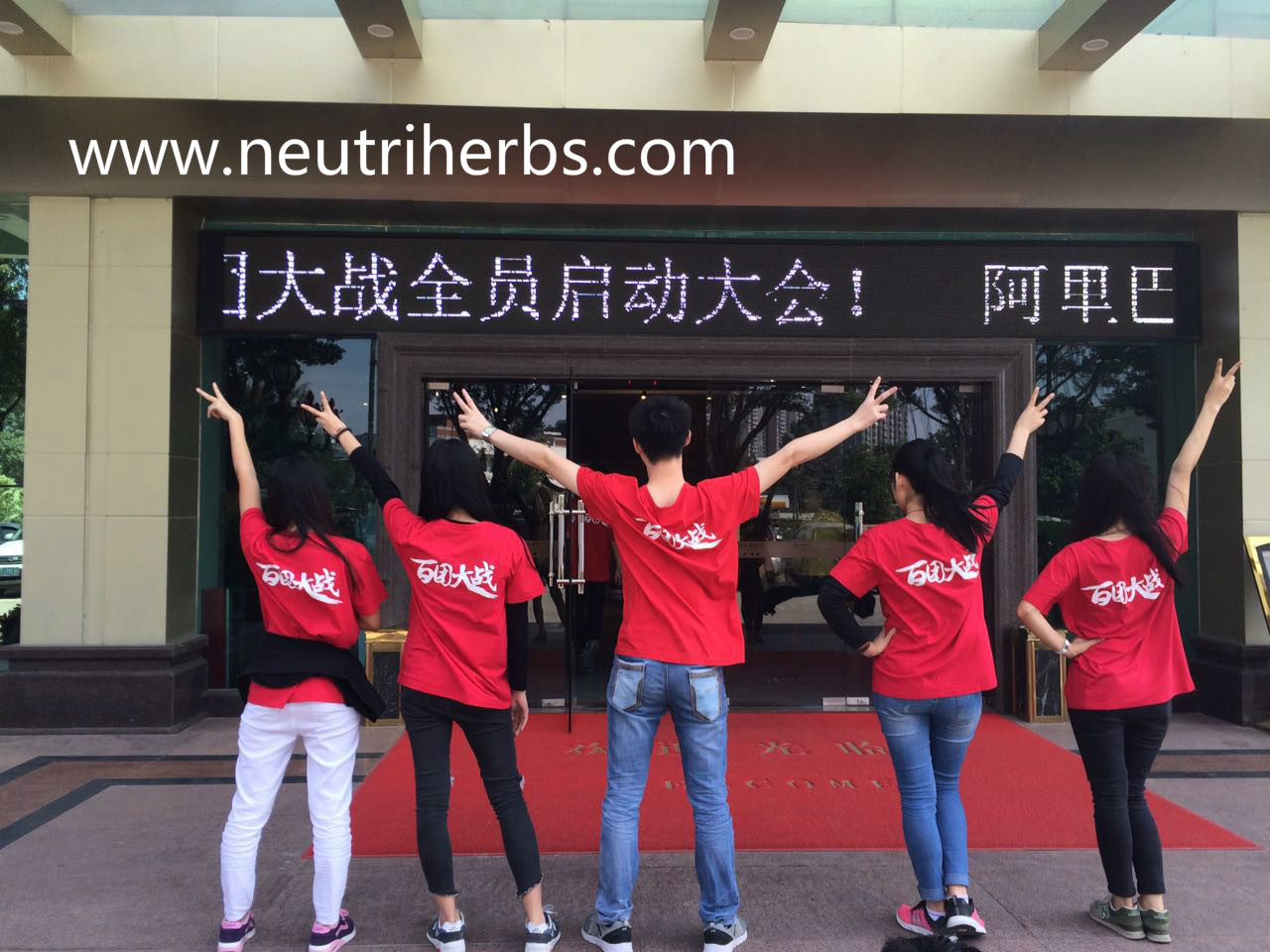 Solidarity means strength,solidarity means victory.