Do You Know What is Top Vitamin C Rich Foods?
Issue Time:2016-12-01
What is Vitamin C?
Vitamin C, also known as ascorbic acid, is a water-soluble nutrient found in some foods. In the body, it acts as an antioxidant, helping to protect cells from the damage caused by free radicals. Free radicals are compounds formed when our bodies convert the food we eat into energy. People are also exposed to free radicals in the environment from cigarette smoke, air pollution, and ultraviolet light from the sun.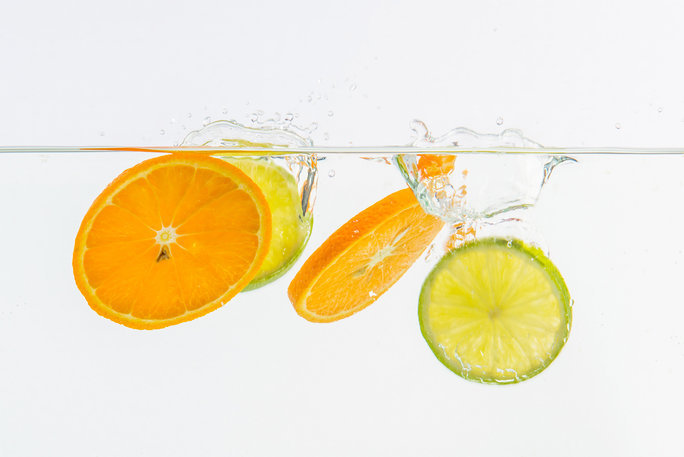 Here are the top 3 vitamin C rich foods that will delay aging.

Top1:Cauliflower
Cauliflower is a member of the cruciferous family and is one of the vegetables that has to be added to your diet regularly. They are loaded with antioxidants, and they fight the free radicals that lead to signs of aging.

Top2:Oranges
Oranges are often the first thing most people think of when looking for vitamin C-rich foods. They also contain vitamins A and B, calcium, magnesium, potassium, phosphorus, choline and dietary fiber.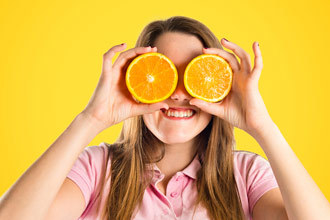 Top3:Strawberry
Eat a handful of ripe strawberries daily as a healthy snack to enjoy its health benefits. You can also add a few strawberries to your favorite smoothie, milk shake, salad, ice cream and pies.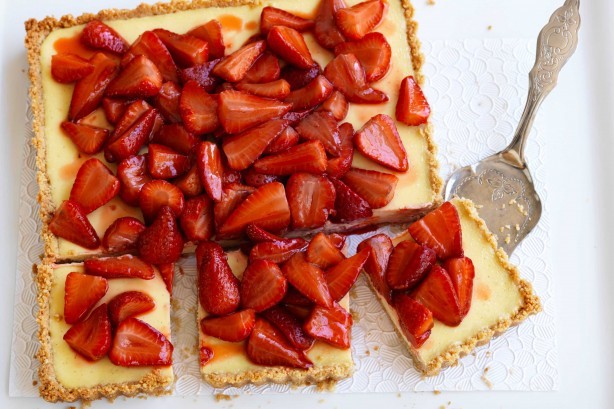 Vitamin C Serum is also what you need.

Neutriherbs Vitamin C Serum combines the highest quality Vitamin C and Hyaluronic Acid, creates a potent antioxidant effect that permeates skin smoothly and helps lighten and brighten your skin. This incredible formula fades sun spots, discoloration and refines skin texture. Leave you a youthful glow appearance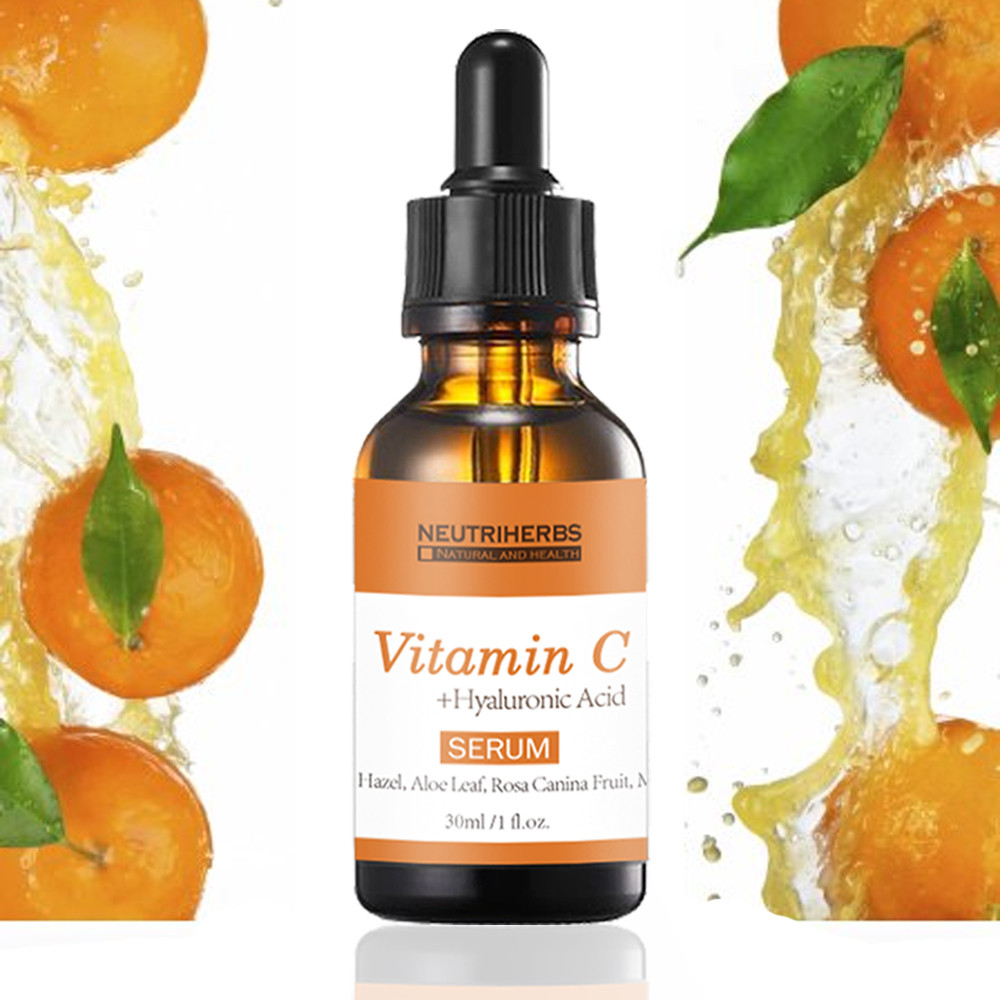 For more information, please visit www.neutriherbs.com
For more skin care tips, Like our Page: https://www.facebook.com/Neutriherbs/
Contact us:
Email: info@neutriherbs.com
Website: www.neutriherbs.com
Tel: +86-20-38393919
Whatsapp: +8613725381582
SKYPE:amarrie0