Say Goodbye To Annoy Eye Bags With Neutriherbs Eye Essence
Whether you are in your 20s or are a more mature adult, the last thing you want are bags under your eyes. While they typically are not cause for any alarm, dark circles around the eyes simply make you look older — something no body wants.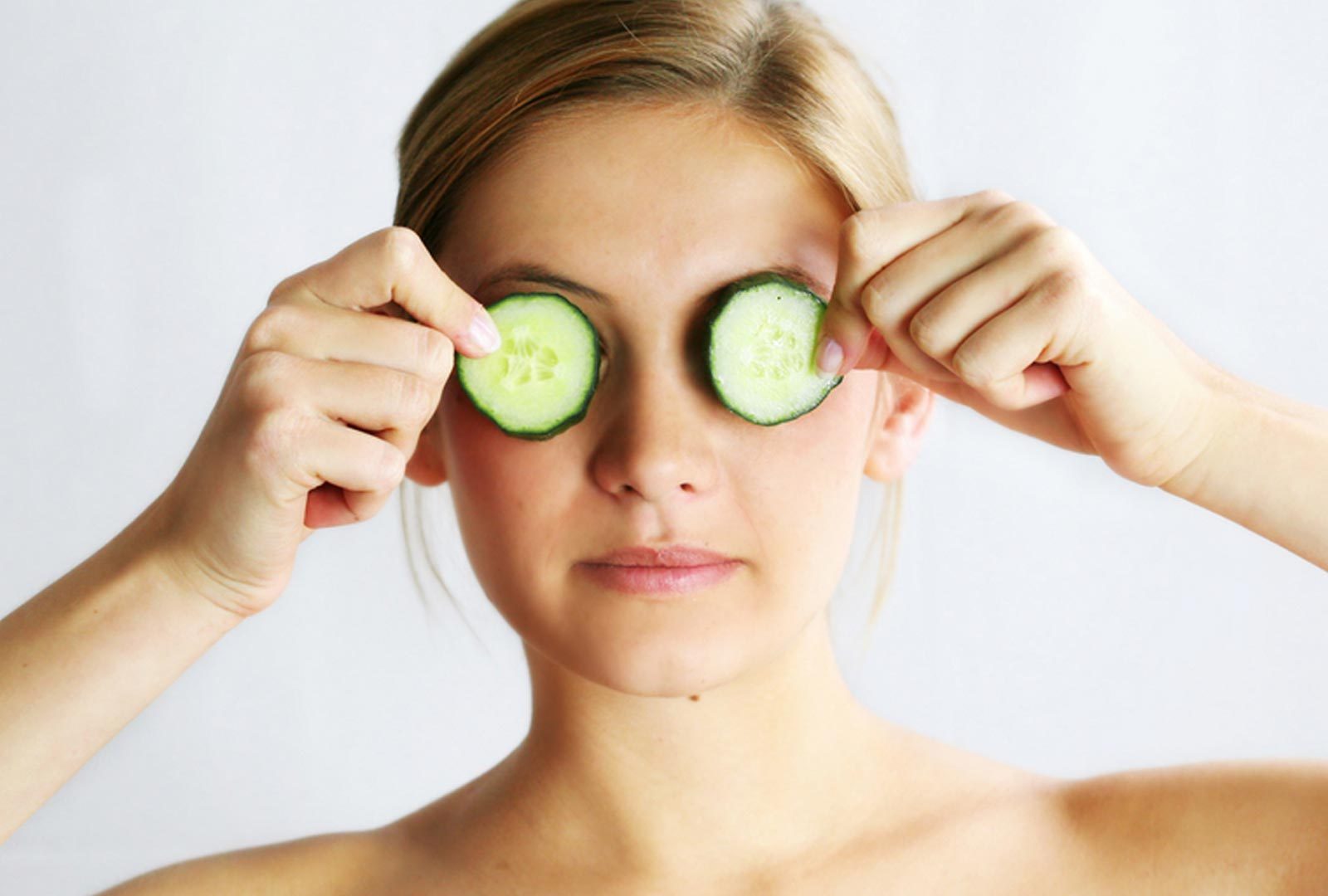 There are so many reasons cause the eyes problem.You don't have enough sleeping,you stay up late and heredity.They are all causing the eye bags. And we always feel annoyed with eye bags.
How can we deal with if we have severe eye bags?
Tea Bags – For Stubborn Bags
To use tea for under eye bags, steep two bags of black or green tea in hot water and let them cool in the fridge or freezer. Once cooled, lay on your back and place them on your eyes for five to ten minutes. The caffeine will work on your eyes like it would on your thighs–by shrinking down your blood vessels and de-puffing your skin.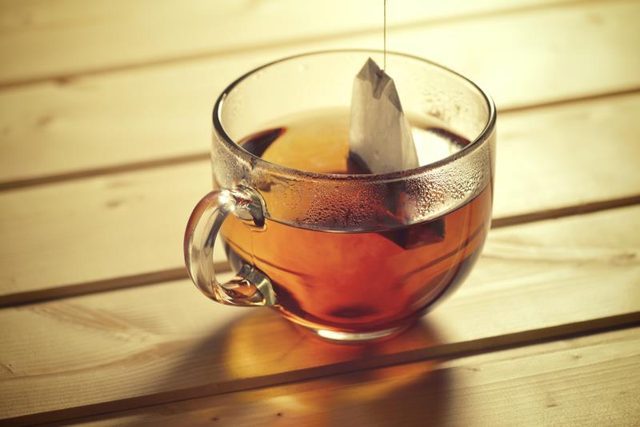 Remove Your Makeup Before Going to Bed
Leaving your eye makeup on can irritate your eyes, causing them to water and and get puffy. Make sure to gently remove your eye makeup before hitting the hay to help eliminate any added irritation around the eyes.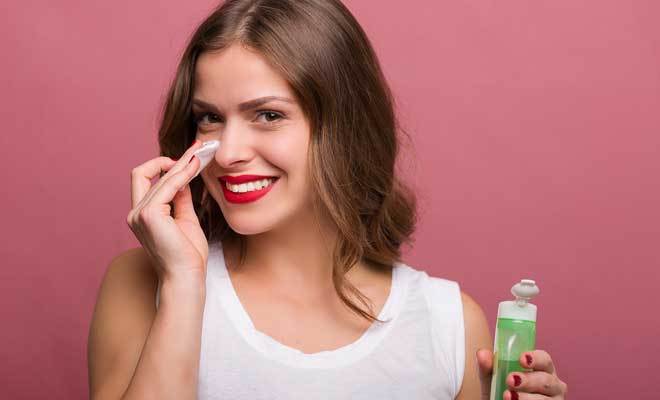 Use An All-Natural Neutriherbs Eye Essence.
Neutriherbs Eye Essence is a cooling serum that not only reduces dark circles but also smooth away wrinkle and puffiness for a total eye-opening experience. Ideal for dark, sagging under eyes, it will improve skin tone, makes your skin bright, smooth, and younger-looking skin around the eyes.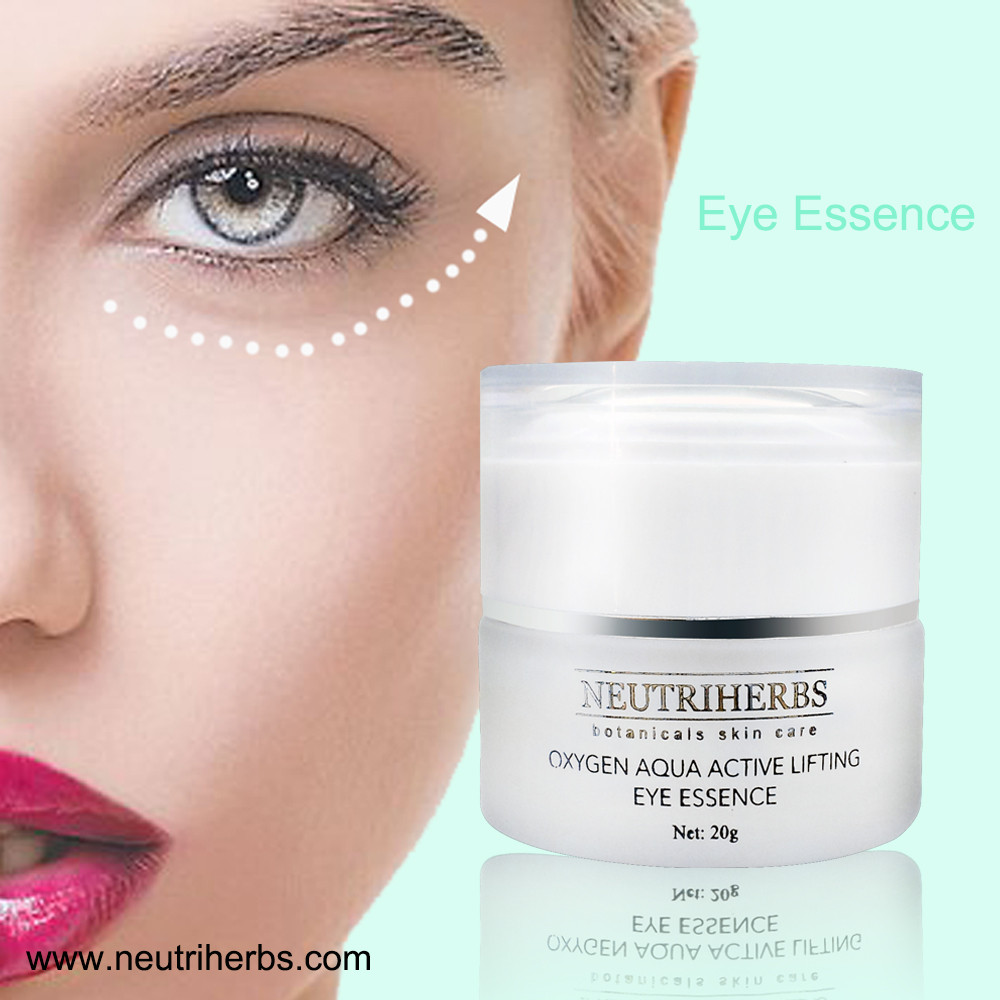 For more information, please visit www.neutriherbs.com
For more skin care tips, Like our Page: https://www.facebook.com/Neutriherbs/
Contact us:
Email: info@neutriherbs.com
Website: www.neutriherbs.com
Tel: +86-20-38393919
Whatsapp: +8615102049568
Skype:sale10_30