Dose it work? Neutriherbs Deep Clean Blackhead Removal Mask For Smooth Skin
Product Name: Neutriherbs Blackhead Removal Mask
Function: Removal of blackheads, Refining of pores
Size: 5ml/pcs, 10pcs /box
Suitablefor: Unsexual
Usage Storage Lift: 3 years
Can Use it on: Nose, Face, Back and Arms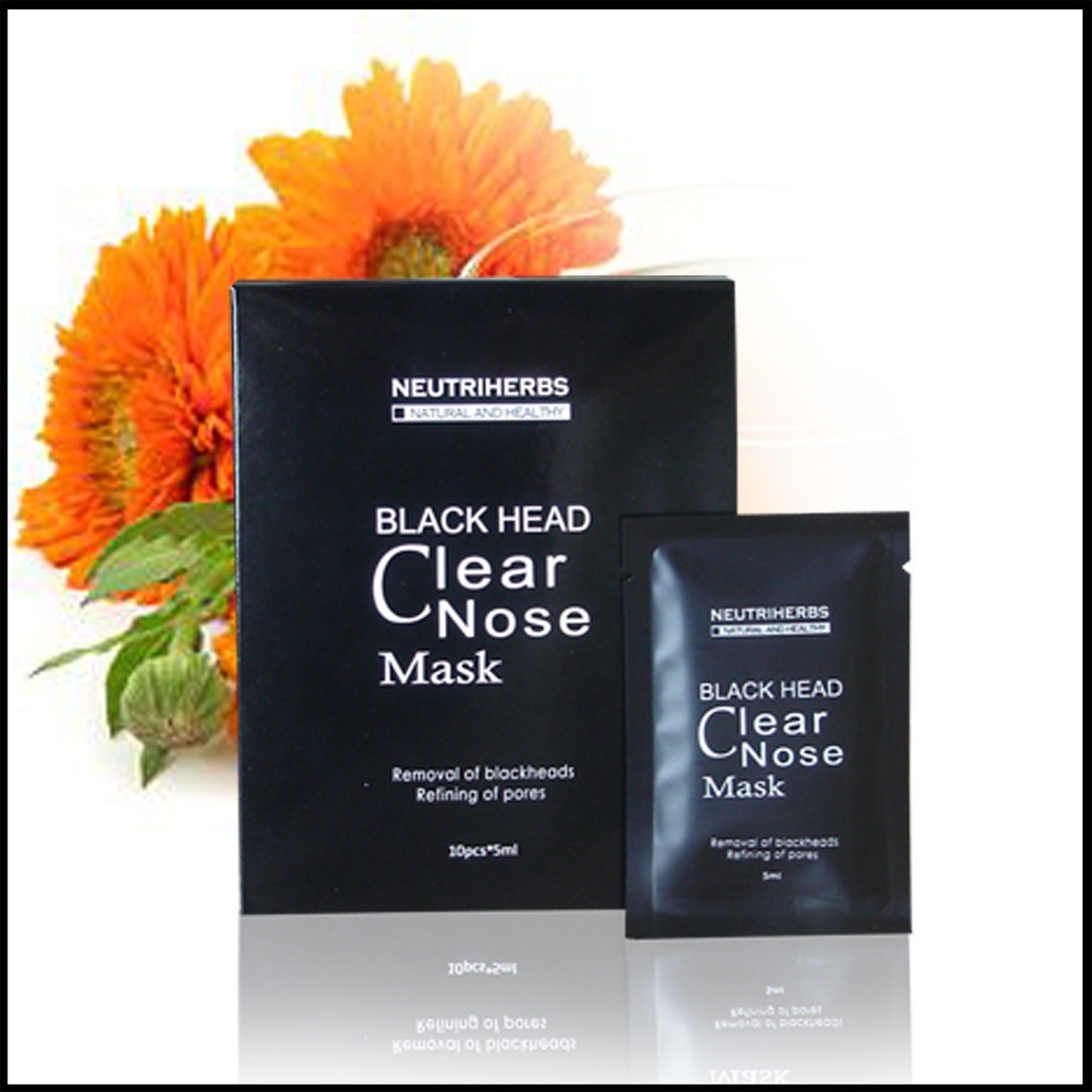 Active Ingredient Of Neutriherbs Blackhead Removal Mask
Acacia Senegal(Plant Collagen), CI 77480(gold), Retinyl Palmitate(Vitamin A), Vitis Vinifera(Grape Seed Oil), Prunus Domestica(Plum Extract), Sodium Hyaluronate(Hyaluronic Acid)
The Usage Of Neutriherbs Blackhead Removal Mask

1. Cleanse face.Better to use purifying facial cleansing cream.
2. Take anappropriate amount of the mask, apply on to the area you want to removeblackhead, acne, pimple.
3. Leave the blackhead removal mask for 15 to 20min, when it dry, peel the blackhead removal mask mask off from down to up in a wholepiece.
4. Renish with clean water, apply on tighten toner or lotion to refine pores.
The Detail Of Neutriherbs Black Head Removal Mask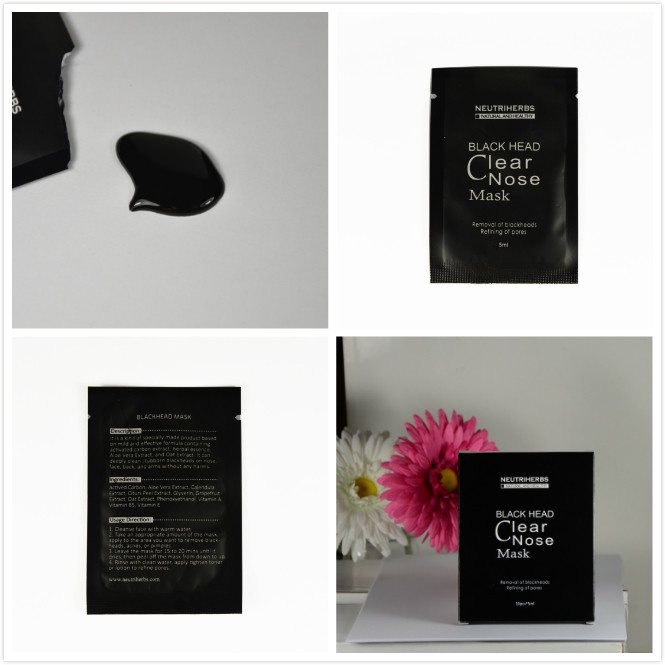 Neutriherbs Blackheads Removal Mask Series

For more information, please visit www.neutriherbs.com
For more skin care tips, Like our Page:
https://www.facebook.com/Neutriherbs/
Contact us:
Email: info@neutriherbs.com
Website: www.neutriherbs.com
Tel: +86-20-38393919
Whatsapp: +8615102049568
Skype:sale10_30