New Package Design! Neutriherbs Peel-off Blackhead Removal Strip
I know so much people had a problem with blackheads. As we know, stubborn blackheads are hard to get rid of.
Firstly, you just need to know what is blackhead?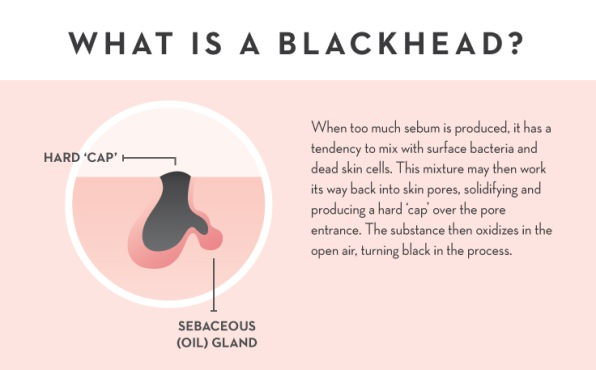 Like a blackhead occurs because of an inflamed clog in a pore, or follicle. The dark spot that looks like a speck of dirt is the plug of oxidized oil; it darkened as it came into contact with the air.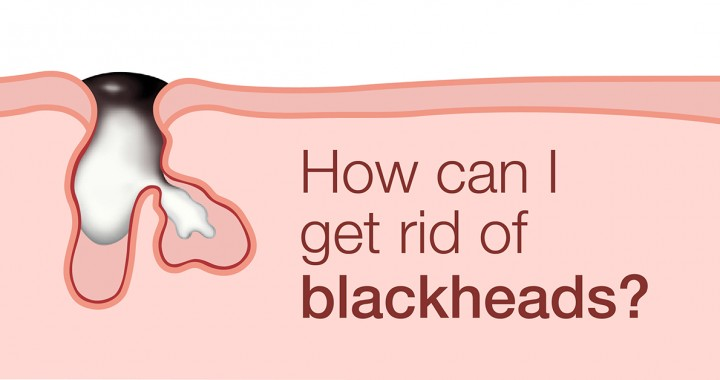 Neutriherbs Blackhead Removal Strip is your best choice.
Blackhead Removal Strip is a kind of specially made product based on mild and effective formula contains activated carbon extract, herbal essence, Aloe Vera Extract, and Oat Extract. Blackhead Removal Mask can deeply clean stubborn blackheads on nose, face, back, and arms without any harms.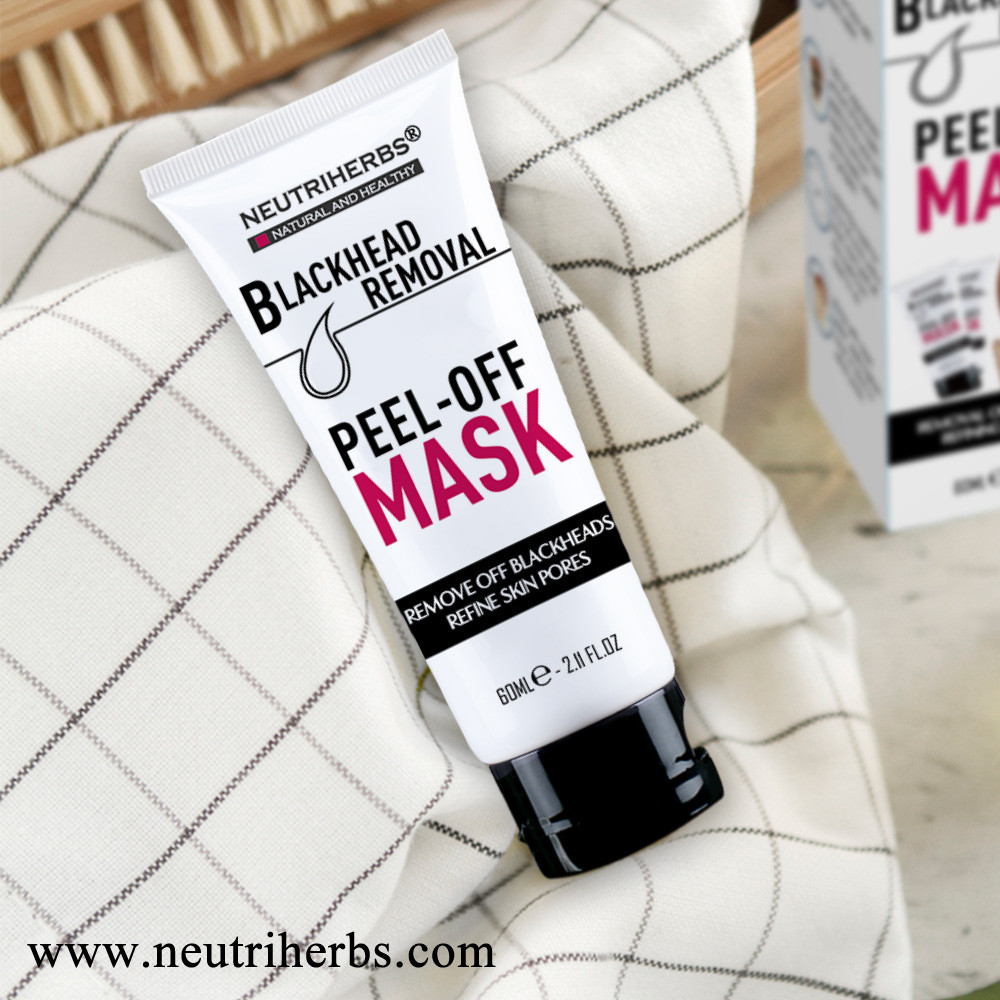 Active Ingredient
Actived Carbon, Aloe Vera Extract, Calendula Extract, Citurs Peel Extract, Grapefruit Extract, Oat, Extract, Vitamin A,Vitamin E


How To Use Neutriherbs Blackhead Removal Strip
Cleanse face with warm water. Take an appropriate amount of the Blackhead Removal Mask; apply to the area you want to remove blackheads, acnes, or pimples. Leave the mask for 15 to 20 mins until it dries, then peel off the mask from down to up. Rinse with clean water, apply tighten toner or lotion to refine pores.

Detail of Neutriherbs Blackhead Removal Strip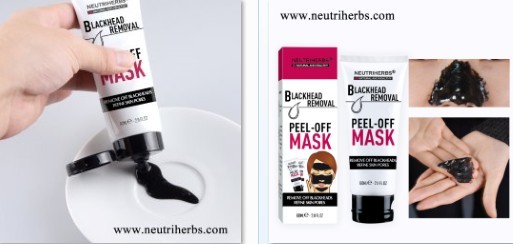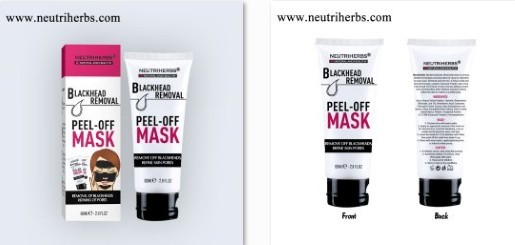 For more information, please visit www.neutriherbs.com
For more skin care tips, Like our Page:
https://www.facebook.com/Neutriherbs/

Contact us:
Email: info@neutriherbs.com
Website: www.neutriherbs.com
Tel: +86-20-38393919
Whatsapp: +8615102049568
Skype:sale10_30