Do you know how to clean your skin deeply
Why is so important to cleanse your skin ?

Throughout the day the skin on your face is continually covered with bacteria, pollutants, viruses, dirt, and old (dead) skin cells. Daily facial washing removes these impurities to give the skin a fresh look.

It' s extremely important to wash your face cleanly. To have truly beautiful skin, a clean skin is very important to you.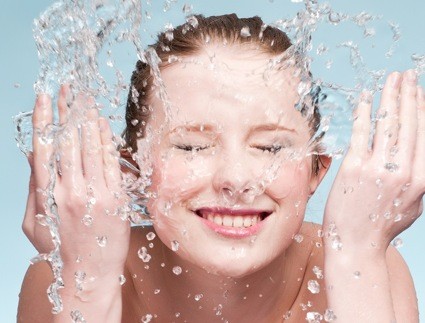 Do you know how to clean your skin deeply?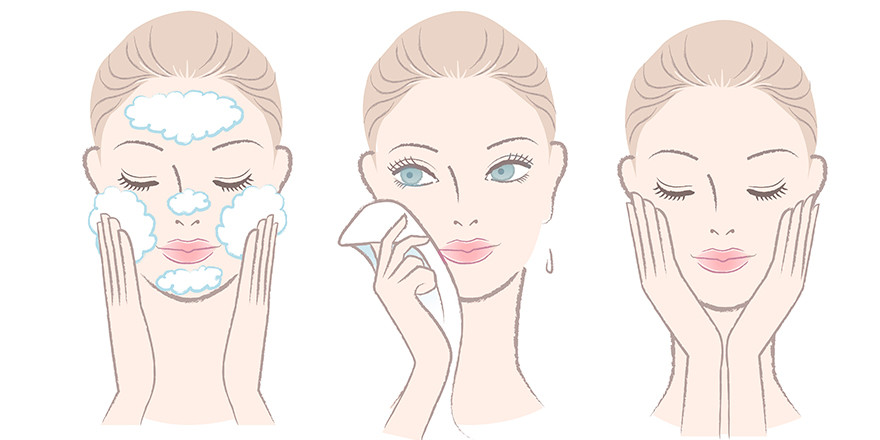 1.Clean your pores.
Steam ---- Before you steam your face, clean it thoroughly. Simply pour steaming water into a bowl, place a towel over your head and slowly lower your face toward the water. For an even better experience, add a few drops of peppermint or green tea to the water.
Get rid of blackheads----Neutriherbs Blackhead Removal Strip is a kind of specially made product based on mild and effective formula. Neutriherbs Blackhead Removal Mask without any harms.Neutriherbs Blackhead Removal Strip can removal of blackheads, redfining of pores and deeply cleanse.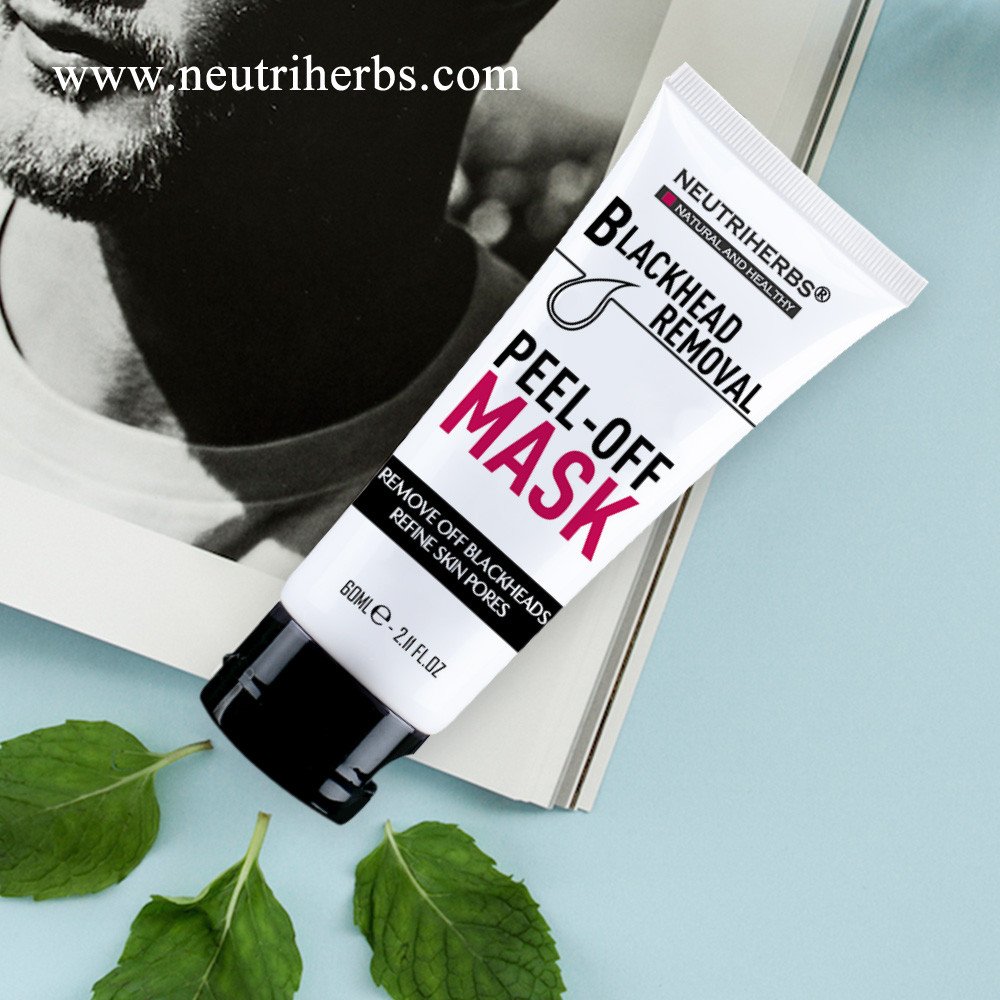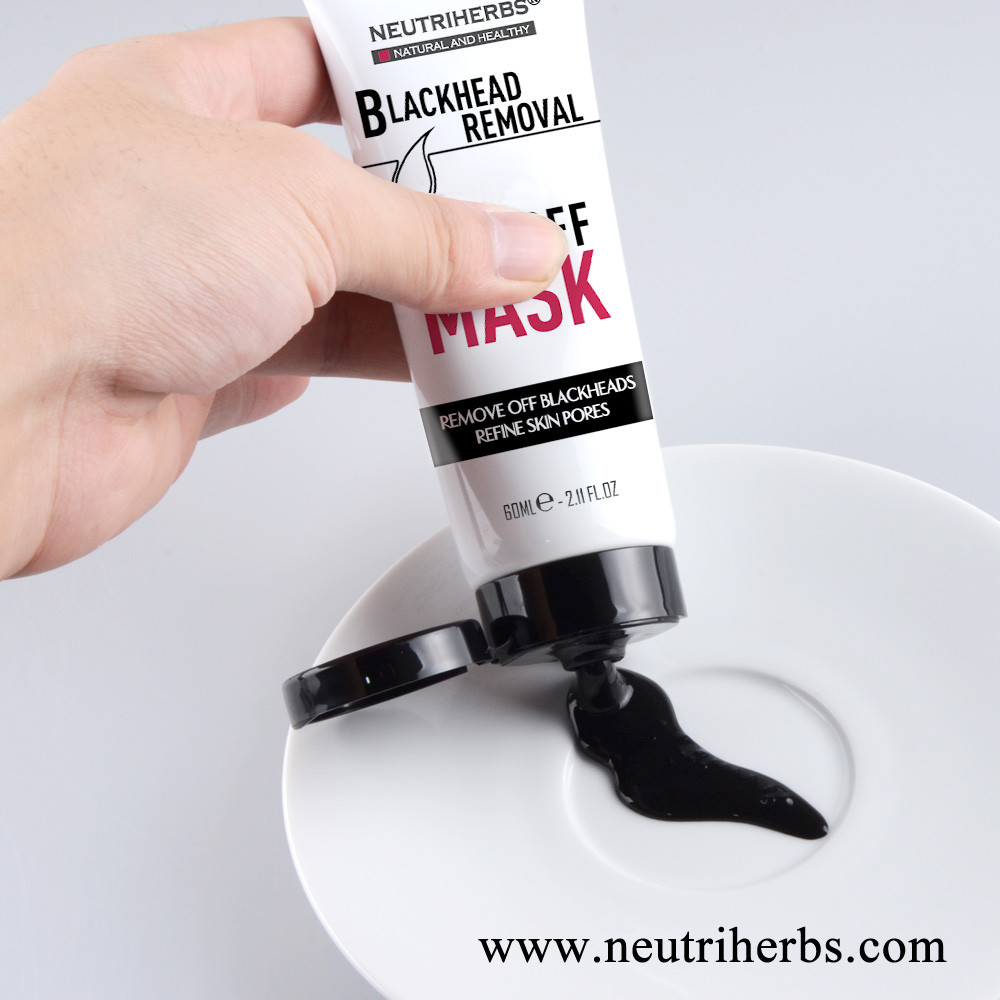 2.Scrubbing your face.

An exfoliating facial scrub----Neutriherbs Coffee Body Scrub
Neutriherbs Coffee Body Scrub exfoliate your skin while helping with blood circulation and promoting healthy looking skin, better metabolism and cell regeneration, can help against cellulite, eczema, acne, scars, stretch marks and varicose veins. Combined with Sweet Almond Oil and Macadamia Oil, it leaves your skin soft and moisturized. Ideal for all skin types and perfect for both Men and Women.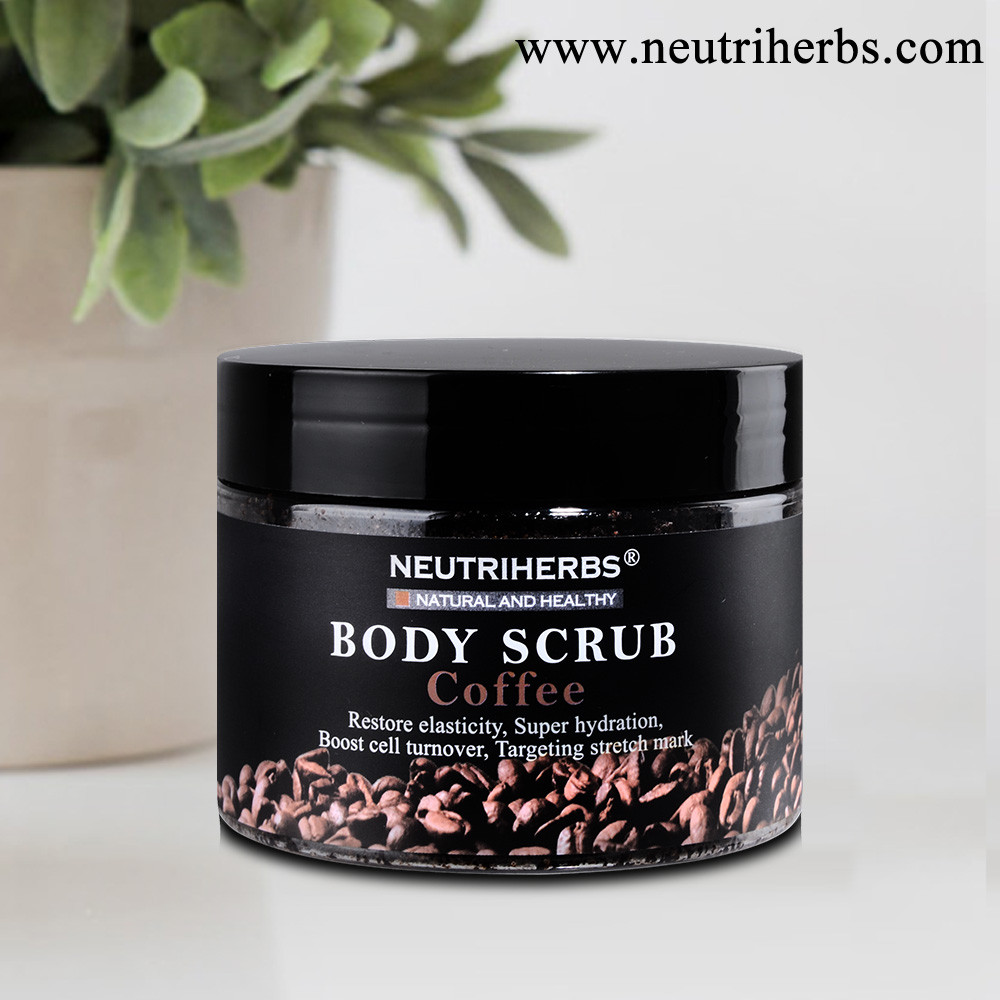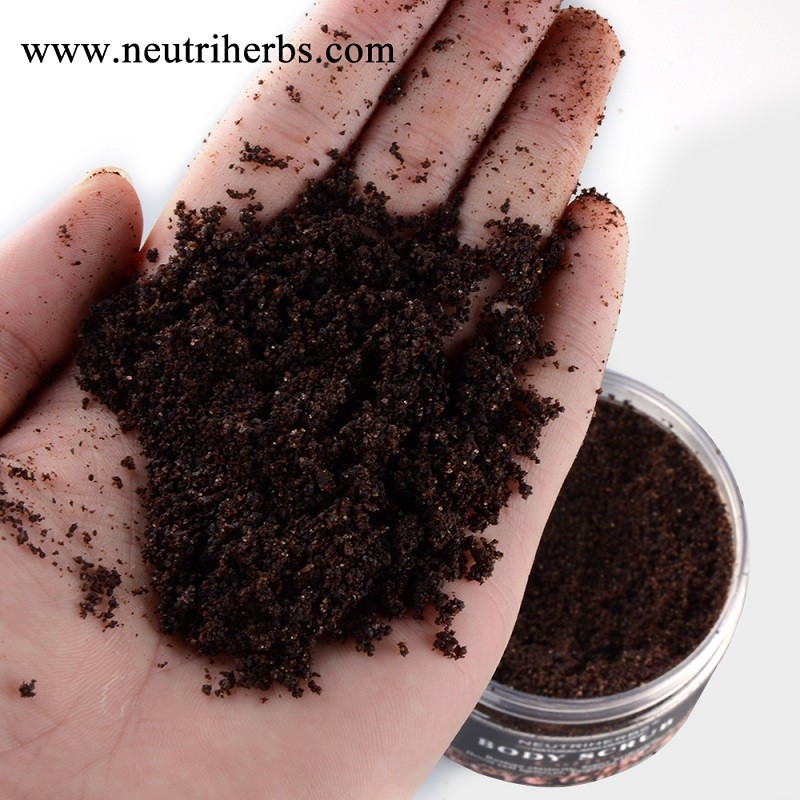 Rub your scrub on in circular motions--- Using the scrub you chose, work the concoction into your skin. Use circular motions. Scrub for about two minutes. Be gentle. The beads or grains of sugar should exfoliate your skin without too much extra pressure from you rubbing.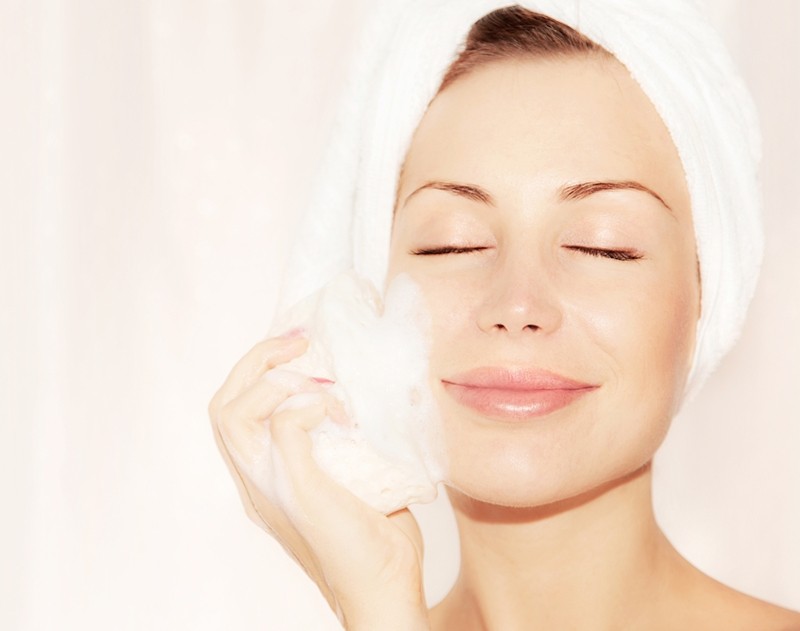 For more information, please visit www.neutriherbs.com

For more skin care tips, Like our Page: https://www.facebook.com/Neutriherbs/

Contact us:

Email: info@neutriherbs.com

Website: www.neutriherbs.com

Tel: +86-20-38393919

Whatsapp: +8615102049568

Skype:sale10_30