Great Comments Of Neutriherbs Body Applicator
Have you ever tried out Neutriherbs Body Applicator?
Superior Body Applicator is a non-woven cloth wrapinfused with body contouring cream, which is developed in light of a powerfuland botanical detoxifying formula, so as to bring the best tightening, toning,and firming results to the users' body.
If you want to burn calories, fight fat, and a good shap, Neutriherbs Body Applicator is best for you.
Until now, our Neutriherbs Body Applicator has received so many great feedbacks from our costumers.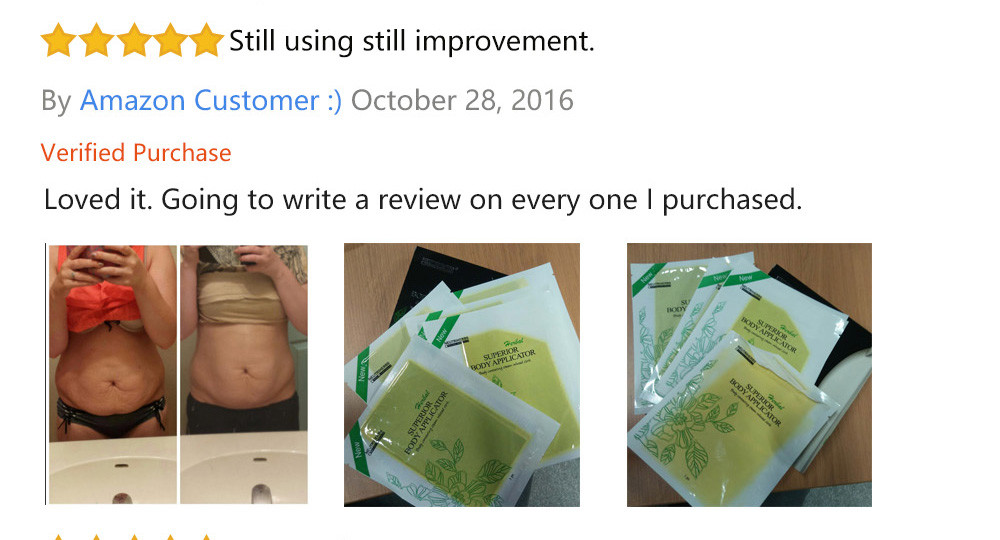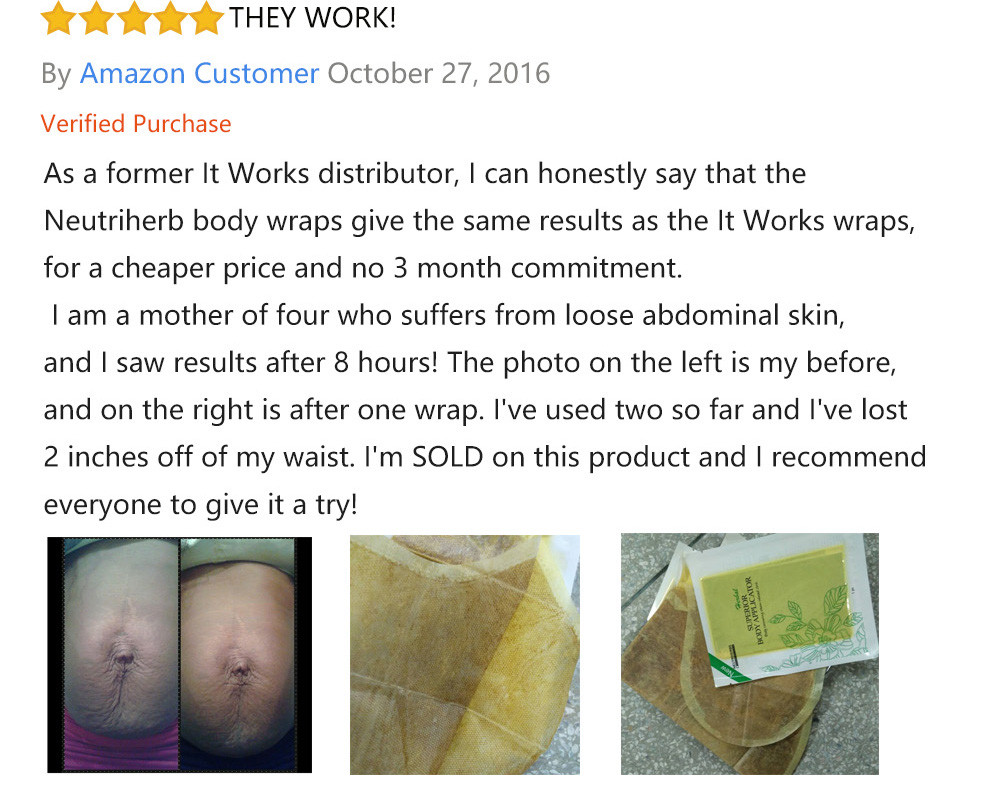 We are so pround that we can obtain your satisfaction for our Neutriherbs Body Aplicator. With your surport, we believe that we may do better and better.
For more information, please visit www.neutriherbs.com

For more skin care tips, Like our Page: https://www.facebook.com/Neutriherbs/

Contact us:

Email: info@neutriherbs.com

Website: www.neutriherbs.com

Tel: +86-20-38393919

Whatsapp: +8615102049568

Skype:sale10_30