Sensitive Skin? Best Way To Care Your Sensitive Skin
Issue Time:2017-02-21
Sensitive Skin? Best Way To Care Your Sensitive Skin
How To Know If You Have Sensitive Skin?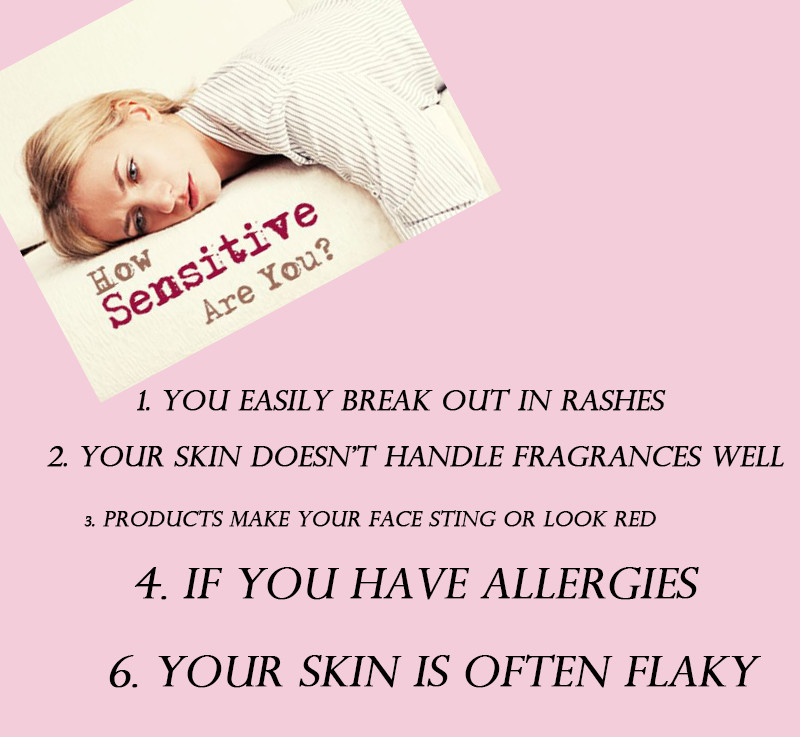 How Can We Care Our Sensitive Skin?
1. Try to avoid exposure to things that irritate sensitive skin, such as sudden changes in temperature, certain foods, and harsh cosmetic treatments.

2.Steer clear of exfoliants, peeling kits, microdermabrasion or revitalising creams, as they can further disrupt the fragile balance of the epidermis.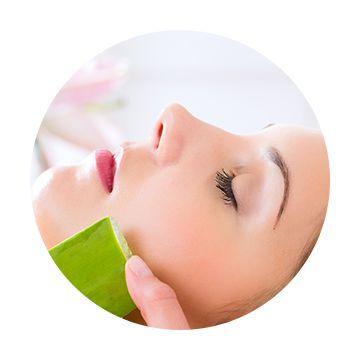 3.Choosing a Soft Product---Neutriherbs Retinol Serum.Neutriherbs Retinol Serum Combined with synergistic blend of Vitamin E, Softens, it can unclog pores and clear up acne. Retinol has a molecular structure small enough to penetrate the lower layers of the skin, improves texture and tone for a smoother, softer, more radiant complexion, refreshed skin the moment you use it.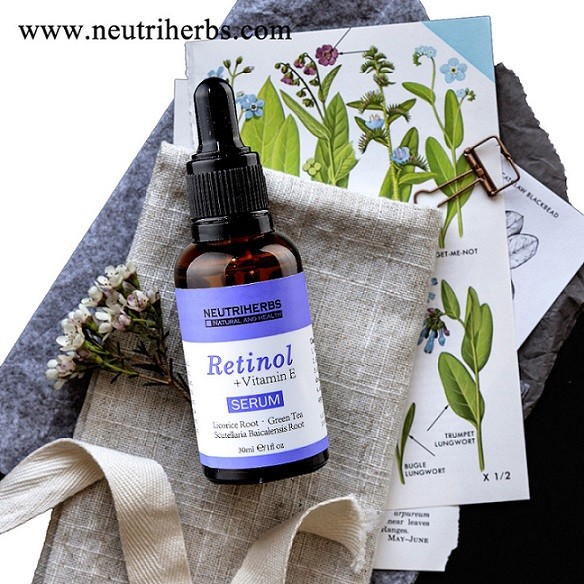 Video
For more information, please visit www.neutriherbs.com

For more skin care tips, Like our Page: https://www.facebook.com/Neutriherbs/

Contact us:

Email: info@neutriherbs.com

Website: www.neutriherbs.com

Tel: +86-20-38393919

Whatsapp: +8615102049568

Skype:sale10_30