Tips To Loss Weight With Neutriherbs Body Applicator
Issue Time:2017-02-21
Losing weight is hard—it takes a lot of sweat and starvation, right? Well, actually, it doesn't have to. More healthy weight loss tip is more effective for us to loss weight. Losing weight blindly actually isn't useful, what's more , it's harmful for your healthy.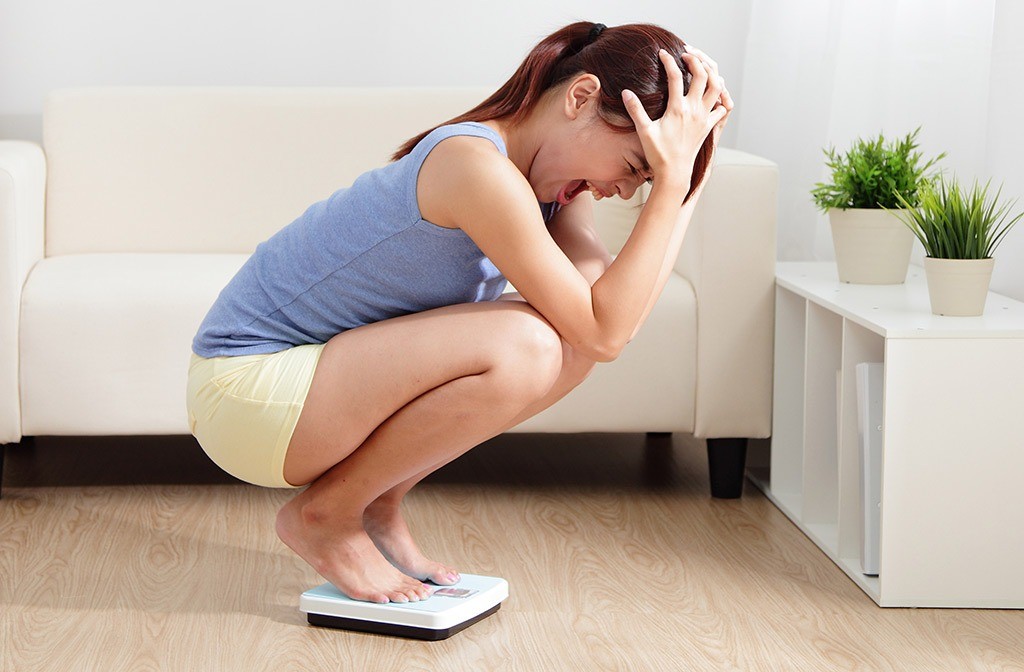 Healthy Way To Loss Weight
1. Get more active
Being active is key to losing weight and keeping it off. As well as providing numerous health benefits, exercise can help burn off the excess calories you can't cut through diet alone. Find an activity you enjoy and are able to fit into your routine.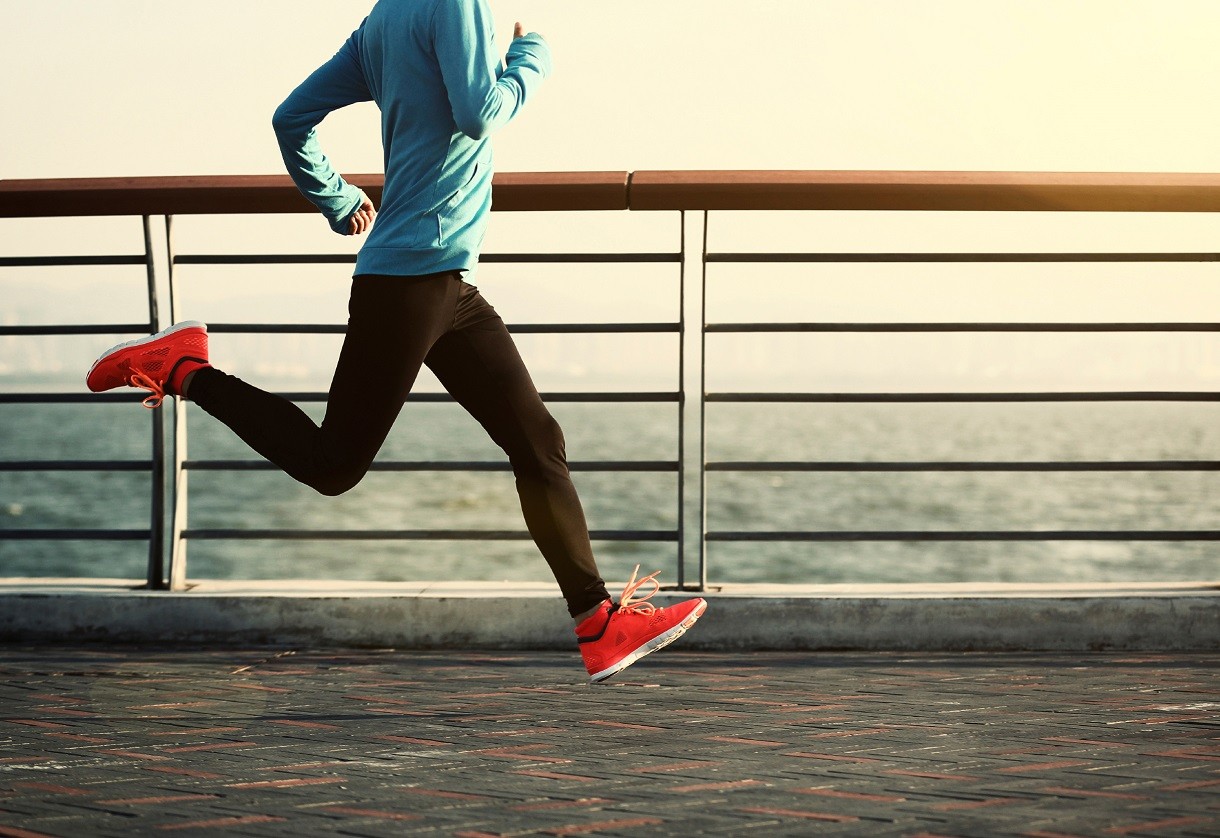 2.Eat high-fibre foods
Foods containing lots of fibre can help keep you to feel full, which is perfect for losing weight. Fibre is only found in food from plants, such as fruit and veg, oats, wholegrain bread, brown rice and pasta, and beans, peas and lentils.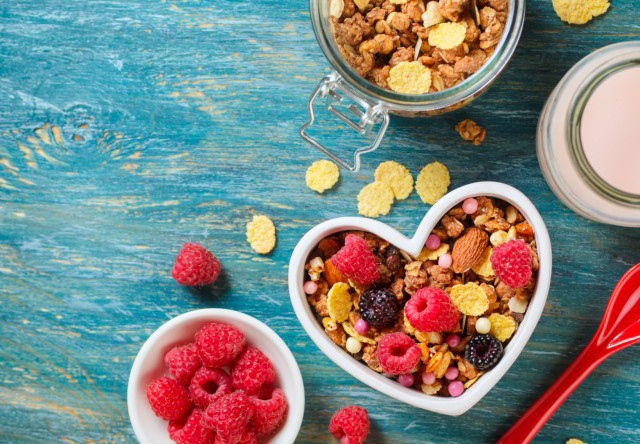 3. Neutriherbs Body Applicator Rewards You healthy And Sexy Body.
Superior Body Applicator is a non-woven cloth wrap infused with body contouring cream, which is developed in light of a powerful and botanical detoxifying formula, so as to bring the best tightening, toning, and firming results to the users' body.

If you've plateaued in your weight loss plan, try Neutriherbs Body Applicator to boost metabolism and burn fat.It will be no crazy diets or weird workouts required.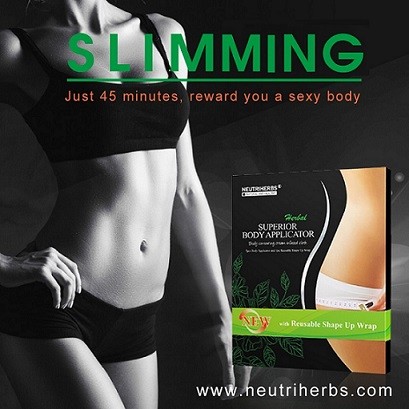 For more information, please visit www.neutriherbs.com

For more skin care tips, Like our Page: https://www.facebook.com/Neutriherbs/

Contact us:

Email: info@neutriherbs.com

Website: www.neutriherbs.com

Tel: +86-20-38393919

Whatsapp: +8615102049568

Skype:sale10_30