Brightening Your Skin With Neutriherbs Whitening Cream
Issue Time:2017-02-23
A flawless skin remains only a dream, given our hectic lifestyle. To add to that, many other factors like pollution, harmful UV rays from the sun, stress, and improper diet can damage your skin further and give you an imbalanced skin tone.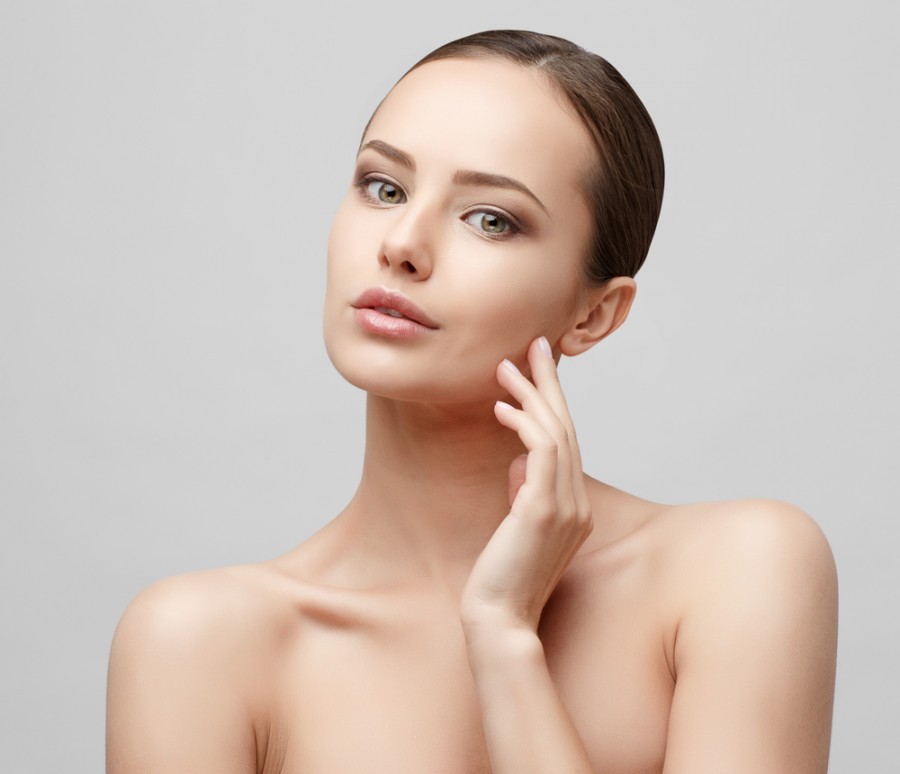 How Can I Brightening Skin? Neutriherbs Whitening Cream is your best choice.
Neutriherbs Brightening & Whitening Cream is formulated to lighten and brighten skin tone while continuously energizing and hydrating skin. Made from exclusive ingredients including Arbutin, Vitamin C, Aloe Vera, Citrus Flower Extract, ect. This extra strength formula consists of a dynamic combination of ingredients that targets excessive melanin production and fights against melanin oxidation.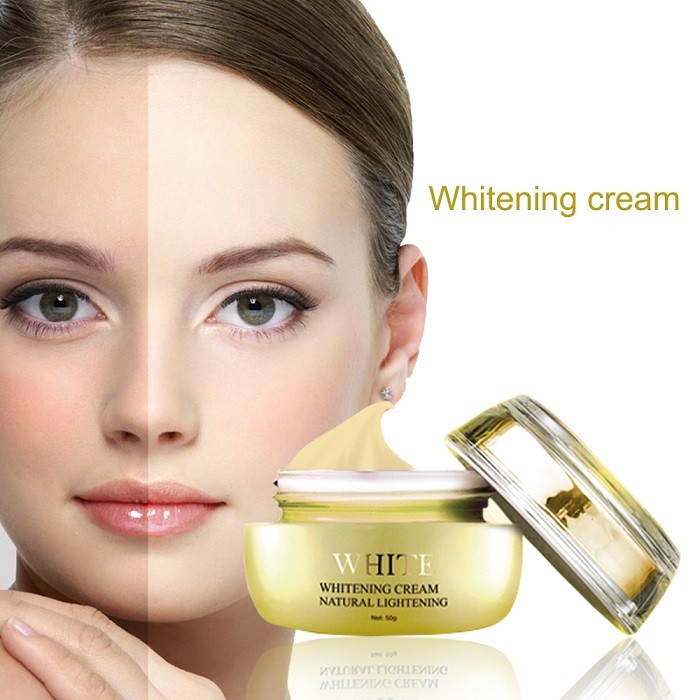 Function
1. High concentrate
2. Enriched with Arbutin, Licorice Root Extract, Vitamin C & Aloe Vera
3. Effectively reduce melanin composure & pigmentation
Active Ingredients
Hyaluronic Acid, Vitamin C, Arbutin, Shea Butter, Aloe Vera Extracts, Licorice Roots Extract, Citrus Flower Extract, Kojic Acid.

Details Of Neutriherbs Whitening Cream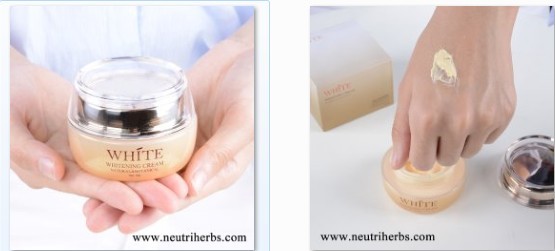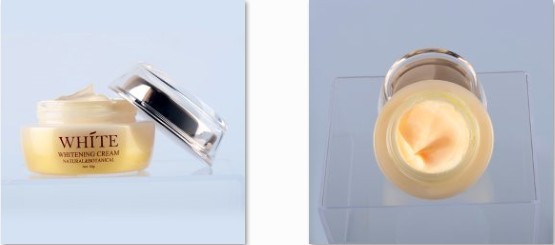 For more information, please visit www.neutriherbs.com
For more skin care tips, Like our Page:
https://www.facebook.com/Neutriherbs/

Contact us:
Email: info@neutriherbs.com
Website: www.neutriherbs.com
Tel: +86-20-38393919
Whatsapp: +8615102049568
Skype:sale10_30