Enjoying Relaxing Spa Time At Home With Neutriherbs Dead Sea Mud Mask
Issue Time:2017-02-24
Enjoying Relaxing Spa Time At Home With Neutriherbs Dead Sea Mud Mask

Do you know what's dead sea mud?
Dead Sea mud is rich in a variety of minerals, salts and other powerful substances. These include magnesium, potassium, sodium and calcium. This powerful blend of nutrients does wonders for the skin.
If you are a girl who love beauty, don't miss out the product of dead sea mud.
Benefits Of Dead Sea Mud
Natural Spa
Dead sea mud is the greatest natural spas ever! It is rich in minerals such as sulphur, potassium, magnesium and calcium. Its gets absorbed on to the skin and rejuvenates it. It also helps to eliminate wrinkles and fine lines.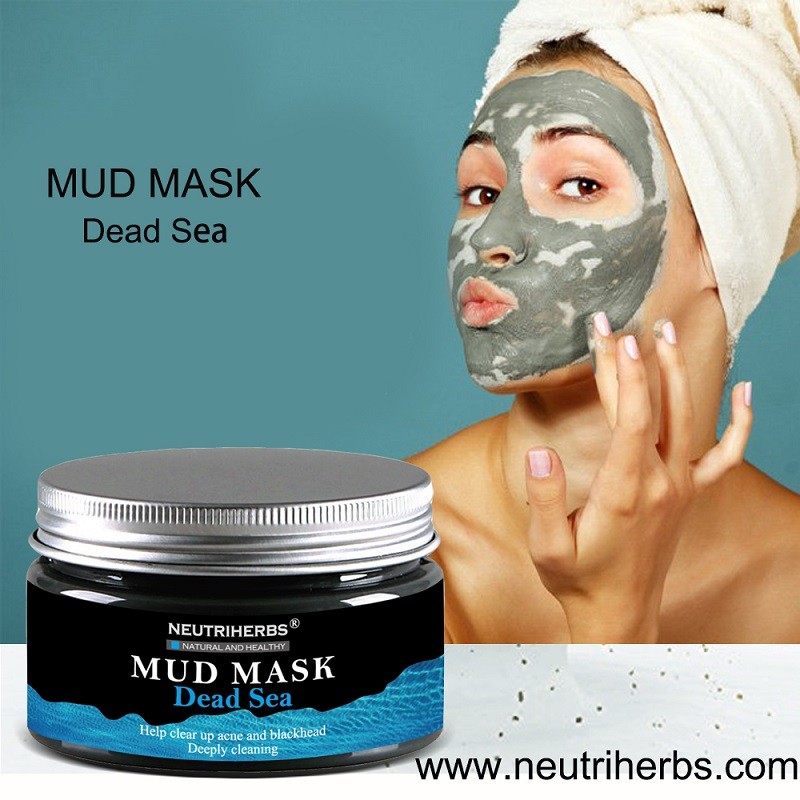 Enhances Blood Circulation
Massaging with Dead Sea mud soap or mask will increase blood circulation, which then improves cell functioning and thwarts toxins from the blood.
Reduces Cellulite
Dead sea mud can reduce the cellulite too. The minerals present in dead sea mud help in getting rid of the cellulite. It promotes a good circulation too. Just massage the body with some dead sea mud and rinse after sometime.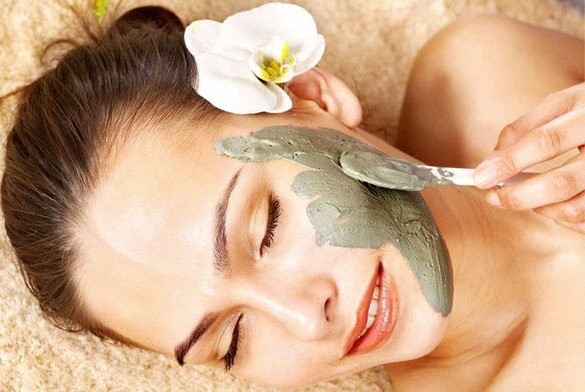 Hydrates The Skin
Dead sea mud can also moisturise the skin. The minerals present in it balance the natural oil of the skin. It boosts the skin healing process and prevents inflammation.
For more information, please visit www.neutriherbs.com
For more skin care tips, Like our Page:
https://www.facebook.com/Neutriherbs/

Contact us:
Email: info@neutriherbs.com
Website: www.neutriherbs.com
Tel: +86-20-38393919
Whatsapp: +8615102049568
Skype:sale10_30