Skincare Beauty Resolutions For 2017
Issue Time:2017-02-26
Bloom your beauty this year
Apply sunscreen at least 15 to 30 minutes before going outsider.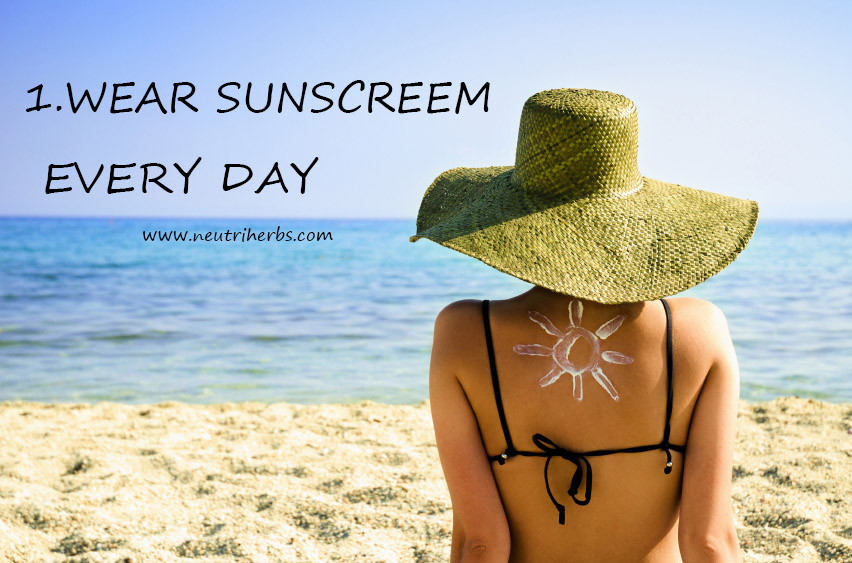 Sunscreen is a very important essential to be included in daily skincare routine. Sunshine is beautiful and feels great on your skin. However, an excessive amount of sun exposure can result in sunburn.
Neutriherbs Sunscreen protects your skin all day long.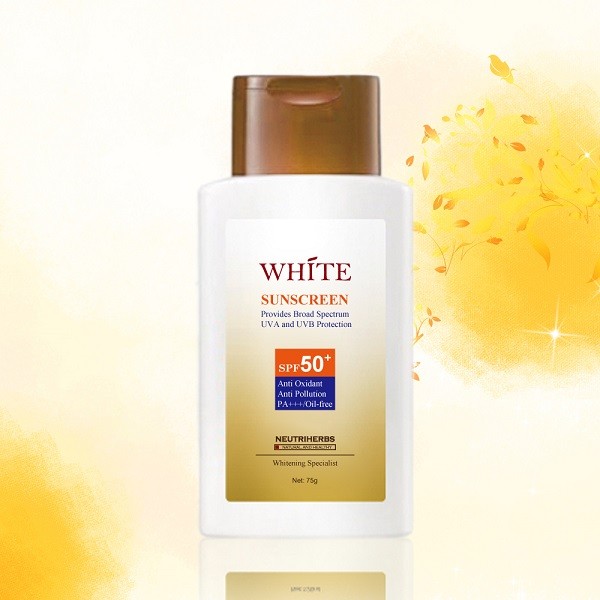 Drink more water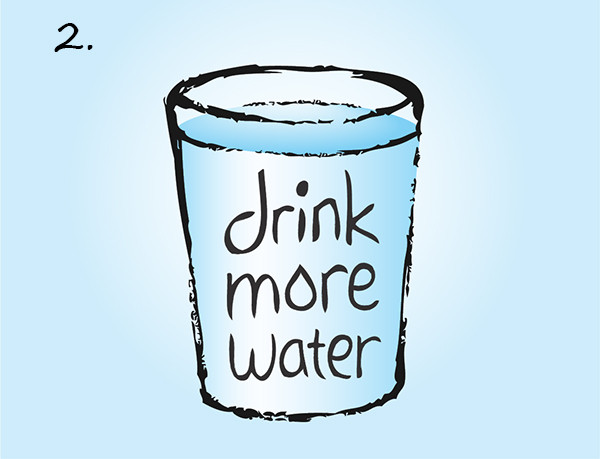 Water is the best thing you can put in your body, yet so many of us ignore it throughout the day. Here are some great ways to trick yourself into developing a healthy habit of drinking lots of water every day.
Your skin needs drink more water,too. Neutriherbs Hydating Series is your best choice.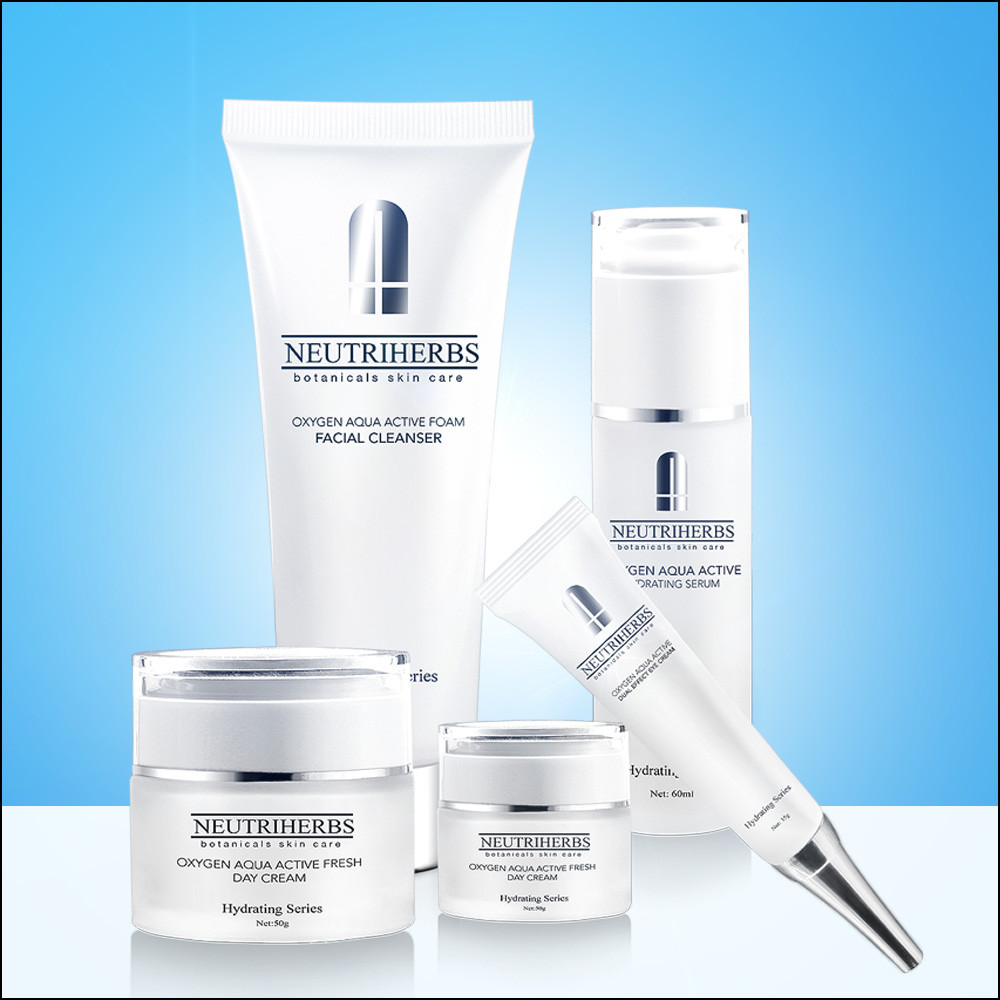 Smile More And Often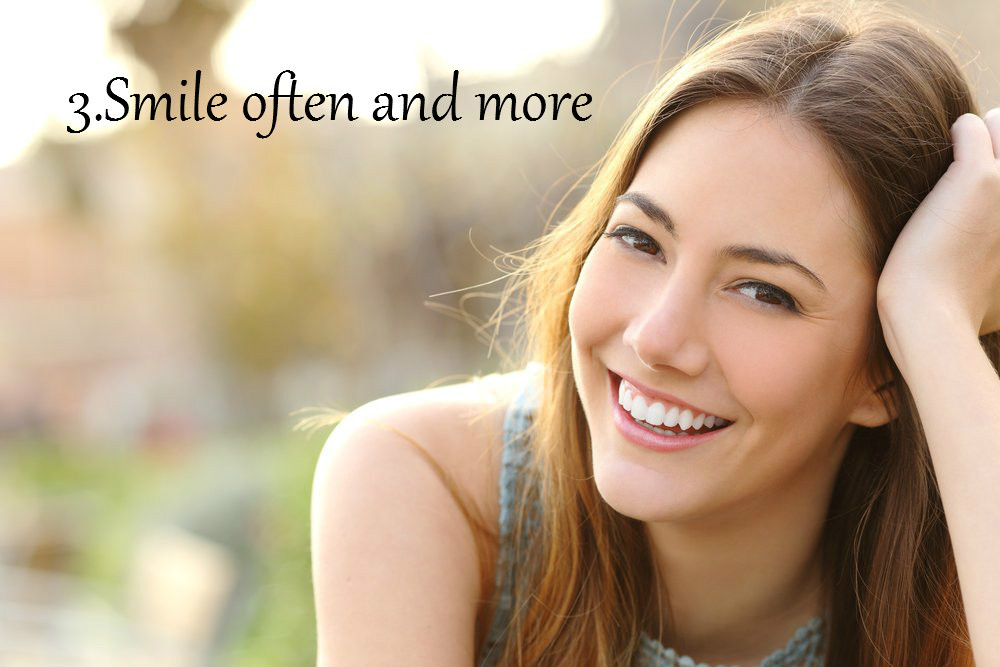 Your smile says a great deal about you. It really is true. Not convinced? Try this. Try to think of some of the people you're attracted to. Done? How many of those were actually smiling?
For more information, please visit www.neutriherbs.com
For more skin care tips, Like our Page:
https://www.facebook.com/Neutriherbs/
Contact us:
Email: info@neutriherbs.com
Website: www.neutriherbs.com
Tel: +86-20-38393919
Whatsapp: +8615102049568
Skype:sale10_30