Neutriherbs Body Wrap Rewards You Sexy Body
Issue Time:2017-02-26
The Importance Of Loseing Weight
Losing weight as part of weight management is important because weighing too much is not good for your health. Being overweight can also increase your risk for osteoarthritis (joint disease), sleep apnea (abnormal breathing at night) or other respiratory (breathing) problems.Therefore, it's importante to loss weight.
A healthy Way To Loss Weight With Neutriherbs Body Applicator.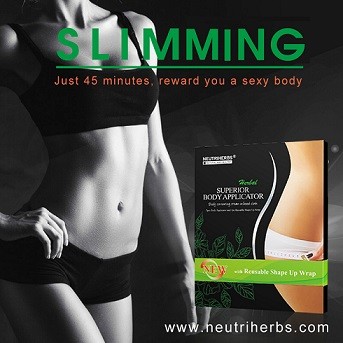 Product Description
Superior Body Applicator is a non-woven cloth wrapinfused with body contouring cream, which is developed in light of a powerfuland botanical detoxifying formula, so as to bring the best tightening, toning,and firming results to the users' body.
Active Ingredients
Garcinia Cambogia FruitExtract, Zingiber Officinale Root Extract, Caffeine, Carnitine, CamelliaSinensis Leaf Extract , Algae Extract, Panax Ginseng Root Extract, VitisVinifera Seed Extract, Tilia Cordata Extract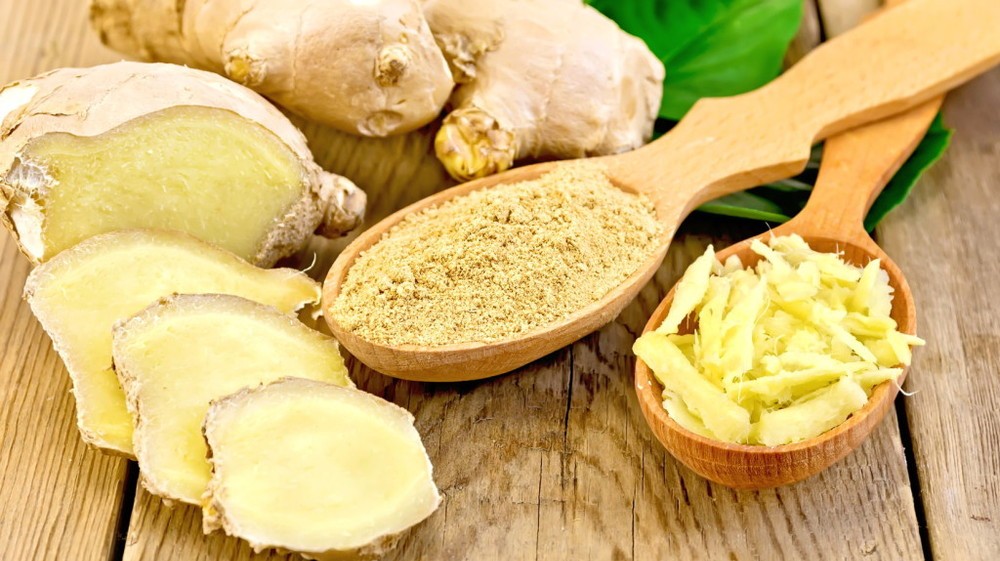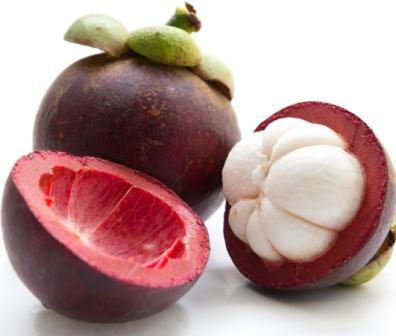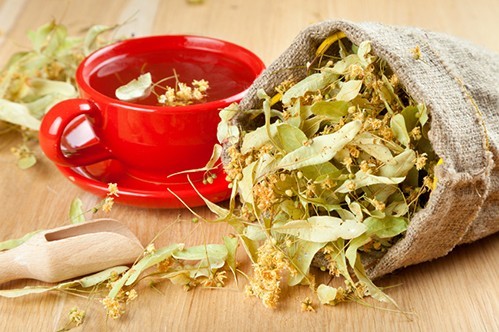 USAGE
1. Choose the certain part of skin where you will apply the Superior Body Applicator, wash and dry thoroughly.
2. Open the envelope, unfold the applicator in it.
3.Apply lotion side of the applicator to skin, smooth out the applicator to ensure its good contact with skin.
4.Use the Neutriherbs Reusable Shape Up Wrap to keep the superior Body Applicator in place .
5. Wear the applicator for at least 45 minutes.
6. Remove the applicator and discard it, rub remaining lotion into skin.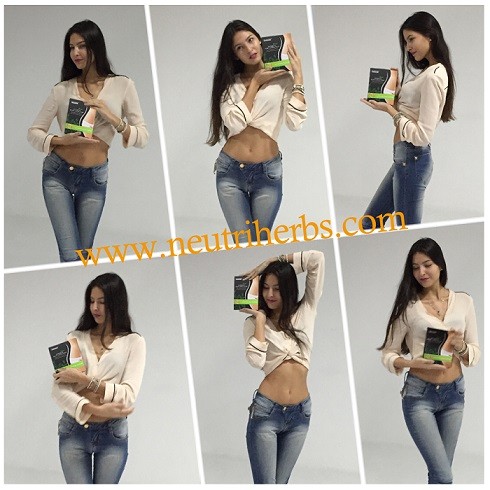 For more information, please visit www.neutriherbs.com
For more skin care tips, Like our Page:
https://www.facebook.com/Neutriherbs/
Contact us:
Email: info@neutriherbs.com
Website: www.neutriherbs.com
Tel: +86-20-38393919
Whatsapp: +8615102049568
Skype:sale10_30