Some Beauty Tips We've Learned From Kate Middleton
Do you want to know the beauty secret of first lady?If you're just as eager to learn how to get her look, we have collect some beauty secrets of Kate Middleton.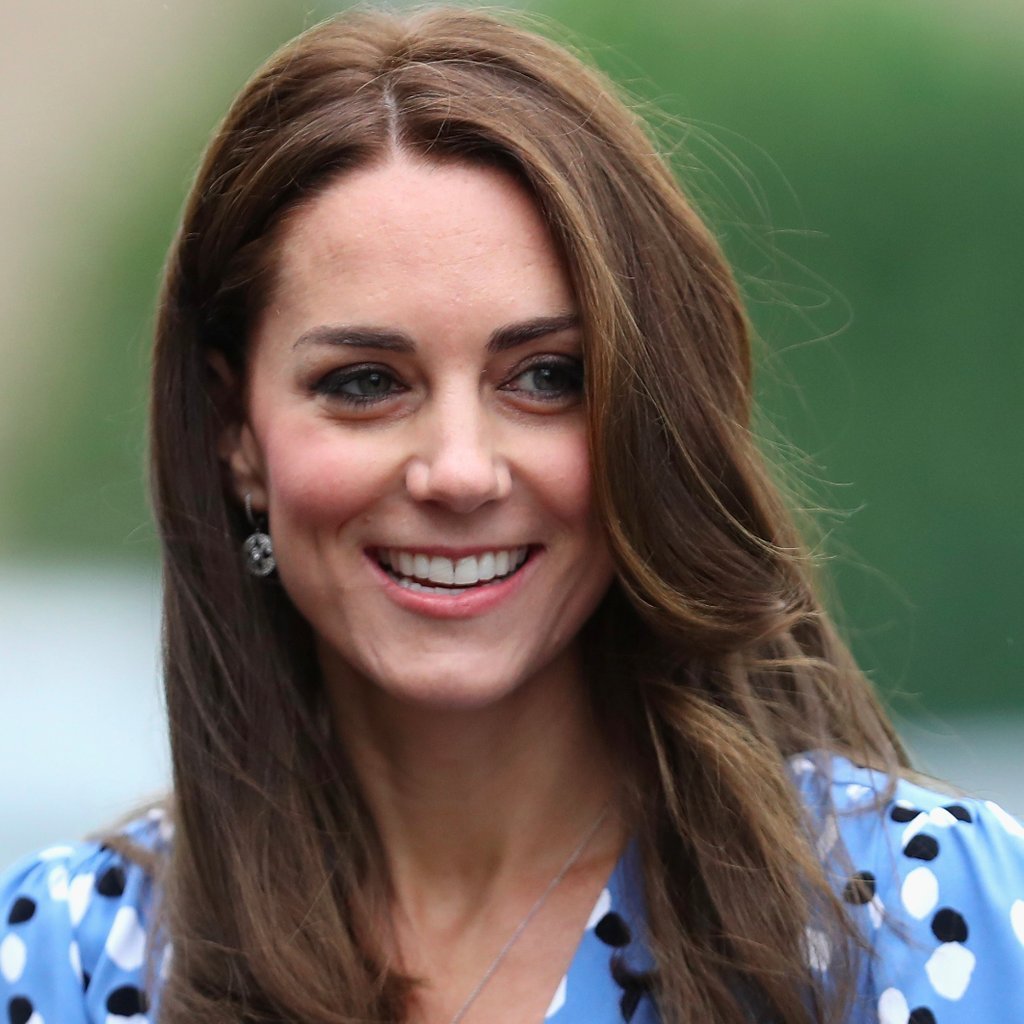 Stay as active as possible

Being a princess does not mean that this lady needs to stay inside all day. Kate stays in shape be staying as active as possible and relaxing whenever she gets the chance to do so. That means that she is always toned and beautiful looking. This seriously energetic lifestyle is what keeps the woman looking young and happy!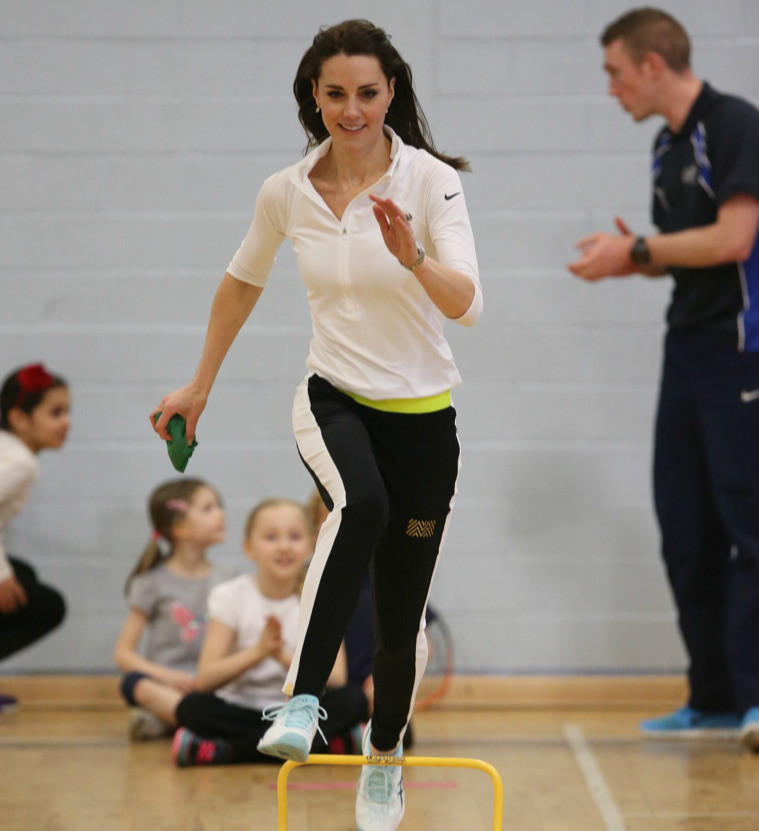 Never Have a Bad Hair Day

You'd be hard-pressed to name any of Kate Middleton's flaws, but her hair is her best feature—and it's her trademark.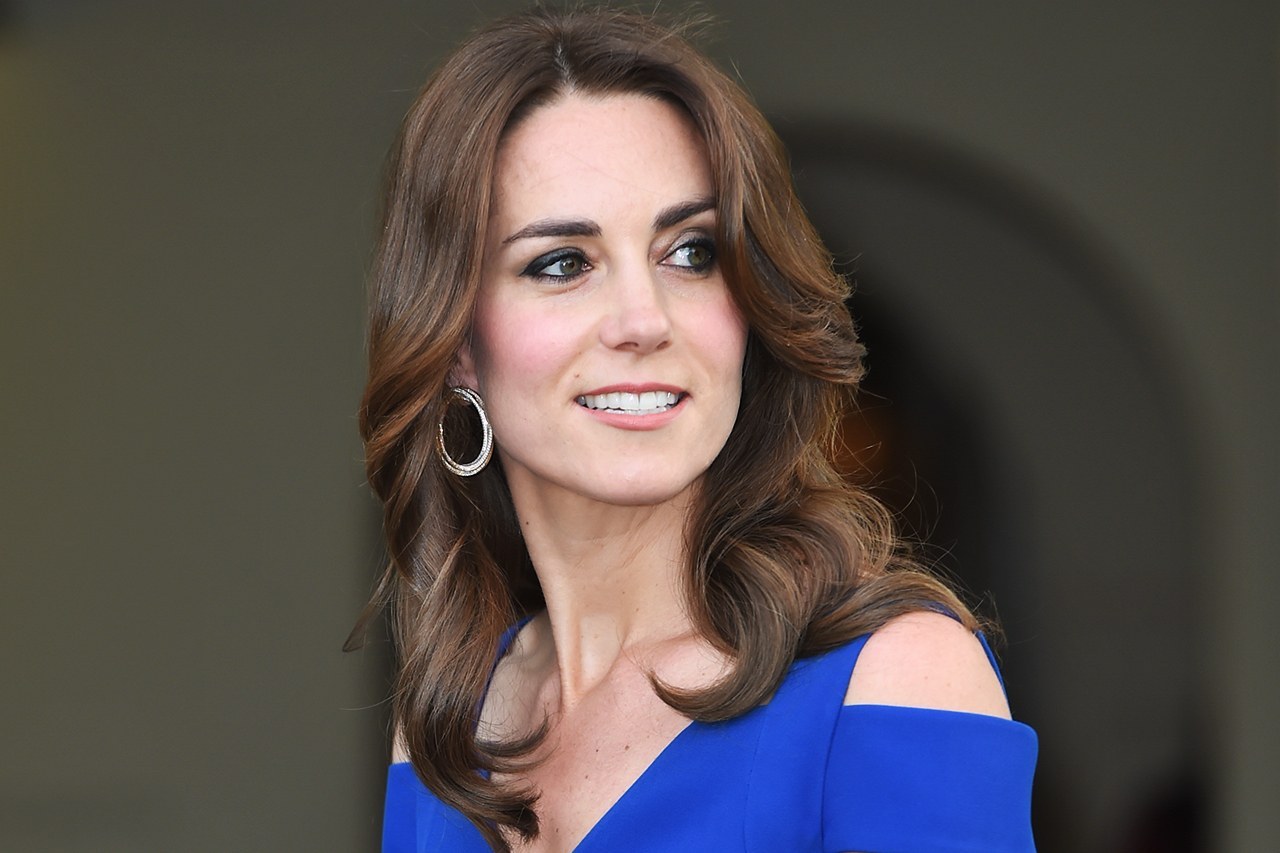 Make your skin clearly

If you struggle with bad skin, it can be seriously hard to clear it up. Luckily, Kate is blessed with good genes, but that's not all that keeps this lady looking fresh. She also makes sure that she keeps up a rigid skin care routine so that her skin always looks flawless.

A healthy skin is important to everyone who love beauty. A healthy skin, a healthy life.
Neutriherbs Skin Care rewards you a fresh glowing skin! If you want clear skin like Kate Middleton. We strongly recommend our Blackhead Removal Mask, Coffee Body Scrub, Dead Sea Mud Mask, Charcoal Black Soap....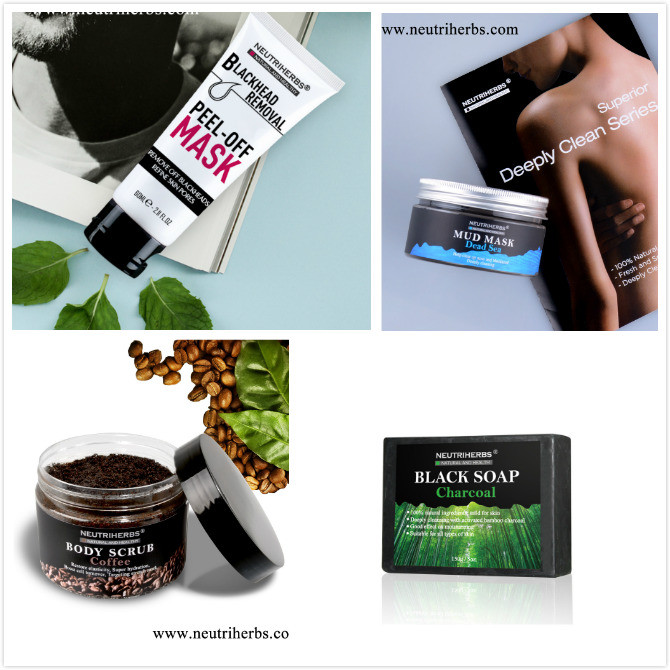 For more information, please visit www.neutriherbs.com
For more skin care tips, Like our Page:
https://www.facebook.com/Neutriherbs/
Contact us:
Email: info@neutriherbs.com
Website: www.neutriherbs.com
Tel: +86-20-38393919
Whatsapp: +8615102049568
Skype:sale10_30