Neutriherbs Relaxing Beauty Products To Use Before Bed
Issue Time:2017-03-03
After busy daily life, do you often felt stressful ? Feeling awful skin? You also need to pamper your skin.You just need to take care of yourself and relax your skin. Get ready for a good night, you need choose the best products to care you. They all help you look and feel your best. We want you to look & be your best.
Neutriherbs Facial Cleanser can wake up your tired skin.Gently clear away facial dirt and makeup residue, clean skin, maintain natural moisture, reduce problem resulted from extremely environment.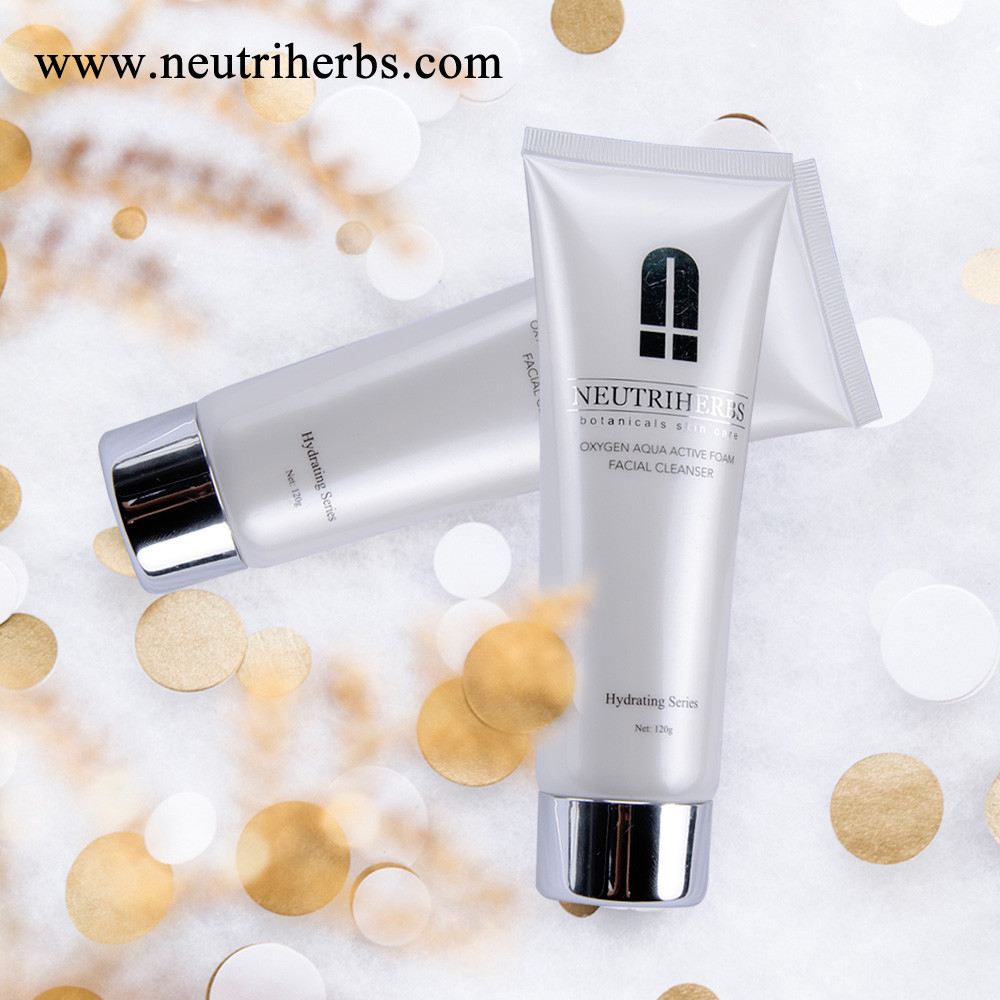 Boost skin while you sleep with helpful nutrients thanks to Neutriherbs Vitamin C Serum .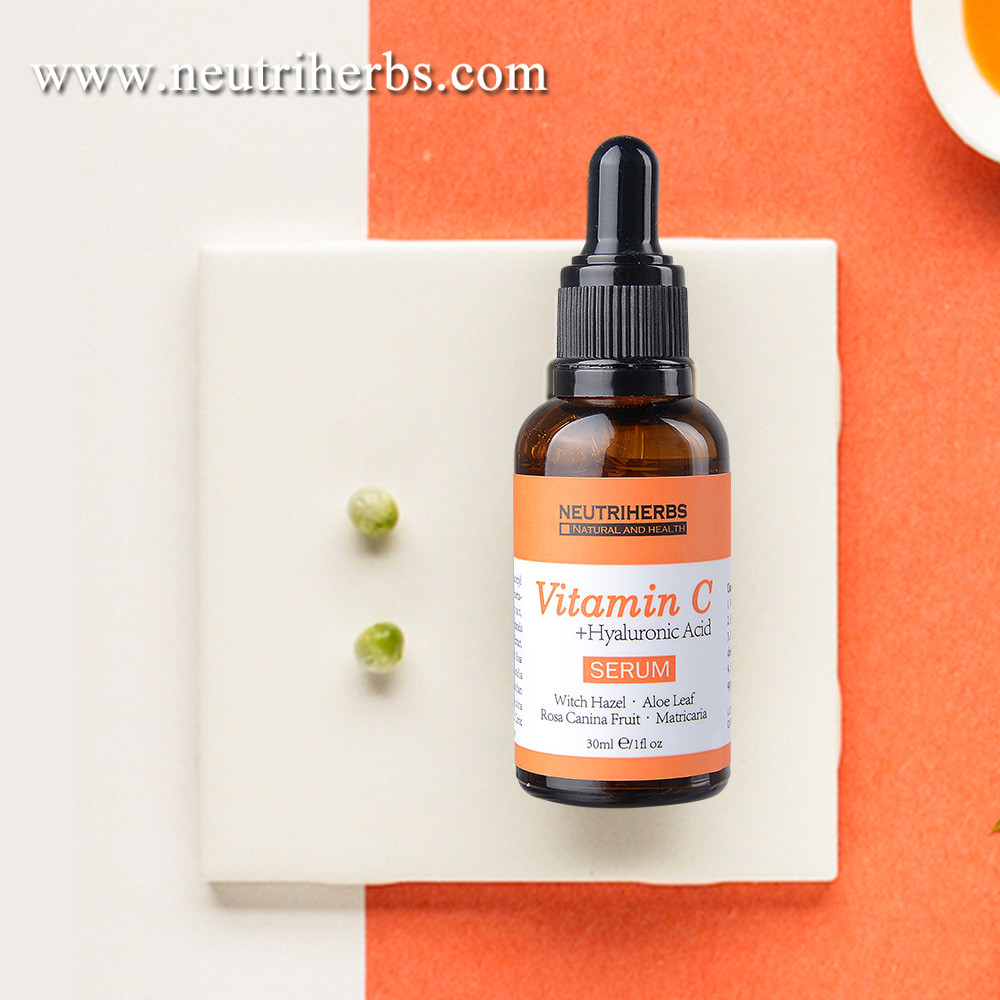 Neutriherbs Whitening Cream softens your skin,bloom your beauty.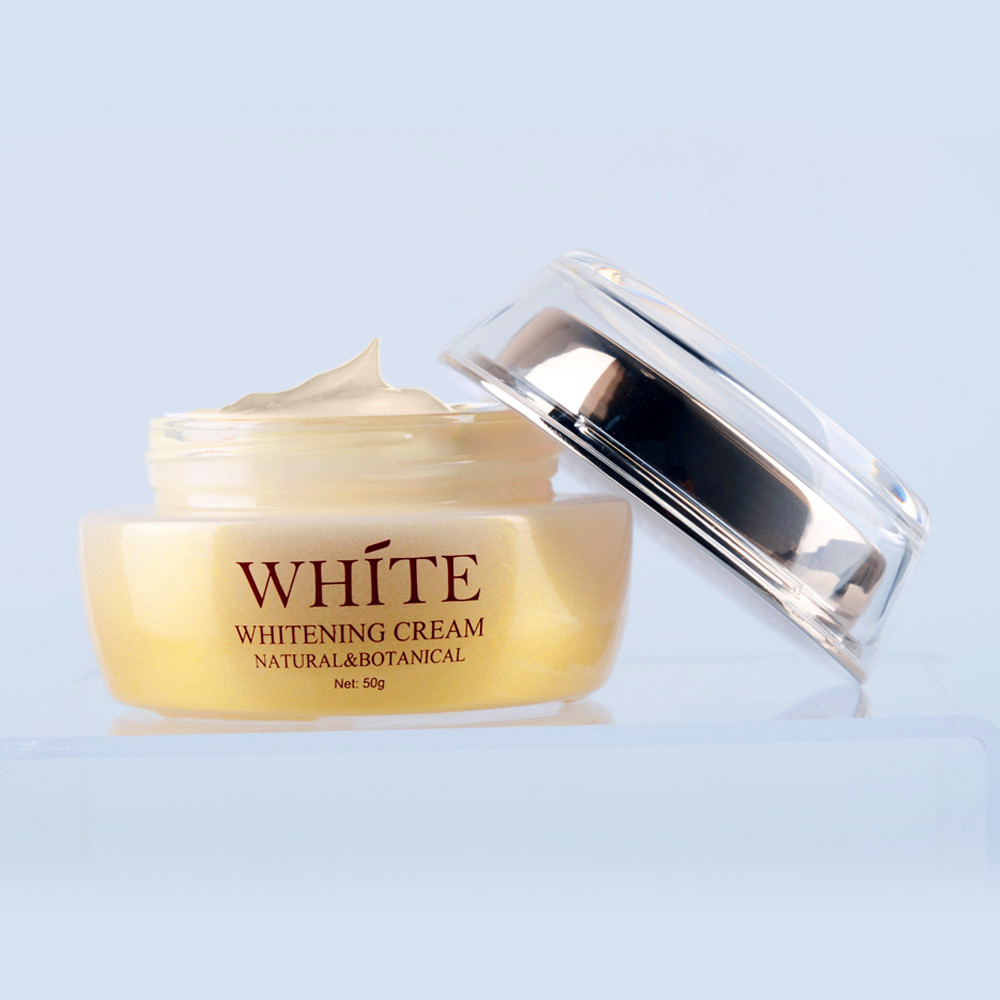 For more information, please visit www.neutriherbs.com
For more skin care tips, Like our Page:
https://www.facebook.com/Neutriherbs/
Contact us:
Email: info@neutriherbs.com
Website: www.neutriherbs.com
Tel: +86-20-38393919
Whatsapp: +8615102049568
Skype:sale10_30