Amazing Neutriherbs 24K Gold Facial Mask For Antiaging
Have you ever tried Gold Mask? Today I'll strongly recommend Neutriherbs 24K Gold Facial Mask for you. I have been using Neutriherbs 24K Gold Facial Mask on and off for a few months now,and I'm always impressed with how my skin feels after I take it off. There's been a lot of noticeable improvements since I started using Neutriherbs 24K Gold Mask regularly.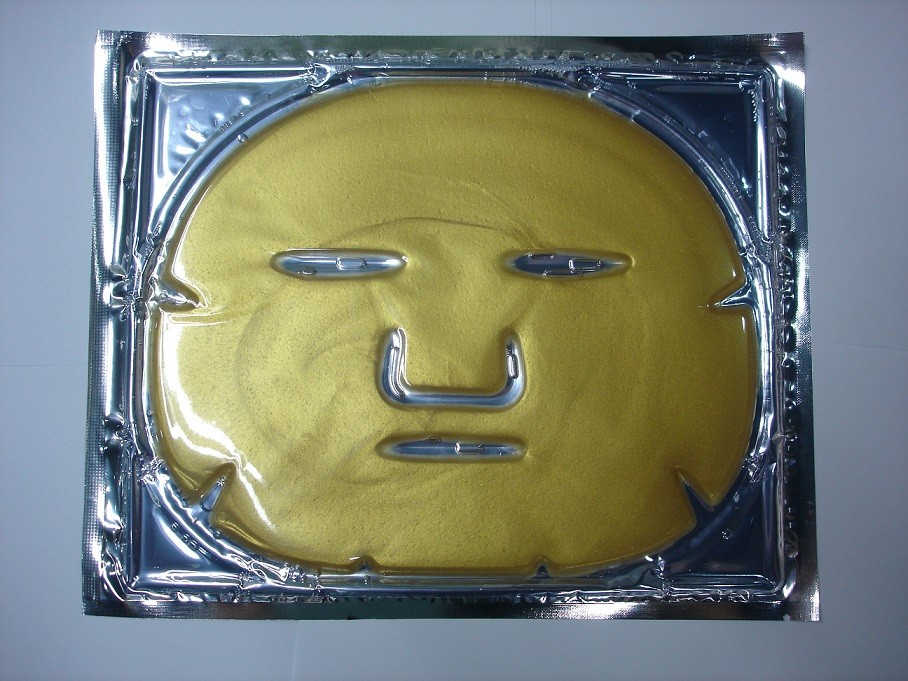 This Gold Mask have a stunning texture, formulated with natural healing properties that are easily absorbed by the skin. I exactly like this luxury specially design.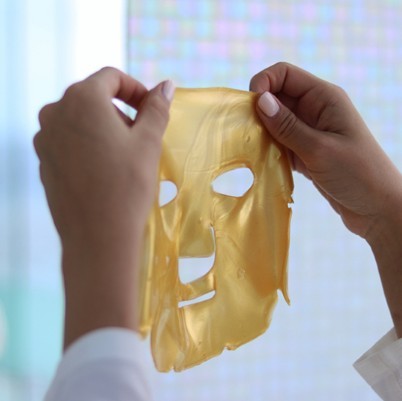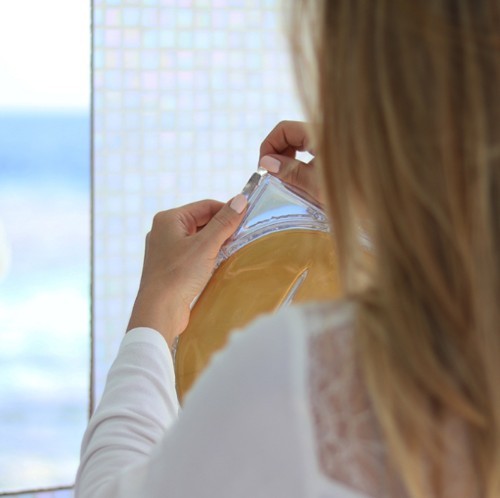 My skin feels amazing, plus it's really hard not to feel awesome when's your face is gold and glittery.
Can see the big change after using 3 monthes.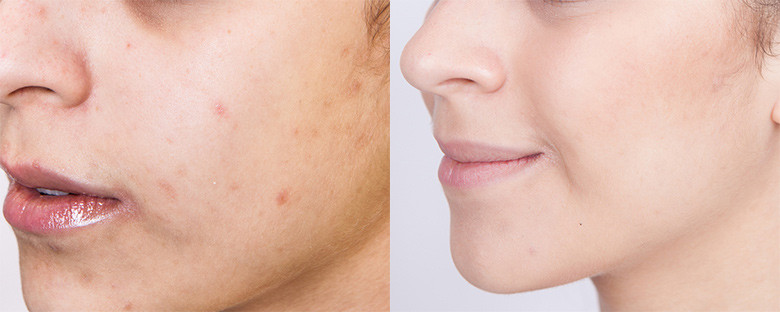 Neutriherbs Gold Face Mask helps your skin stay fresh and youthful, minimizing appearance of fine lines and wrinkles.

For more information, please visit www.neutriherbs.com
For more skin care tips, Like our Page:
https://www.facebook.com/Neutriherbs/
Contact us:
Email: info@neutriherbs.com
Website: www.neutriherbs.com
Tel: +86-20-38393919
Whatsapp: +8615102049568
Skype:sale10_30