Treat yourself in Women's Day
Issue Time:2017-03-07
Women's day is coming soon, want something beauty to treat yourself? However, you need take good care of yourself.! Every woman has their own unique style,get yours !! In special day, just makes you look and feel your best! It's your day, just shine like a star.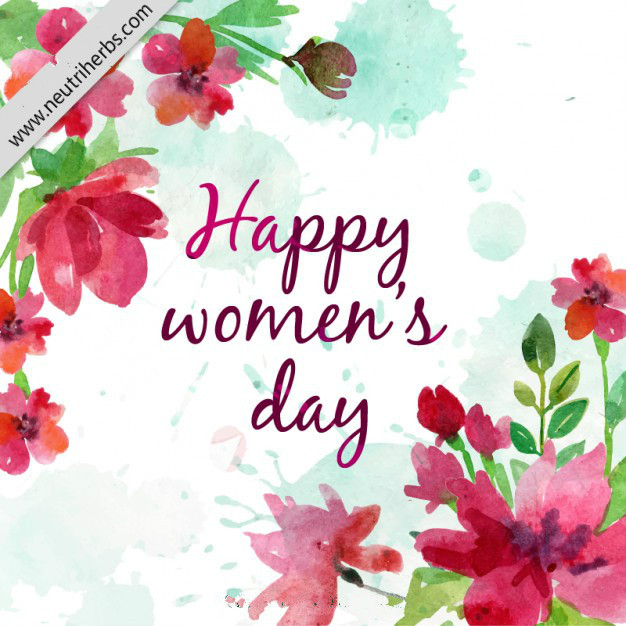 Fall in love your flawless skin with Neutriherbs Blackhead Removal Strip. In Women's Day, it's fun, making a mask for yourself .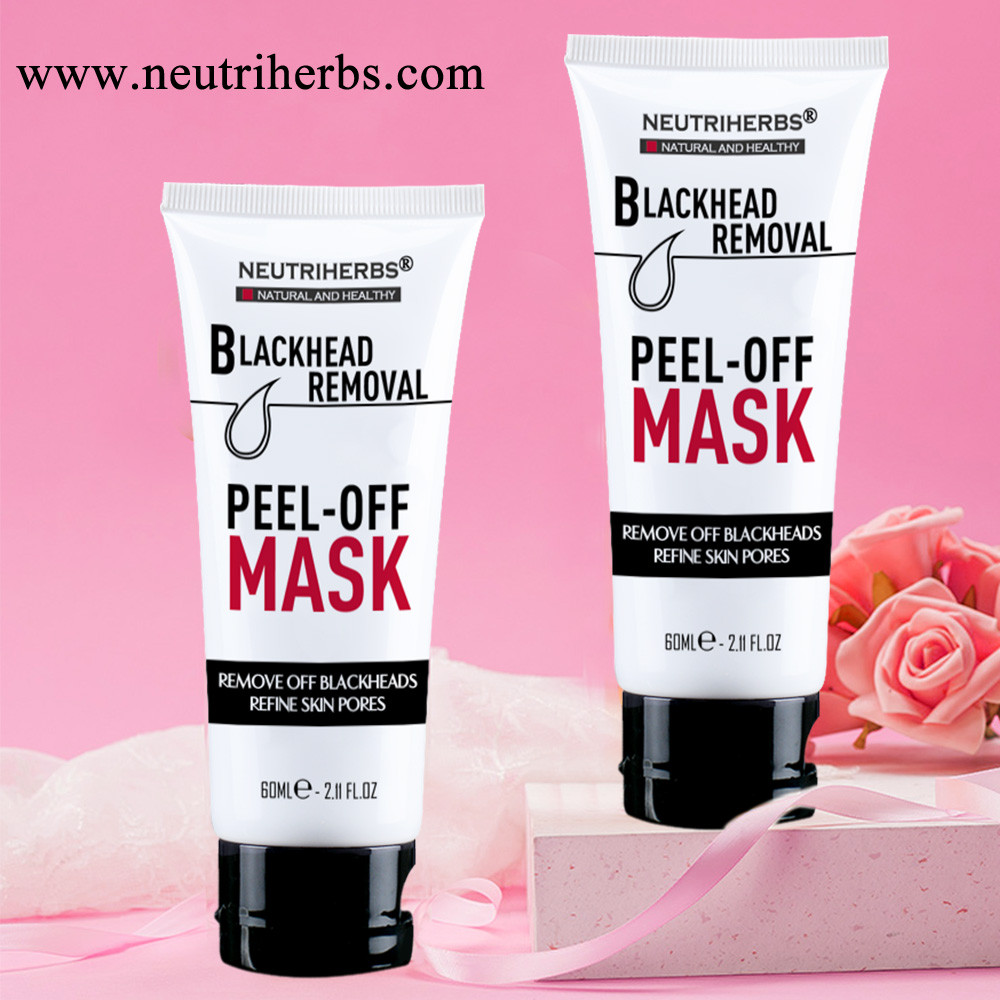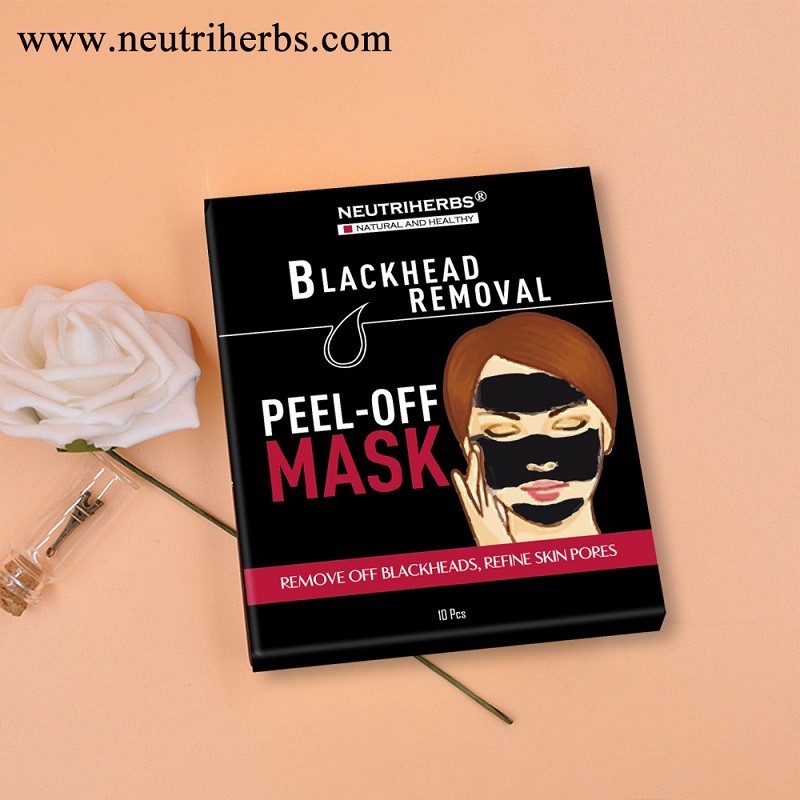 Flowers have always been one of the most usual, almost traditional gifts for International Women's Day in my country which is a bit cliché, I admit, but kind of cute and comforting, too.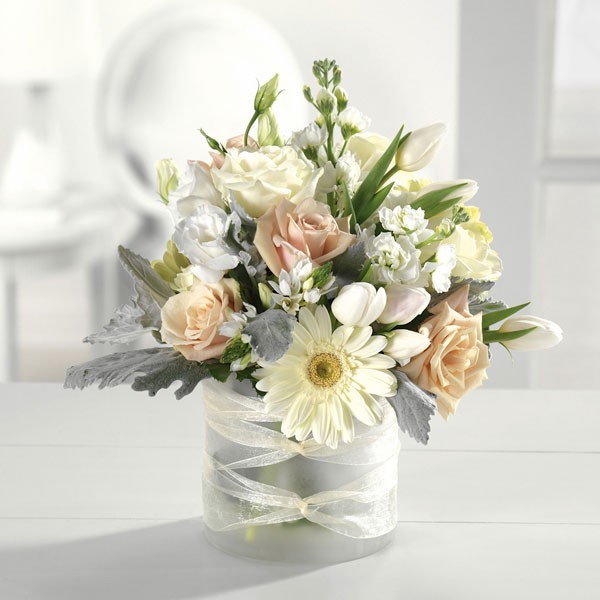 Perfumes are the best way to make her feel happy and most special on the occasion of Women's Day.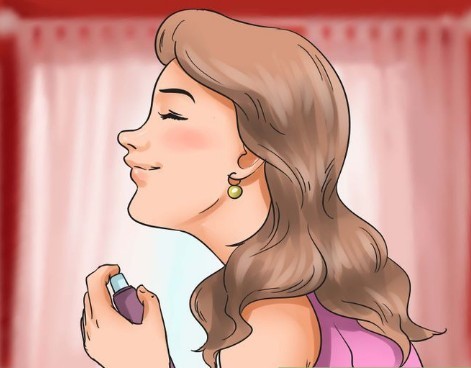 In a word, happy Women's Day, to be most beautiful you.
For more information, please visit www.neutriherbs.com
For more skin care tips, Like our Page:
https://www.facebook.com/Neutriherbs/
Contact us:
Email: info@neutriherbs.com
Website: www.neutriherbs.com
Tel: +86-20-38393919
Whatsapp: +8615102049568
Skype:sale10_30