Give your hand some love with Neutriherbs 24K Gold Hand Mask
Have you ever care for your hands? Most of the people know how to take care of their face, hair and teeth, but very few are aware of Hands Care Tips to take care your hands. Some people say hand is your second face. Beautiful hands are important for people who love beauty.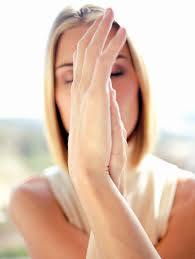 Neutriherbs 24K Gold Hand Mask rewards you soften and hydrated hands.
Neutriherbs gold hand mask is specially designed to ensure that your skin absorbs the nutrients in a way that will leave you feeling completely refreshed. This mask hydrates skin and leaves skin stay fresh and youthful, minimizing appearance of fine lines and wrinkles.

You just need cleanse your hands and apply gently over hands, leave for about 30 minutes. And then, remove the mask, and massage your hands. Amazing result is waiting for you!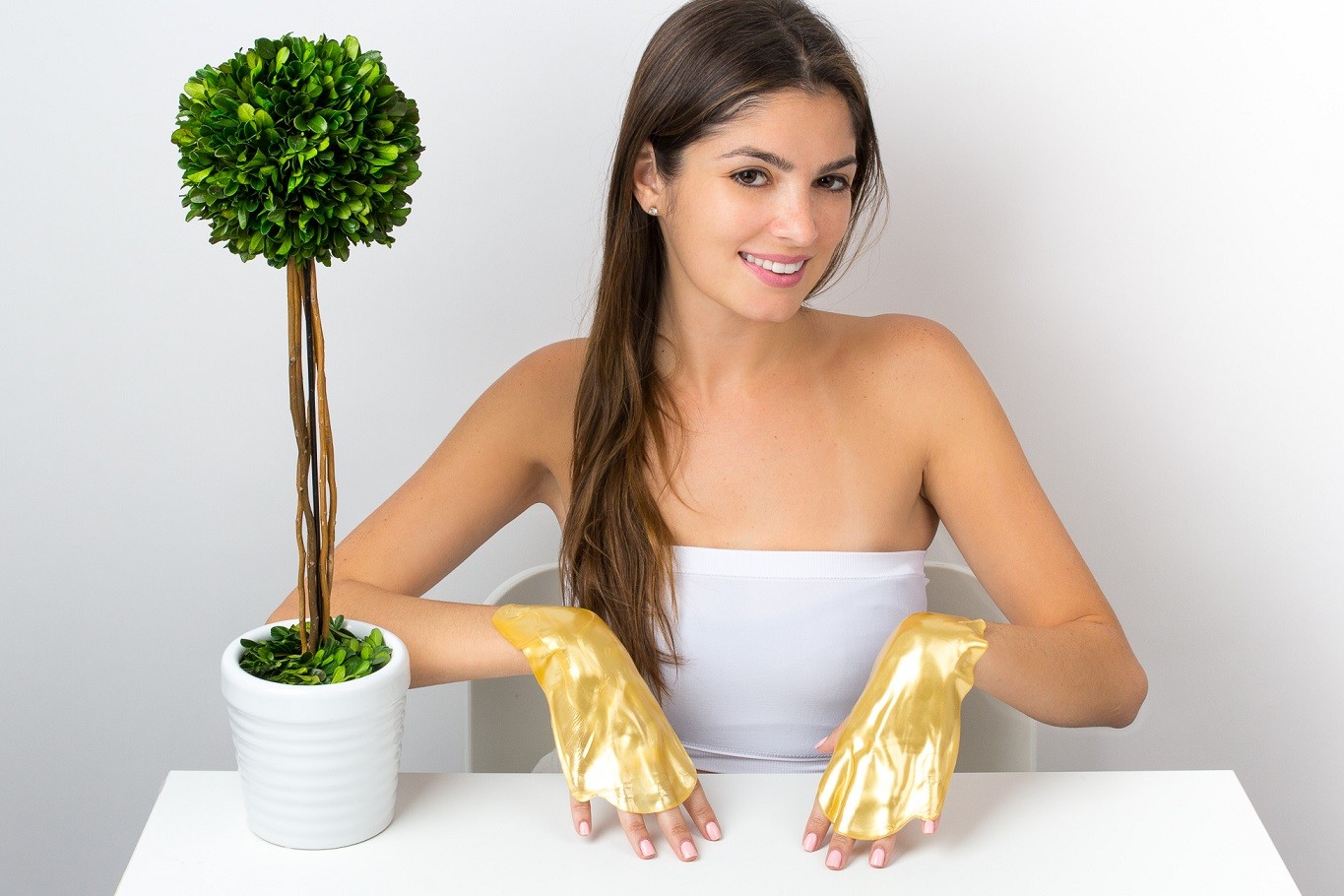 For more information, please visit www.neutriherbs.com
For more skin care tips, Like our Page:
https://www.facebook.com/Neutriherbs/
Contact us:
Email: info@neutriherbs.com
Website: www.neutriherbs.com
Tel: +86-20-38393919
Whatsapp: +8615102049568
Skype:sale10_30