Customers' Great Feedback of Neutriherbs Charcoal Black Soap
Stressful and tired skin? Your skin need some special love. Neutriherbs Charcoal Soap contains the best natural ingredients to help skin to prevent outbreaks for adults with mild acne. It's your best choice for healthy skin.

Until now, we have received so many good comments from our customers. Thanks for your likes and supports.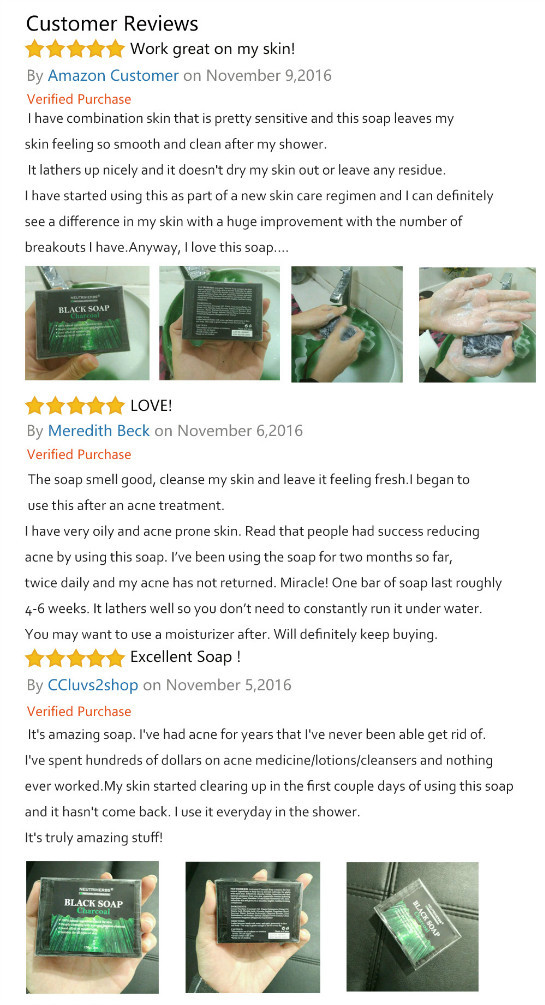 Not only our Neutriherbs Charcoal Black Soap, we amarrie has many other products have good feedback from our customers, for example: Neutriherbs Blackhead Removal Mask, Neutriherbs Body Applicator, Neutriherbs Vitamin C Serum, Neutriherbs Whitening Cream,Neutriherbs Coffee Body Scrub.......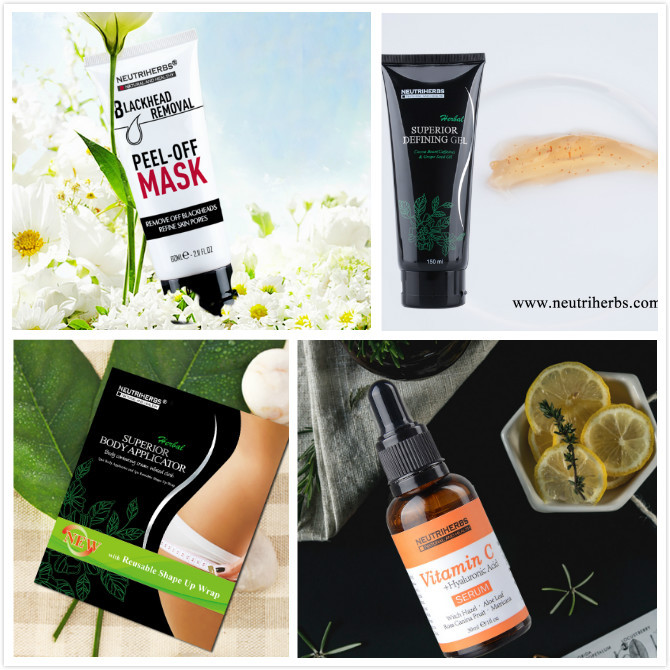 For more information, please visit www.neutriherbs.com

For more skin care tips, Like our Page: https://www.facebook.com/Neutriherbs/

Contact us:

Email: info@neutriherbs.com

Website: www.neutriherbs.com

Tel: +86-20-38393919

Whatsapp: +8615102049568

Skype:sale10_30