New Skin Care Regime For Flawless Spring Skin----Neutriherbs
Issue Time:2017-03-24
New Skin Care Regime For Flawless Spring Skin----Neutriherbs

Spring has arrived. Are you skin ready? After cold winter, Months of freezing temps have not only dampened our moods, but the constant cold air has dried out our skin, too. Spring is a big chance to pamper our skin.
New season, new skin care, new you.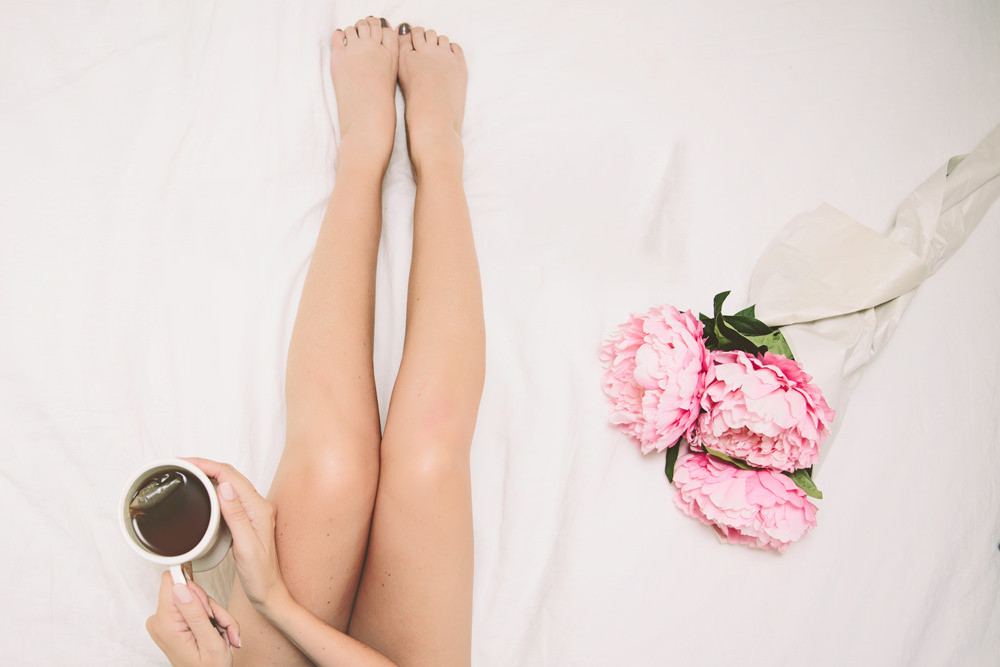 Start Scrubing---but Not Too Much
It's important to exfoliate your face and body all year round. But after the winter, sloughing away all that dead skin seems even more necessary.You just need to scrub your skin two times a week,not too much scrubing.

Keeping your skin as fresh as spring flowers with Neutriherbs Coffee Body Scrub.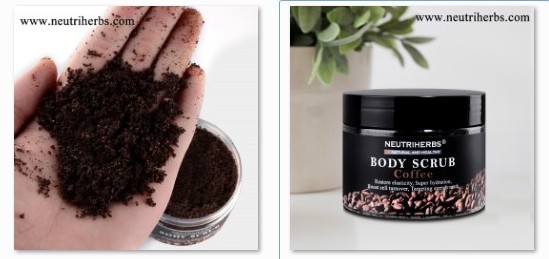 Don't forget to the SPF.
SPF is a must-have year-round, but now that the weather is warmer, we'll all likely be outside more and therefore, there's more of an emphasis on sunscreen.

Neutriherbs Sunscreen SPF 50+ with plenty Vitamins and anti-ultraviolet composition, protecting skin from sunburn, it can retain SPF after 45 minutes of activity in the water or sweating. It can protect your skin all the day long.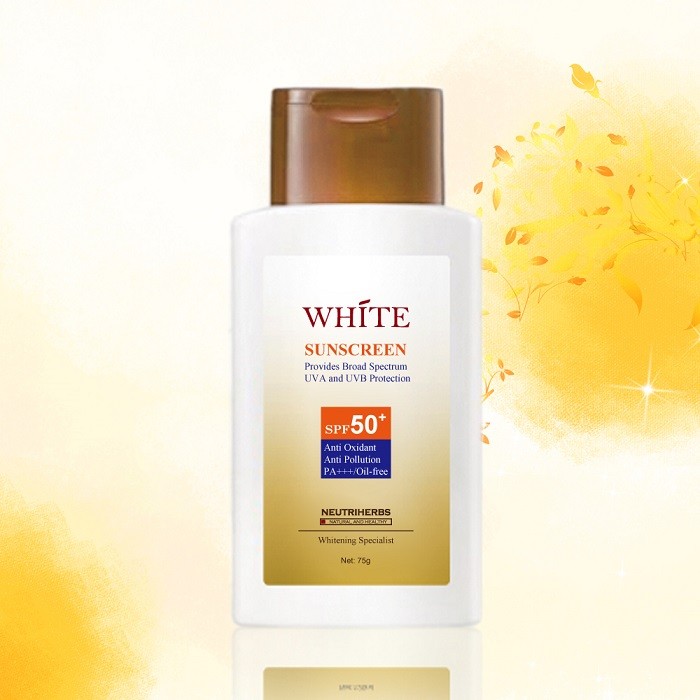 We also provide a lots of awesome products for your flawless spring skin. Neutriherbs Blackhead Removal Mask, Neutriherbs Dead Sea Mud Mask, Neutriherbs gold mask, Neutriherbs Serum, Neutriherbs Body Applicator......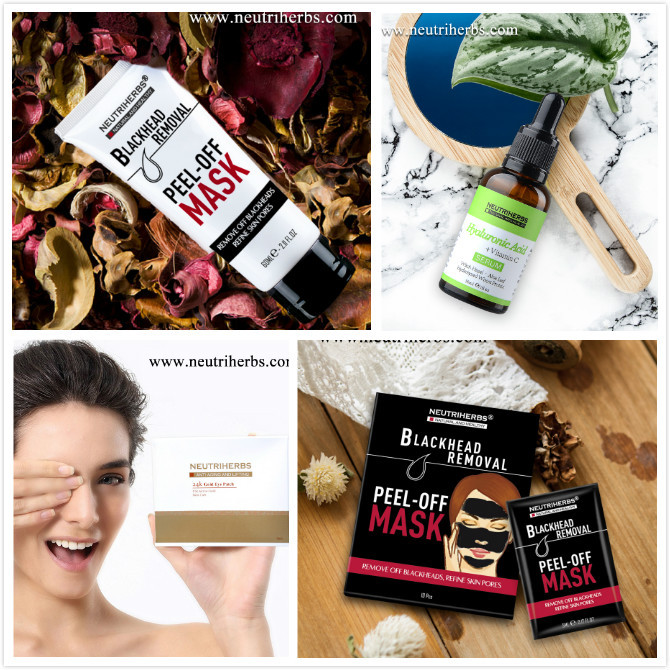 For more information, please visit www.neutriherbs.com
For more skin care tips, Like our Page:
https://www.facebook.com/Neutriherbs/
Contact us:
Email: info@neutriherbs.com
Website: www.neutriherbs.com
Tel: +86-20-38393919
Whatsapp: +8615102049568
Skype:sale10_30