2017 Neutriherbs Outdoor Training
March 25, 2017, with the youthful spirit of spring, we Amarrie spreading outdoor training with other 8 foreign trade enterprises.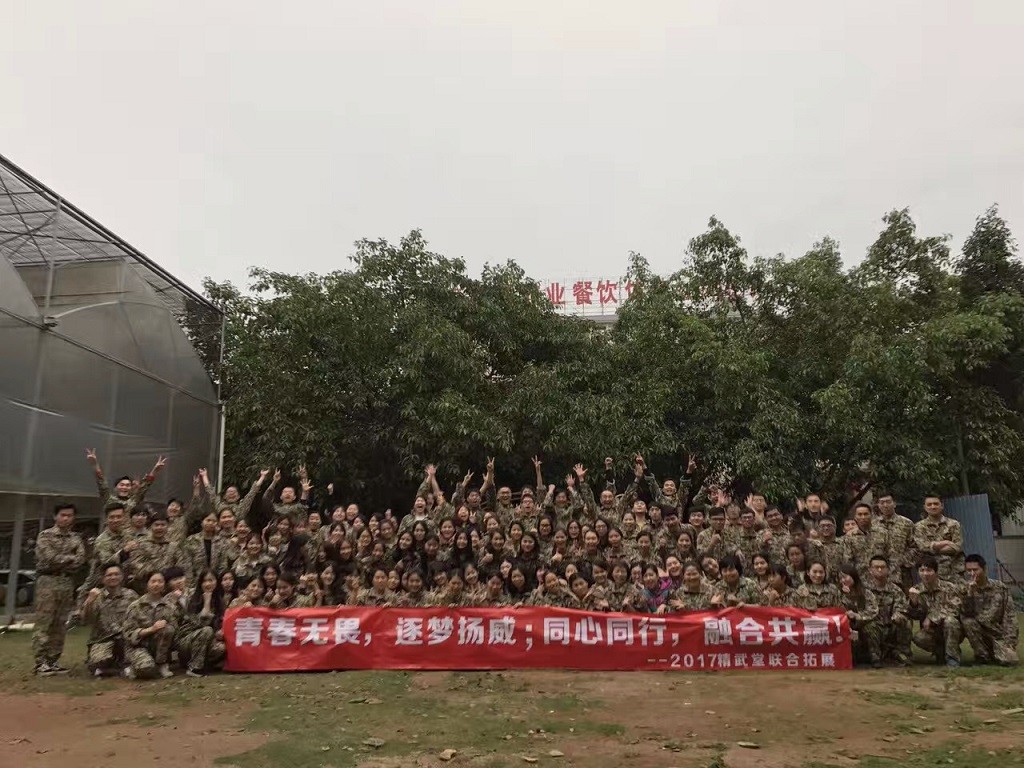 With the full of fighting and enthusiastic spirit,we can quickly integrate into the new team, starting our journey of challenge.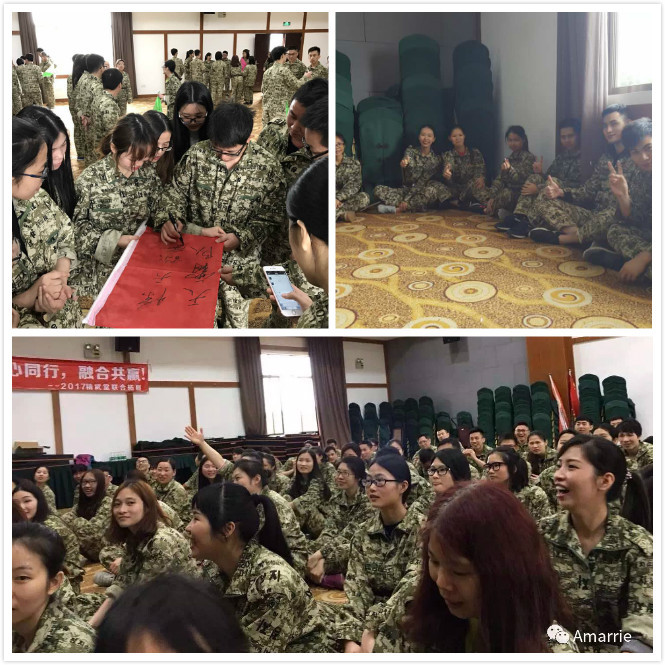 At this outdoor training, we experience many challenges. We(121 people) need climb over 4.2 meters wall without any props, we need cooking by ourselves and so on. Every challenge is a progress. Each challenge makes us more unit. We are a group,we help each other.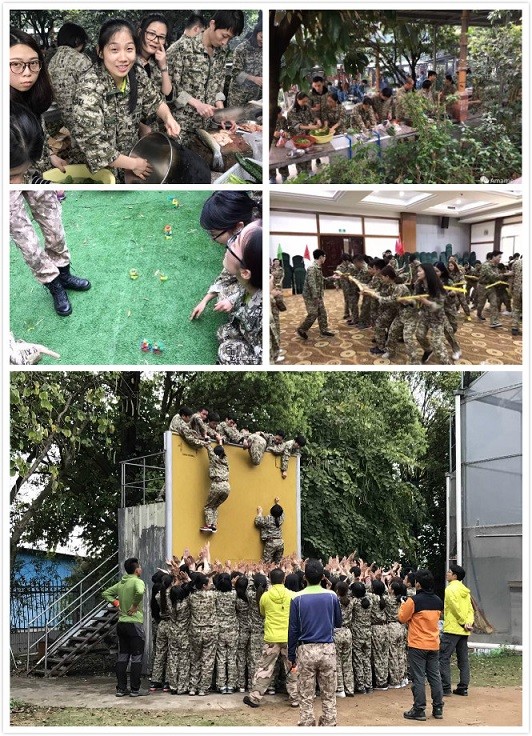 Finally, with the tension and warm atmosphere, we finally graduated.We are so grateful has this opportunity to take part in this outdoor training.We just want to say "Youth is fearless, chasing your dreams!!"

We Amarrie is always devoted ourselves to develop the natural herbals skin care products. We have many hot sale products: Neutriherbs Blackhead Removal Mask, Neutriherbs Body Applicator, Neutriherbs Coffee Body Scrub, Neutriherbs 24K Gold Mask, Neutriherbs Vitamin C Serum......

For more information, please visit www.neutriherbs.com
For more skin care tips, Like our Page:
https://www.facebook.com/Neutriherbs/
Contact us:
Email: info@neutriherbs.com
Website: www.neutriherbs.com
Tel: +86-20-38393919
Whatsapp: +8615102049568
Skype:sale10_30