Do You Know Honey Hydrated You?-----Neutriherbs
Issue Time:2017-04-05
Does your skin look and feel as dry as the Sahara desert? Is it flaky, itchy, irritated and unhealthy looking? Does it have a rough texture?
We need moisturize our skin urgently.
Do you know? Honey is known as natural humectant which means that it attracts and restores the moisture.For dry skin, honey can do wonders when applied as face packs, honey mask, honey lotions etc.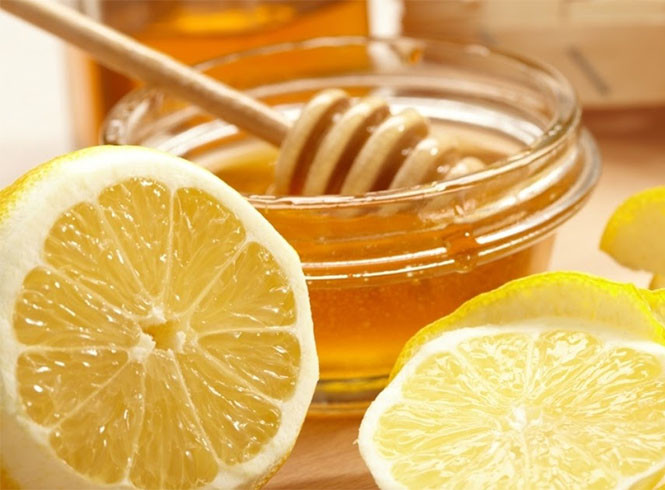 How to Use Honey for Dry skin
Making Honey Mask for dry skin
Honey mask is an excellent cure to get rid of dryness way instantly. You just need to apply a thick layer of honey on the face and leave that for 30 minutes. Then wash the face with plain water. Try this everyday and within 1 week you will realize that the dry skin is healing faster now. This should be done in the evening.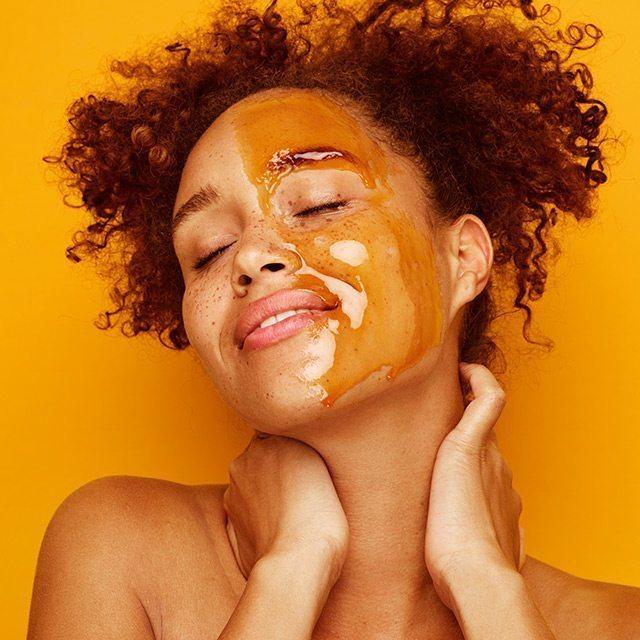 Stay moisturized all day with Neutriherbs Hydrating Series
Our Neutriherbs Hydrating Series contains: Neutriherbs Day Cream, Neutriherbs Night Cream, Neutriherbs Active Toner, Neutriherbs Facial Cleanser, Neutriherbs Facial Mask, Neutriherbs Eye Cream....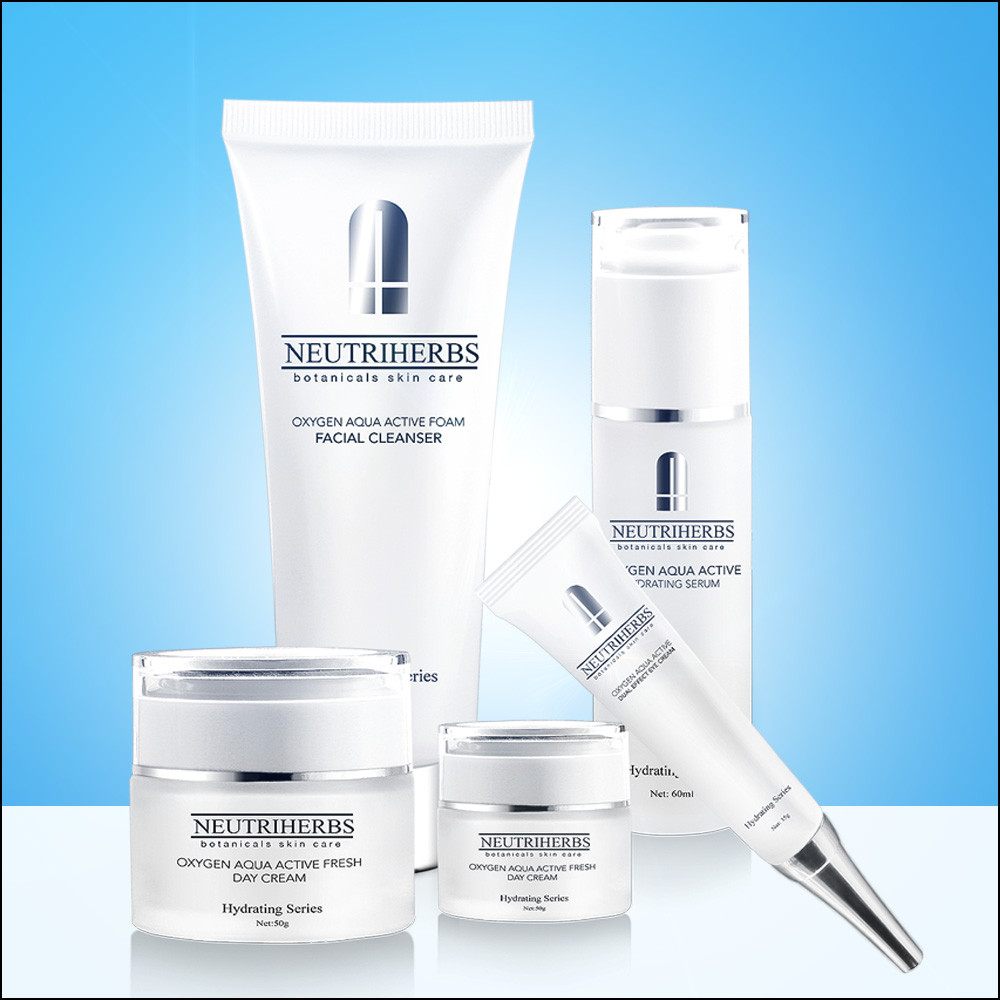 For more information, please visit www.neutriherbs.com
For more skin care tips, Like our Page:
https://www.facebook.com/Neutriherbs/
Contact us:
Email: info@neutriherbs.com
Website: www.neutriherbs.com
Tel: +86-20-38393919
Whatsapp: +8615102049568
Skype:sale10_30