Do You Know Which Food For Antiaging-----Neutriherbs
Issue Time:2017-04-13
Do you want to stay younger for longer? The answer must be Yes! Do you know? Your diet is an essential part of anti-aging. A appropriate eating plan that could revolutionize our battle with wrinkles, sags and bags.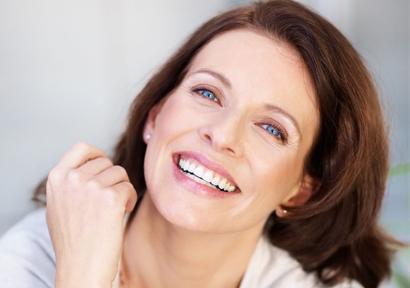 The Two most ageing foods

1.Sugar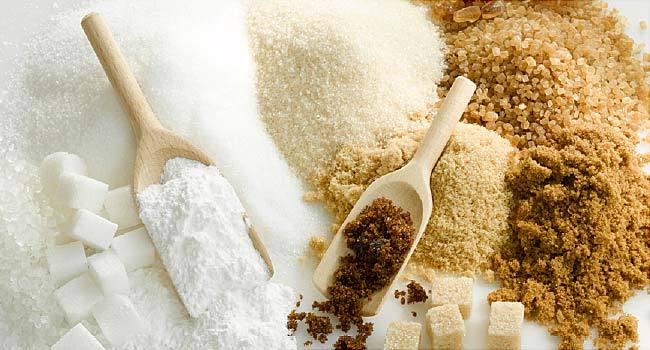 On an everyday level it causes aching joints, cravings, flabby belly, lack of muscle tone, lowered alertness, mood swings, puffy eyes, spots, tooth decay and wrinkles. Sugar has been shown to shorten life span, hence its nickname, 'white death'. It is the most ageing food of all.
2.Nuts
Nuts have always been a part of a healthy diet. They provide us with all the necessary vitamins and nutrients without the overdose of calories and fat. Nuts like cashews, pecans, and almonds are good sources of omega-3 fats, especially walnuts.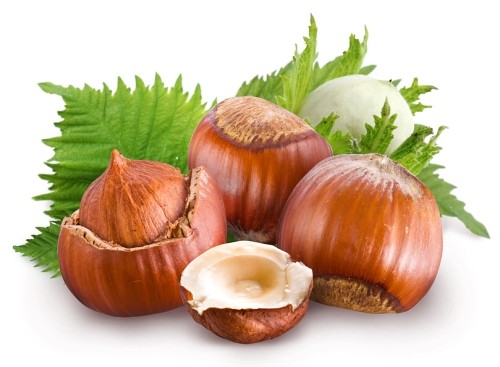 Neutriherbs 24K Gold Facial Mask is also essential for anti-aging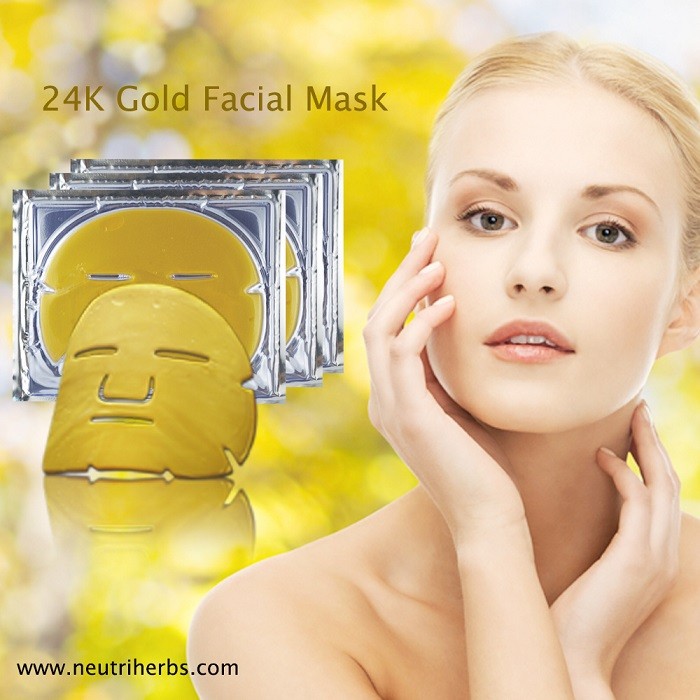 NEUTRIHERBS gold face mask has been specially designed to ensure that your skin absorbs the nutrients in a way that will leave you feeling completely refreshed. This mask will hydrate your skin and help your skin stay fresh and youthful, minimizing appearance of fine lines and wrinkles.
For more information, please visit www.neutriherbs.com
For more skin care tips, Like our Page:
https://www.facebook.com/Neutriherbs/
Contact us:
Email: info@neutriherbs.com
Website: www.neutriherbs.com
Tel: +86-20-38393919
Whatsapp: +8615102049568
Skype:sale10_30