Neutriherbs Hyaluronic Acid Serum Review----Buyer's Guid
Issue Time:2017-04-24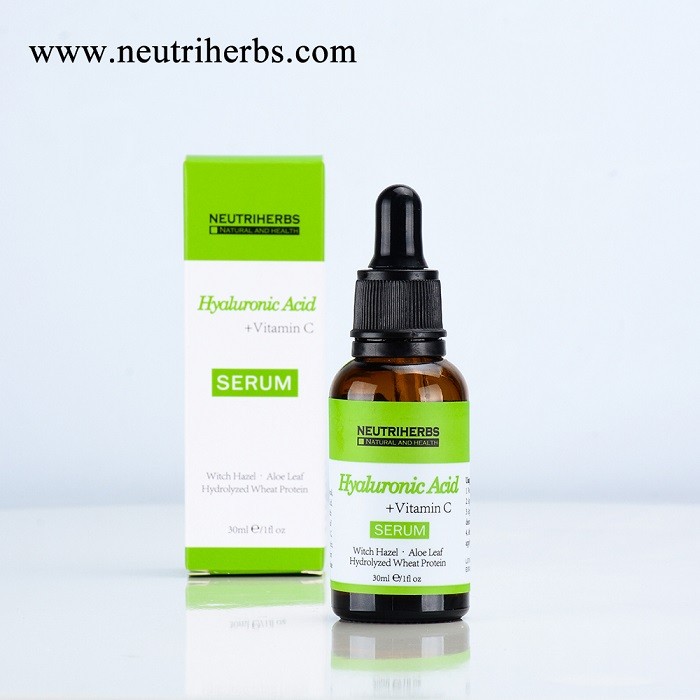 Neutriherbs Hyaluronic Acid Serum deeply hydrates and plumps skin to diminish fine lines and wrinkles, meanwhile, improve skin texture and brightness with intense moisture and balance. Rich with antioxidant Vitamin C, it leaves your skin soft, smooth, and rejuvenated.
Until now, we have received so many review from our customer.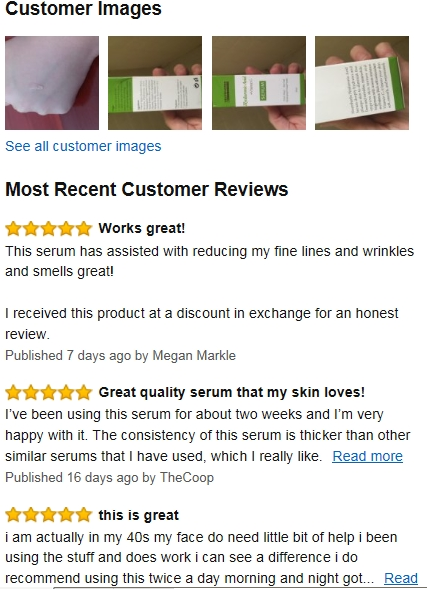 We also provide other serum: Neutriherbs Vitamin C Serum, Neutriherbs Retinol Serum, Neutriherbs Superior Serum Kit.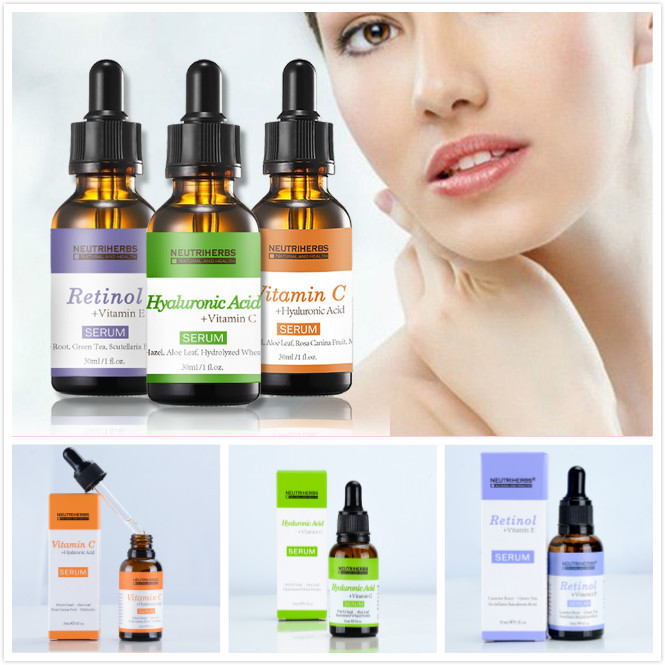 For more information, please visit www.neutriherbs.com
For more skin care tips, Like our Page:
https://www.facebook.com/Neutriherbs/
Contact us:
Email: info@neutriherbs.com
Website: www.neutriherbs.com
Tel: +86-20-38393919
Whatsapp: +8615102049568
Skype:sale10_30