New Product---Neutriherbs Relaxion Blend Essential Oil
Item No.: NHES-005
Type: Blend Essential Oil
N.W.: 10ml / pc
Use:Sitting Room, Office, Bedroom, Hotel, Washroom etc.
Ingredient: 100% essential oil
Brand: Neutriherbs
Country Of Origin: China
Age Group: Adults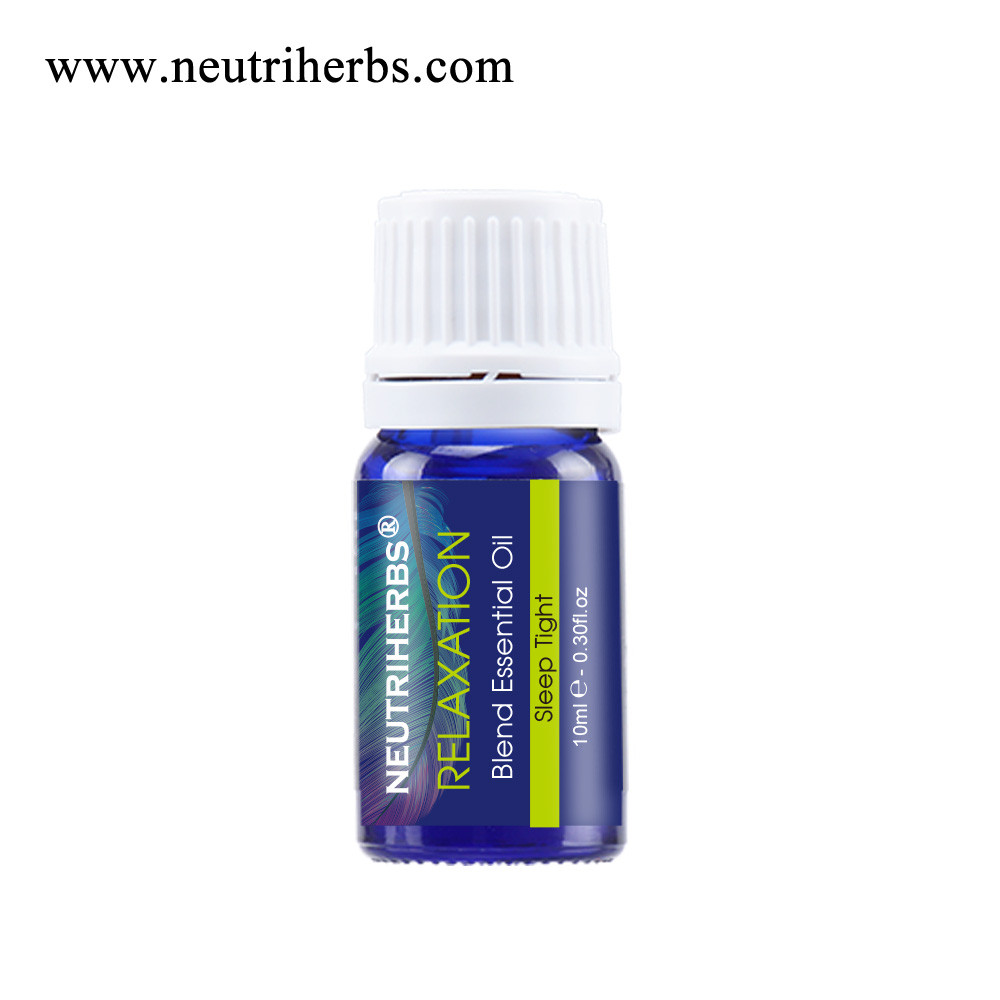 Do you often feel nervous, everybody works hard and it seems like finding balance between work and relaxation can be a challenge. Relieve stress, relax your body,neutriherbs Relaxtion Blend Essential Oil rewards you a better life.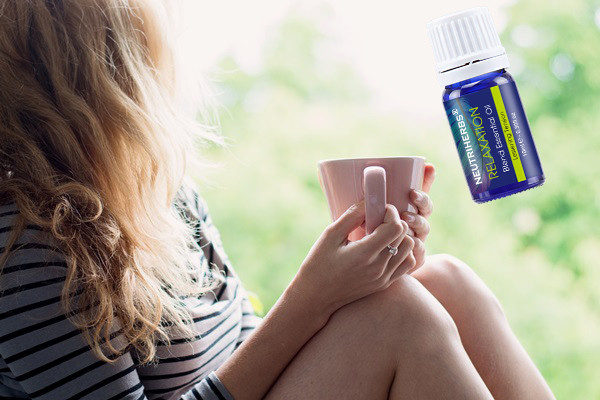 Function:
alm the mind, bodyand spirit with a perfect infusion of relaxation and tReleaseany uncomfortable tension;
Bringabout a state of peace and quiet throughout the day using oil diffusion oraromatherapy.

Ingredient:
Aromatic Lavender, Marjoram, Copaiba Balsam, Roman Chamomile

How To Use

Bath: Add 3-5 drops to full bath and soak.
Shower: Sprinkle 1-2 drops to shower recess floor and let vapors fill the air.
Burner: add 5 drops to burner dish or vaporizer for a subtle scent throughout your favorite room.
Massage: seduce or be seduced with 5 drops added to the massage oil of your choice for a luxurious experience.
For more information, please visit www.neutriherbs.com
For more skin care tips, Like our Page:
https://www.facebook.com/Neutriherbs/
Contact us:
Email: info@neutriherbs.comF
Website: www.neutriherbs.com
Tel: +86-20-38393919
Whatsapp: +8615102049568
Skype:sale10_30