Tips For Dealing With Stress----Neutriherbs Tips
Nowadays, we have to facing lots of stress everyday. "Stress" have bad influence for you? Most of us naturally associate stress with negative feelings and emotions.How do you deal with it?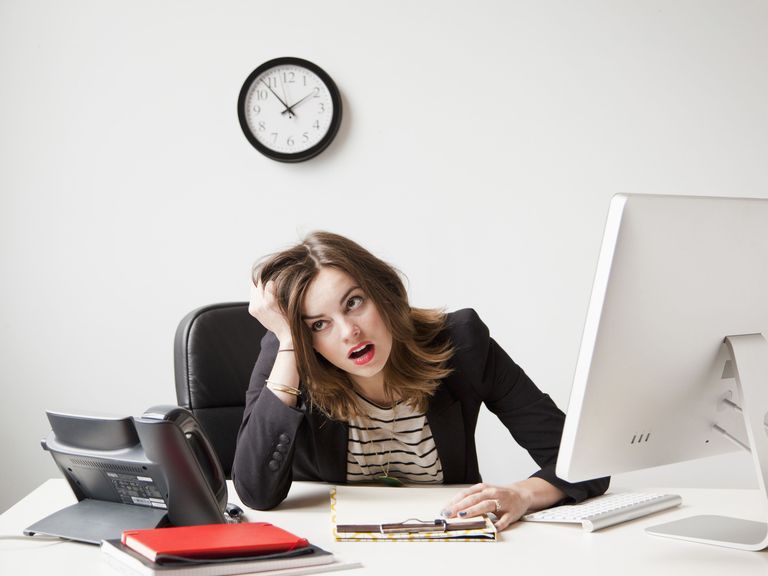 It's extremely important to deal with stress with right way, or it will create anxiety and even the depression.Here are some effective tips that you can use now!
Tip 1:Express your feelings

If you can't discuss your feelings with your support network, express them some other way. Write in a journal, write a poem, or compose a letter that is never mailed.
Tip 2: Get More Sleep
A lack of sleep is a significant cause of stress. If we are stressed in the day then thoughts we are worried about go through our mind and stop us relaxing and falling to sleep.
Tip 3: Using Essential Oil
It's useful using Essential oil, it can help you achieve physical, mental, emotional and spiritual well-being.
Neutriherbs Blend Essential Oil Aromatherapy Gift Set contains 6 pieces of therapeutic essential oils: Good Night, Stress Relief, Clam Body, Relax, Refreshing, and Romantic. They can rewards you best mind, better life.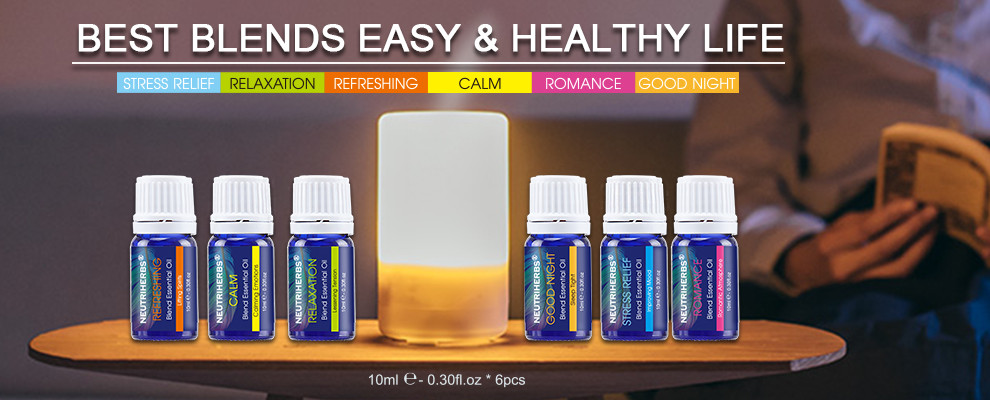 For more information, please visit www.neutriherbs.com
For more skin care tips, Like our Page:
https://www.facebook.com/Neutriherbs/
Contact us:
Email: info@neutriherbs.comF
Website: www.neutriherbs.com
Tel: +86-20-38393919
Whatsapp: +8615102049568
Skype:sale10_30