Best Way To Calm Down----Neutriherbs Daily Health
Do you always feel anger, stress, and anxiety? And you don't how to calm down? And these bad mood has influenced your works, even more your life. You need some effective ways to calm down your mind.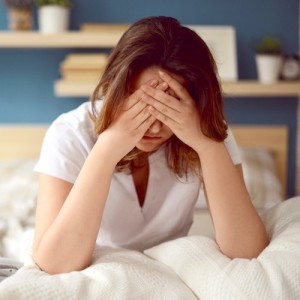 Go Out For A Walk ---Check your bad mood
When some bad mood trouble you, go out for a walk is a good choice to relieve your emotional garbage.Taking a five-minute walking break to get some fresh air, or do something else that provides calm and relief. You can also listen some light music to calm yourself.
Prepare for sleep
Sleeping enough is great for you.When you lie down for a enough night's sleep, your worries will relieve. And the lack of sleep only makes you feel more anxious.

Calm Essential Oil rewards you unbelievable relax
Find your quiet place with Calm Essential Oil is a good choice. It can promote relaxation, lessen tension and calm emotions.
Your life need Neutriherbs Calm Blend Essential Oil for peace & calming.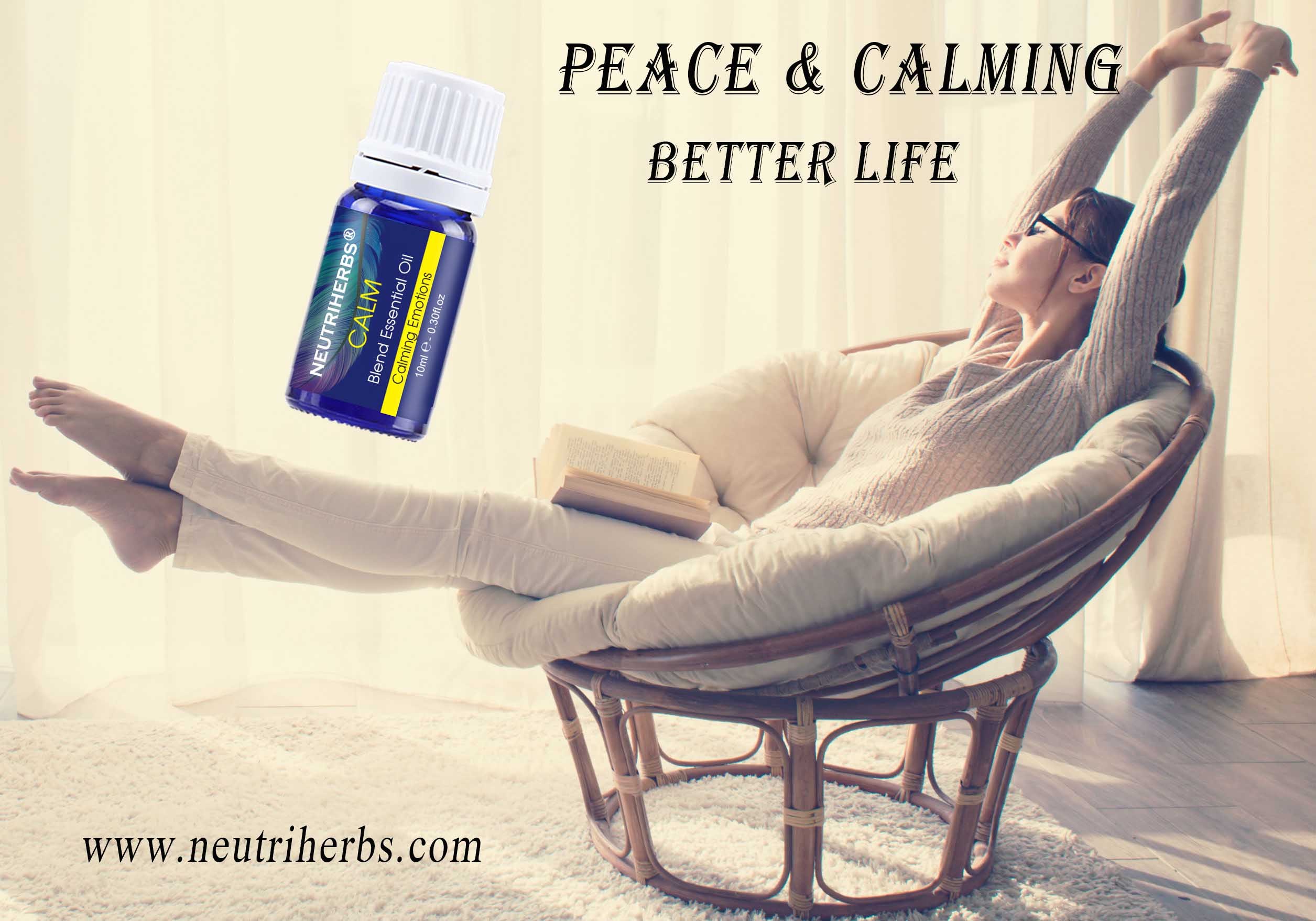 For more information, please visit www.neutriherbs.com
For more skin care tips, Like our Page:
https://www.facebook.com/Neutriherbs/
Contact us:
Email: info@neutriherbs.com
Website: www.neutriherbs.com
Tel: +86-20-38393919
Whatsapp: +8615102049568
Skype:sale10_30