Life lies in movement--Neutriherbs
Yesterday, we organized a badminton game for our health. In addition to our daily busy work,your life needs more exercises.
In fact, life like a badminton match, just play it!!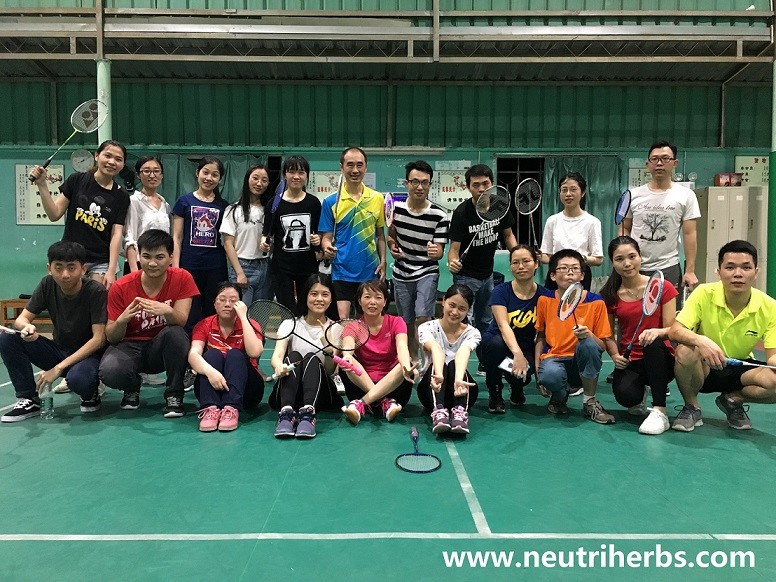 If you want healthier and sexy body, except doing some exercise, Neutriherbs Body Applicator, Neutriherbs Defining Gel, Neutriherbs Shape Up Wrap, Neutriherbs Body Wrap are all your best choice. You'll find your life will be more healthy. A new you is waiting for you.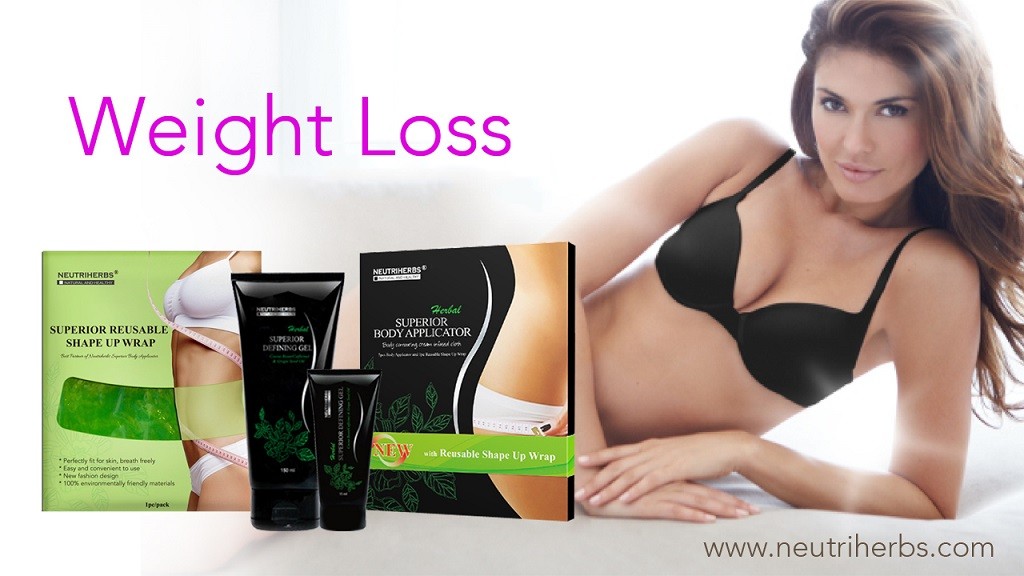 For more information, please visit www.neutriherbs.com
For more skin care tips, Like our Page:
https://www.facebook.com/Neutriherbs/
Contact us:
Email: info@neutriherbs.comF
Website: www.neutriherbs.com
Tel: +86-20-38393919
Whatsapp: +8615102049568
Skype:sale10_30