Best gifts For Your Mom---Neutriherbs Ideas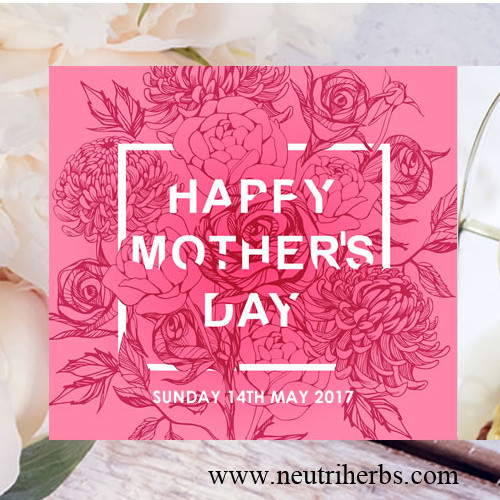 Mother's day is right around the corner, have you prepared gifts for all the special women in your life,your mom, sisters, wife and so on. Must be have a lot of important ladies in your life. Show them just how special they are with a gift of all natural skin care!!
Same Mother's Day Gifts From Neutriherbs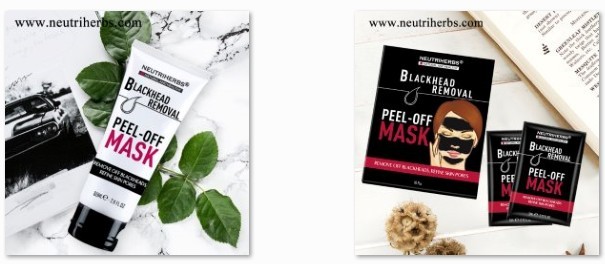 Blackhead Removal Mask for flawless brightening skin. Blackheads are big problem of most people who loves beauty. Blackheads Mask can peel off blackheads easily, rewards you most beautiful skin. Blackheads Mask is your best choice for her~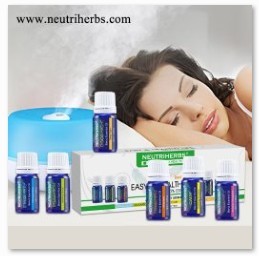 A easy healthy life is important for us. A busy stressed daily life is always confused for us, we need a healthy mood,spirit and body.

Neutriherbs Blend Essential Oils Gift Set contains 6 pieces of therapeutic blend essential oils: Good Night, Stress Relief, Clam Body, Relax, Refreshing, and Romantic.They can help you achieve physical, mental, emotional and spiritual well-being.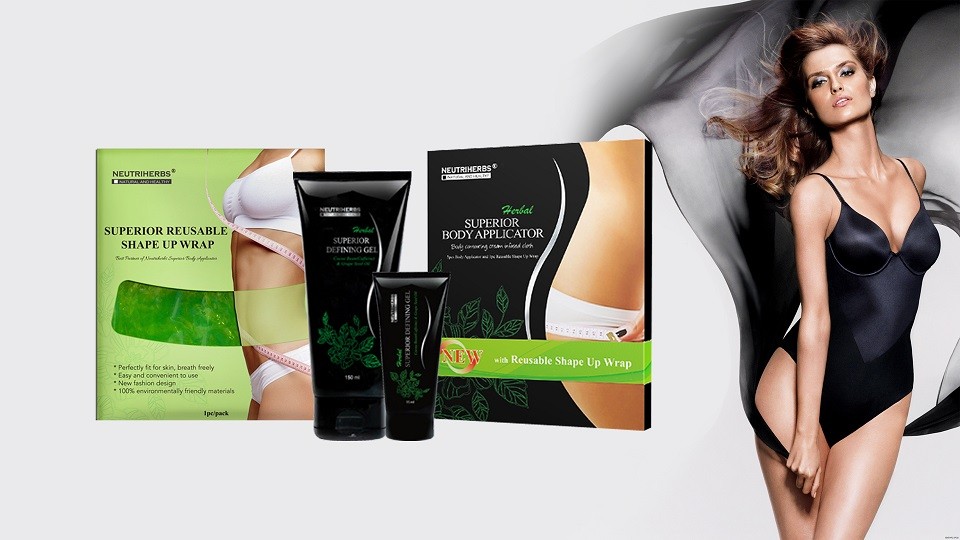 Neutriherbs Weight Loss Series: Body Applicator, Shape Up Wrap, Body Wrap.
Get into shape?Burn calories?Neutriherbs Slimming Series is your best choice for their resolution.

Neutriherbs gifts for her, it's all about her!!
For more information, please visit www.neutriherbs.com
For more skin care tips, Like our Page:
https://www.facebook.com/Neutriherbs/
Contact us:
Email: info@neutriherbs.comF
Website: www.neutriherbs.com
Tel: +86-20-38393919
Whatsapp: +8615102049568
Skype:sale10_30