Neutriherbs Blend Essential Oil---Better Healthier Life
What's Essential Oil?
An essential oil is a liquid that is a concentrated hydrophobic liquid containing volatile aroma compounds from plants. Essential oils, contrary to the use of the word "oil" are not really oily-feeling at all.
What's the benefits of Essential Oils?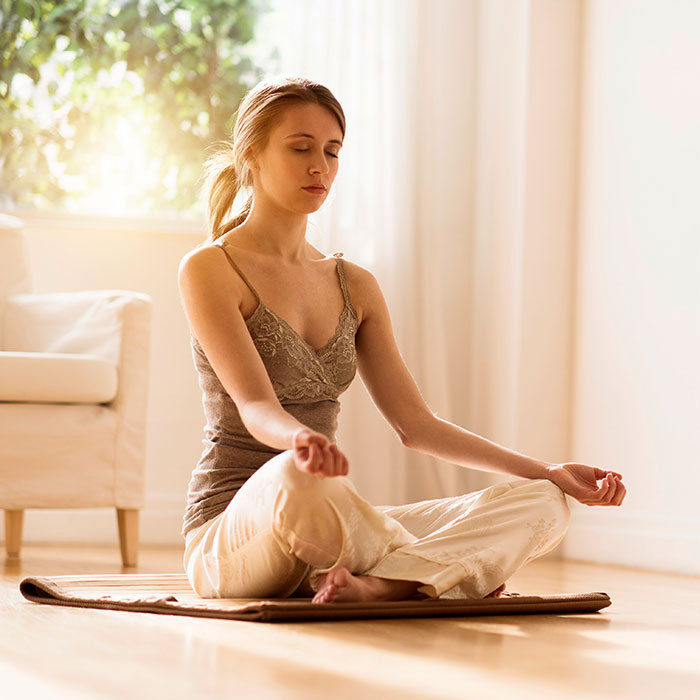 Essential oils can be used for a wide range of emotional and physical wellness.Aromatherapy uses essential oils to improve quality of life and reduce unpleasant side effects of aggressive therapies and health conditions.

Neutriherbs Easy & Healthy Life Blend Essential Oil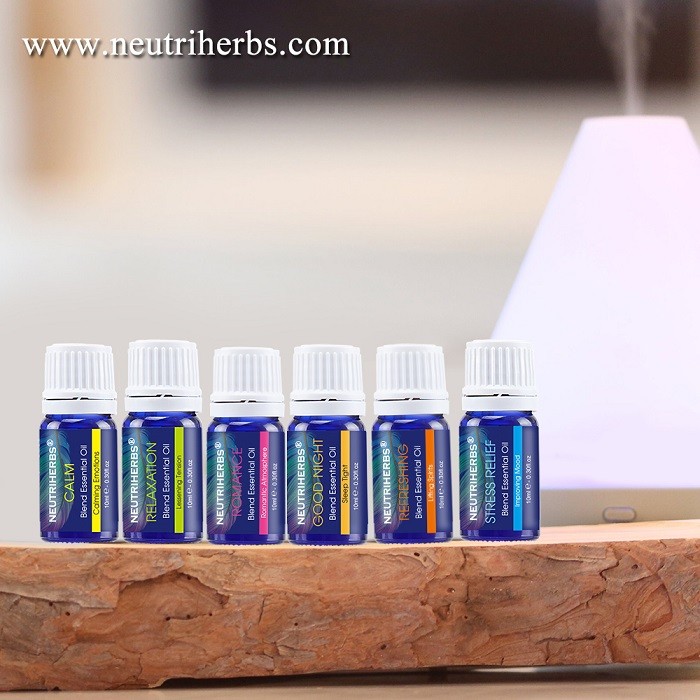 Neutriherbs Blend Essential Oil Aromatherapy Gift Set contains 6 pieces of therapeutic essential oils: Good Night essential oil, Stress Relief essential oil, Clam Body essential oil, Relax essential oil, Refreshing essential oil, and Romantic essential oil. These blend oils are made from Lavender, Peppermint, Chamomile, Patchouli, Sandalwood, Citrus Aurantium, Rose, Lemon oil etc.
They can help you achieve physical, mental, emotional and spiritual well-being. Also can leave you in relaxed, sleep well, clam and energetic feeling. Neutriherbs Blend Essential Oils may well be the ultimate gift from nature, enjoying this easy and healthy life.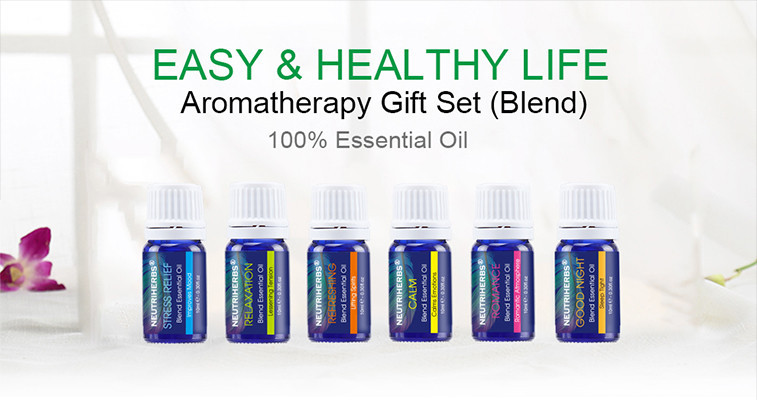 For more information, please visit www.neutriherbs.com
For more skin care tips, Like our Page:
https://www.facebook.com/Neutriherbs/
Contact us:
Email: info@neutriherbs.com
Website: www.neutriherbs.com
Tel: +86-20-38393919
Whatsapp: +8615102049568
Skype:sale10_30