How To Use Essential Oils?----Neutriherbs
There are 4 Ways To Use Neutriherbs Essential Oil:
Burner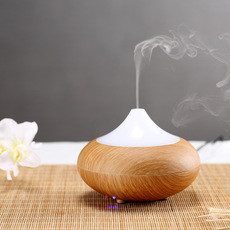 Burner:add 5 drops to burner dish or vaporizer for a subtle scent throughout your favorite room.Use of energizing or relaxing oils can also make this method useful any time of day or night.

Massage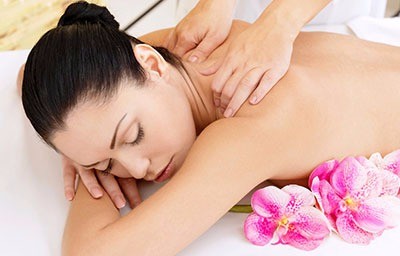 Seduce or be seduced with 5 drops added to the massage oil of your choice for a luxurious experience and for a relaxing and uplifting massage.

Shower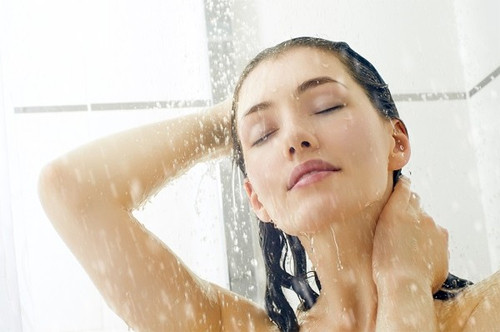 Shower: Sprinkle 1-2 drops to shower recess floor and let vapors fill the air.Add this blend to your running bath water and mix well before getting into the tub. Be sure to read the safety data for the essential oils you choose to use.

Bath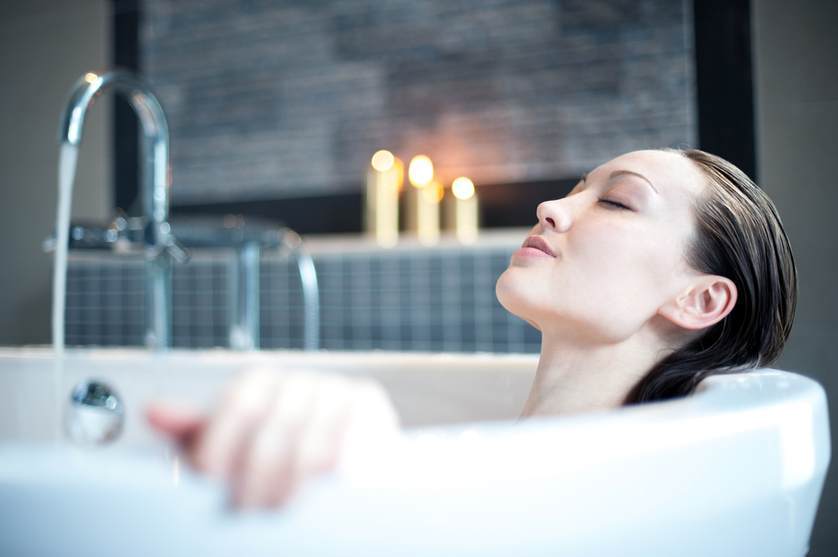 Add 3-5 drops to full bath and soak.
Neutriherbs Easy & Healthy Life Blend Essential Oil makes your day better.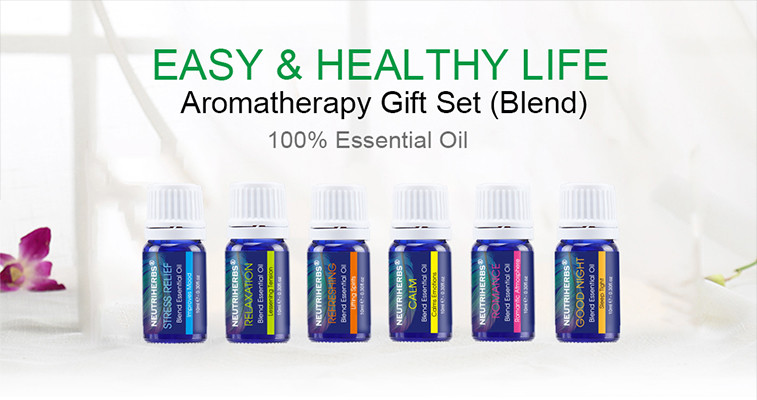 For more information, please visit www.neutriherbs.com
For more skin care tips, Like our Page:
https://www.facebook.com/Neutriherbs/
Contact us:
Email: info@neutriherbs.com
Website: www.neutriherbs.com
Tel: +86-20-38393919
Whatsapp: +8615102049568
Skype:sale10_30