Super Ways To Keep Calm ---Neutriherbs
Have you ever think what is the most effect way to keep calm when you feel stressed? If you are fearing giving a musical performance, a talk or having an interview. The pressure is relentless and the brain does not seem to help at all as it is overreacting and you are getting more nervous by the minute.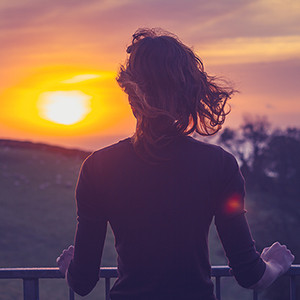 Fidget spinners will help you calm down during times of intense anxiety. One such tool is a spinner ring, also known as a meditation ring or worry ring.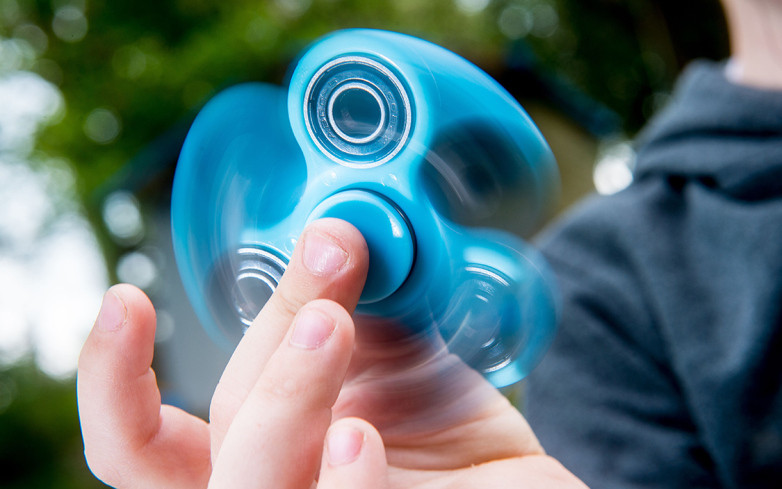 Fidget spinners are a trendy stress-relieving toy, however did you know that we have Stress Blend Essential Oils that also can help you relieve stress ? Add 5 drops of Essential Oils! Chill to your Diffuser to release, rebalance, and calm down for a sense of calm and balance. If you use essential oil as well as using Fidget spinners, the effect will be better.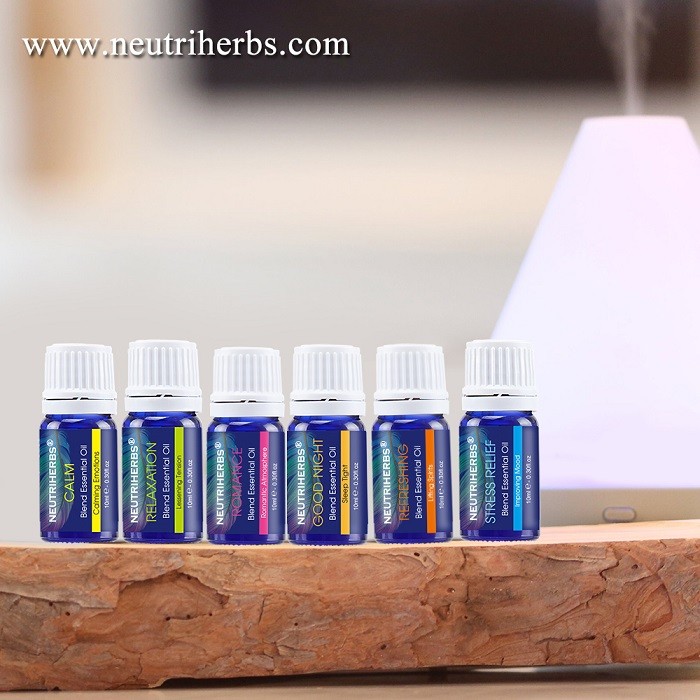 For more information, please visit www.neutriherbs.com
For more skin care tips, Like our Page:
https://www.facebook.com/Neutriherbs/
Contact us:
Email: info@neutriherbs.com
Website: www.neutriherbs.com
Tel: +86-20-38393919
Whatsapp: +8615102049568
Skype:sale10_30