Blackhead Removal Mask -- Neutriherbs Deep Clean Mask
Issue Time:2017-06-15
Blackhead Removal Mask -- Neutriherbs Deep Clean Mask 60 ML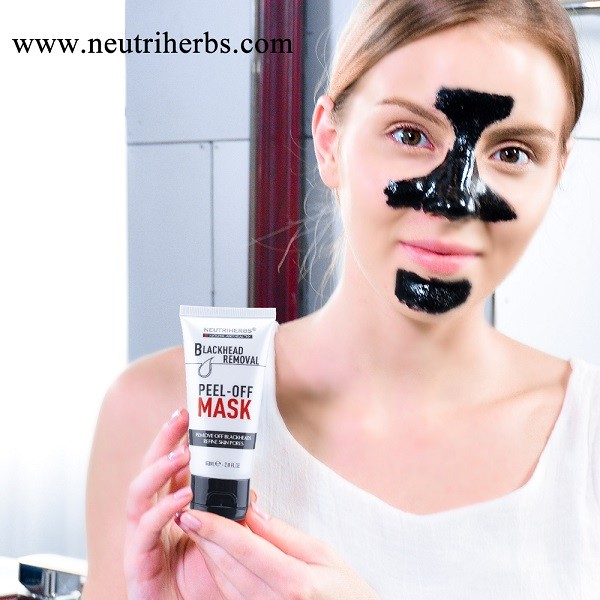 Neutriherbs Refreshing Removal Mask with aloe vera extract immediately revitalises dull, tired skin, while effectively remove surplus of dirt and oil to reveal a vibrant, fresh-faced look.
Function
1. Removal of blackheads
2. Refining of pores
3. With Activated Carbon Extract, Aloe Vera Extract, Oat Extract
It's easy to use Neutriherbs Removal Mask: 1. Cleanse face with warm water. 2.Take an appropriate amount of the mask; apply to the area you want to remove blackheads, acnes, or pimples. 3.Leave the mask for 15 to 20 mins until it dries, then peel off the mask from down to up. 4.Rinse with clean water, apply tighten toner or lotion to refine pores.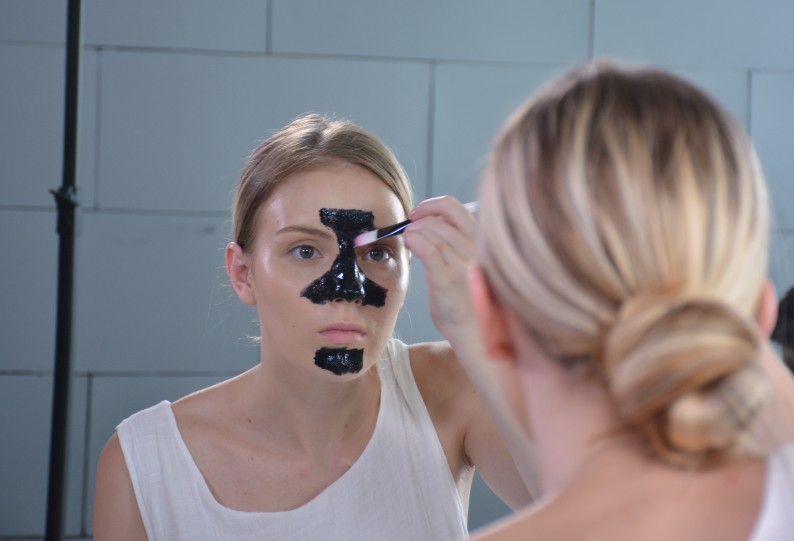 Details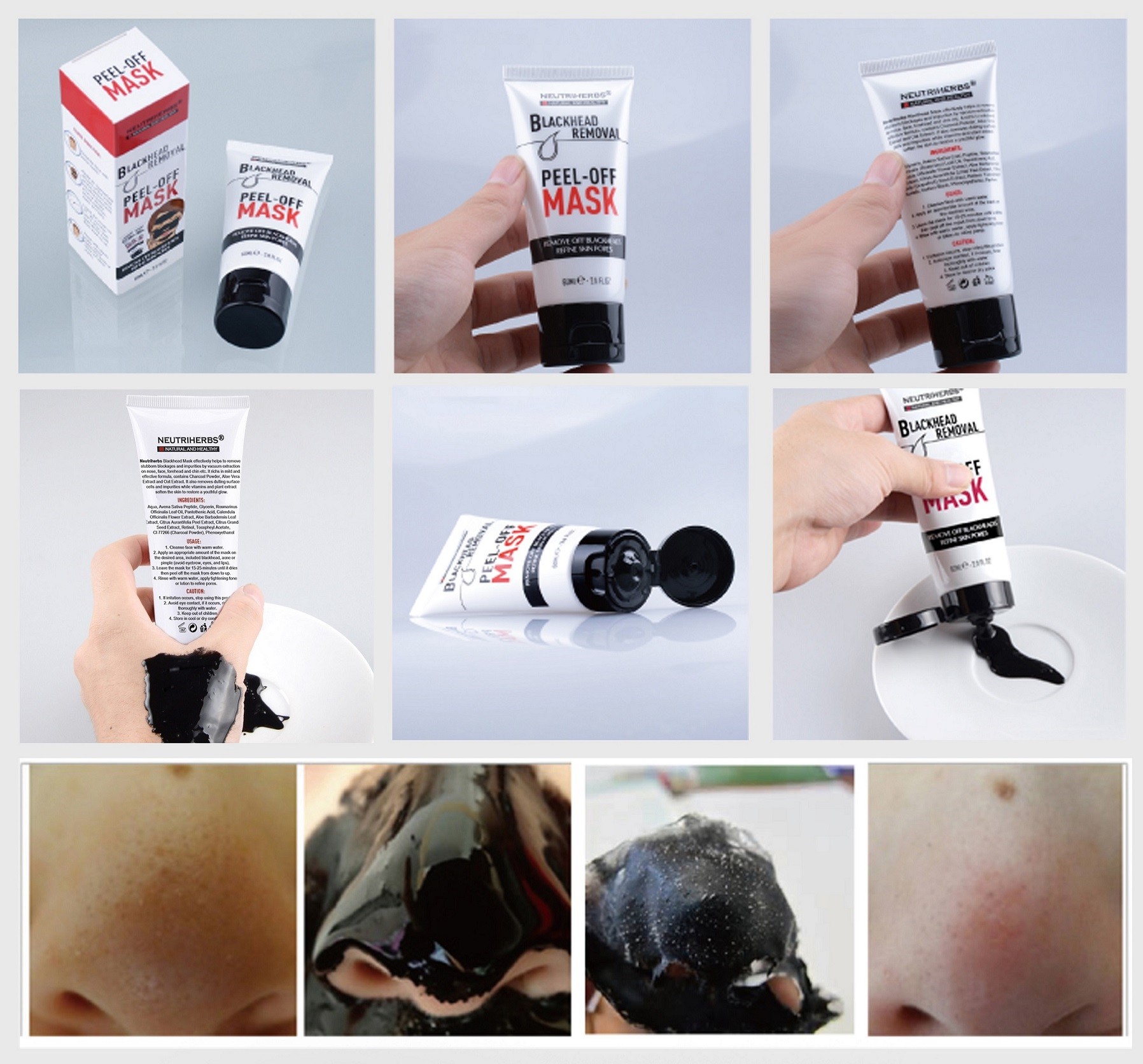 For more information, please visit www.neutriherbs.com
For more skin care tips, Like our Page:
https://www.facebook.com/Neutriherbs/
Contact us:
Email: info@neutriherbs.com
Website: www.neutriherbs.com
Tel: +86-20-38393919
Whatsapp: +8615102049568
Skype:sale10_30