Keep Clear Skin This Summer --- Neutriherbs Idea
Issue Time:2017-06-27
Clear skin this summer! Hotter temperatures, you sweat, you lose water through your skin. Dust in the air stick on the face. Therefore, find out natural treatment for oily skin and get clear skin is very important and necessary.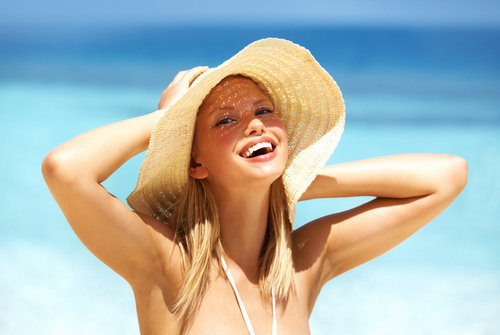 Neutriherbs Carbonated Bubble Clay Mask Bloom Your Beauty!
Deeply clean and shrinkage of enlarged pores. It contains with natural bamboo charcoal and Dead sea mud, has strong adsorption to remove dead skin, blackhead mask, makeup residues..It rewards you natural clear skin this summer!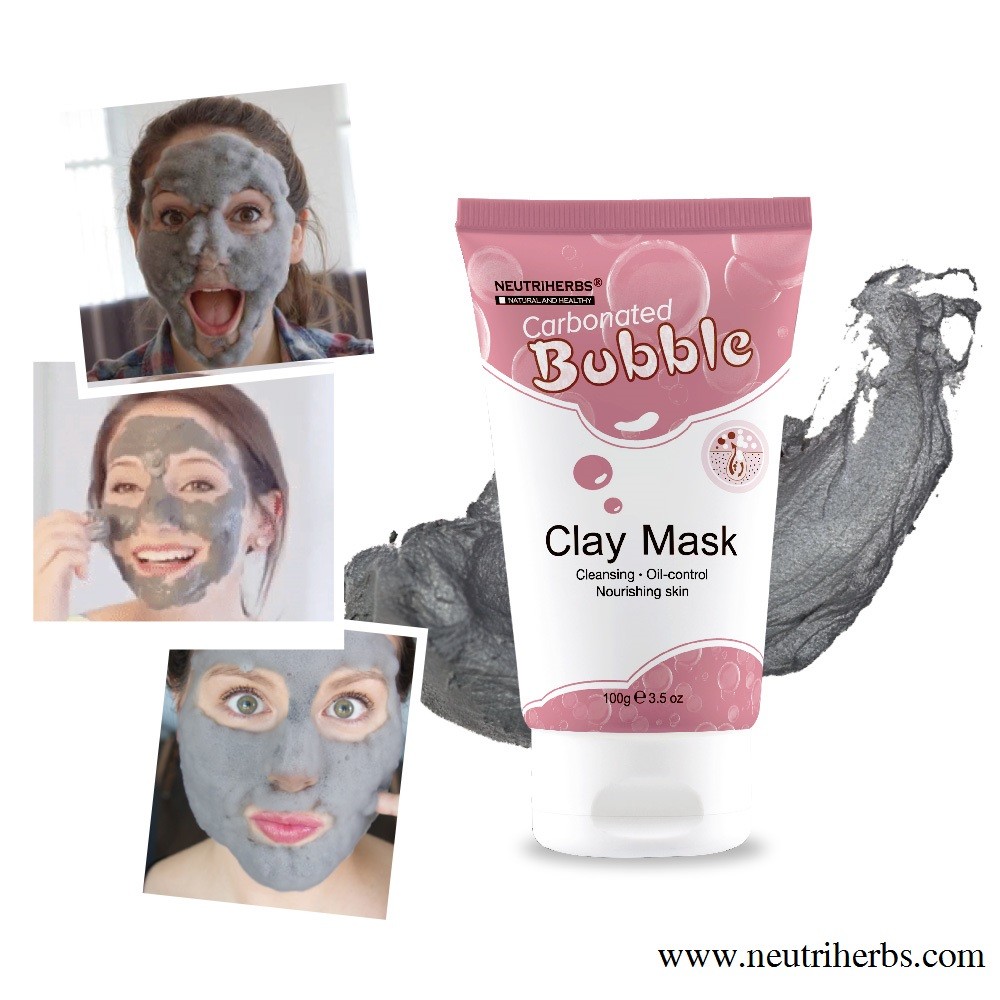 It's fun way to use Bubble Mask. 1.Bamboo Charcoal--more strong adsorption capacity 2.Easy to clean. 3. Moderate bubbling, low irritability.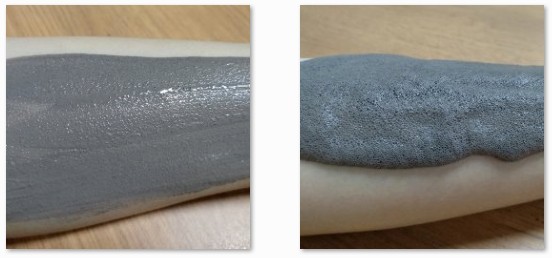 For more information, please visit www.neutriherbs.com
For more skin care tips, Like our Page:
https://www.facebook.com/Neutriherbs/
Contact us:
Email: info@neutriherbs.com
Website: www.neutriherbs.com
Tel: +86-20-38393919
Whatsapp: +8615102049568
Skype:sale10_30