How To Get Clear Skin? - Neutriherbs Skin Care
Issue Time:2017-07-07
It's important for us to get clear smooth skin. We are all eager for flawless radiant skin. Clear skin also means you can spend less time on everyday makeup, makeup is a temporary solution as it can only camouflage, not cure your skin problems.
But you know have a lot of products with harsh chemicals, a 100% natural product is important for you.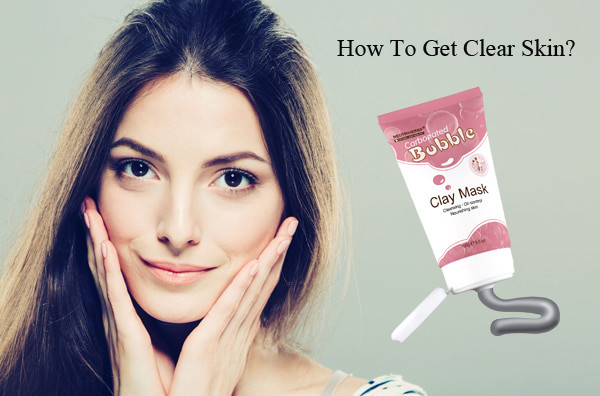 How can I get clear skin?
1.Purchase natural products
2.Wash your face everyday
3.Keep your skin moisturized
4.Exfoliate with natural products.
Neutriherbs Bubble Clay Mask is 100% natural. It contains with natural Volcanic Ash and Bentonite, not contain any harsh chemicals. It's suitable for all skin types. And this deep clean mask is fun to use and clears out pores. Deeply clean and shrinkage of enlarged pores. Rewards you healthy clear skin.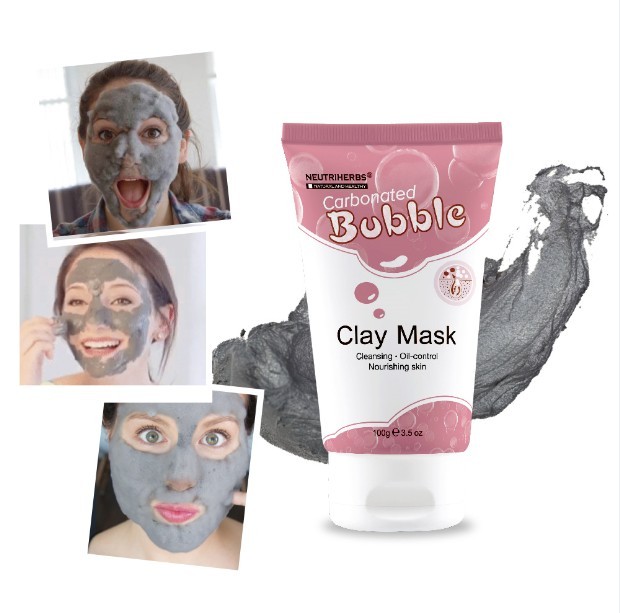 For more information, please visit www.neutriherbs.com
For more skin care tips, Like our Page:
https://www.facebook.com/Neutriherbs/
Contact us:
Email: info@neutriherbs.com
Website: www.neutriherbs.com
Tel: +86-20-38393919
Whatsapp: +8615102049568
Skype:sale10_30